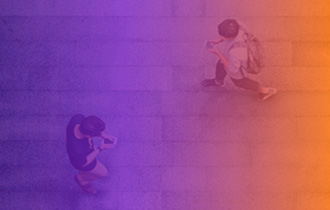 Customer Support
Customer Support
Service Update: We are currently experiencing high call volumes. To help save you time and for the most up-to-date information on your shipment, we encourage you to use our self-service online tracking tool, sign up for tracking notifications or view our tracking FAQs.
As seasonal weather conditions may also cause shipment delays, click here to view the latest weather conditions affecting parts of Canada.
Get All the Help You Need, Online
Stay Connected to Your Packages
Get the most up-to-date status of your packages from pickup to delivery — and everything in between.
Get the Support You Need
We're here to help you find the answers that you need.
What does my package status mean?
We'll explain the different package and delivery statuses you may see when tracking your packages.
LEARN MORE
---
Download the FedEx® Mobile App
---
Other Resources
Write to us: Federal Express Canada Corporation, 5985 Explorer Drive, Mississauga, ON L4W 5K6
---
Social Media
---
FedEx Customer Service
1.800.GoFedEx 1.800.463.3339

24 hours a day, 7 days a week