FedEx Careers
FedEx Careers
Connecting people and possibilities. Are you ready for new challenges and opportunities?
Connecting people and possibilities. Are you ready for new challenges and opportunities?
---
Explore Jobs In Our Networks
Our networks operate independently to deliver the best service to customers without compromise. They compete collectively as a broad portfolio of customer solutions and are managed collaboratively, under the respected FedEx brand.
FedEx Express
Get packages delivered overseas and across the city with our reliable, time-definite express transportation services.
APPLY NOW
---
Our Values
Caring
We are CARING; we respect and support each other. We work effectively together and nurture mutual trust and loyalty. 
Results
We are driven to achieve great RESULTS in the right way. We strive for success and ever-improving capabilities.
Order
We value ORDER and are structured and consistent in our work. We adapt and improve over time.

Learning
We are a LEARNING organization and constantly explore new ways to add value. We will be agile and innovative.
---
Our Family
Understanding FedEx culture through the stories of our people.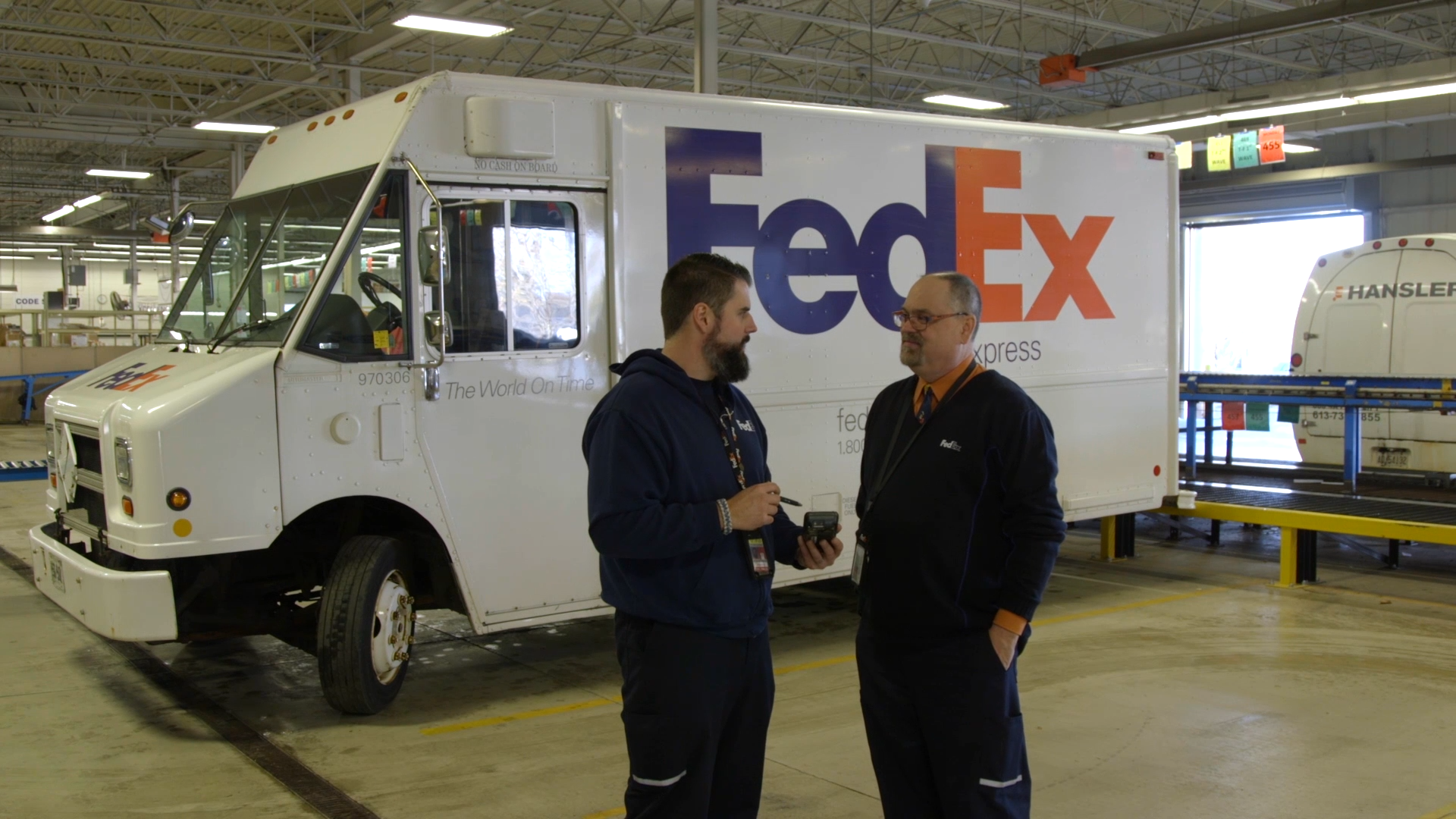 Learn About Our Couriers
Couriers do more than driving and delivering parcels. Learn about the importance of Couriers and what our family does.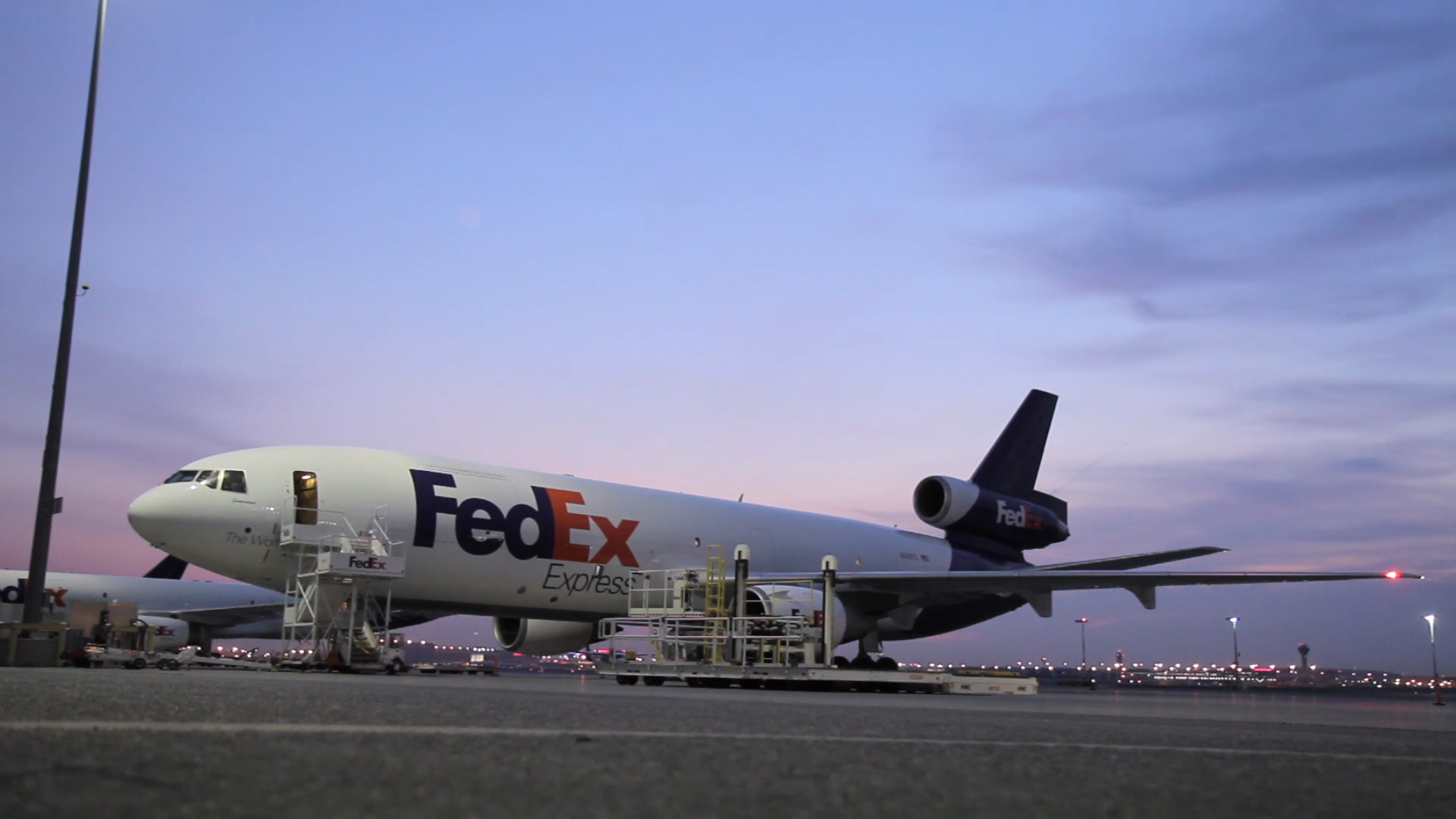 Learn About Our Cargo Handlers
Cargo Handlers have a wide variety of work each day. Learn about our Cargo Handlers and see what their day to day job looks like.
---
FedEx Cares
For years, FedEx Cares has been giving through volunteer and monetary investments to create opportunities and deliver resources for our local communities.
LEARN MORE
---
Applying to FedEx (FAQs)
Review the FAQs to learn about the application process.
Simply select any of our job areas that interest you and you will be redirected to our Careers Portal to submit your application to the position.
 
Once you've found the job that interests you, simply click to apply and continue into the Careers Portal to see if you are a good fit with the job responsibilities and qualifications.