FedEx Next FlightMD
Get the fastest possible delivery for urgent shipments within Canada with FedEx Next Flight — 
24 hours a day, 365 days a year, including holidays.*

Delivery Times and Area




Available to most metropolitan areas across Canada.*


Your shipment is placed on the fastest, next available mode of transportation.*

Service Days


24 hours a day, 7 days a week, 365 days a year.*

Package Size and Weight

Please call 1.866.274.4763 for information on weight and dimensional requirements.

How to Use


Call 1.866.1Ship.NF 1.866.274.4763 to request a rate quote, schedule a pickup, or for general inquiries.
Supported by the FedEx Money-Back Guarantee.*
Pickup in as little as 60 minutes after your call.*

Proactive shipment status monitoring and notification.

Door-to-door service.


Hand carry option may be available.* If your package is suitable to be carried onboard a passenger aircraft and is approved by the airline, FedEx can arrange to have your package accompanied by a courier while in transit. If the package is too large, or too heavy to carry on the aircraft, it may be checked as accompanied baggage. The Hand Carry Fee will be quoted at the time of transaction.

Plane charter service may be available.*

View Terms and Conditions.
Learn how to ship Intra-Canada with FedEx.
Learn how to ship online using FedEx Ship Manager™ at fedex.ca.

* Some restrictions apply. See the Terms and Conditions or contact your FedEx account executive for more information.

---
Related Service Information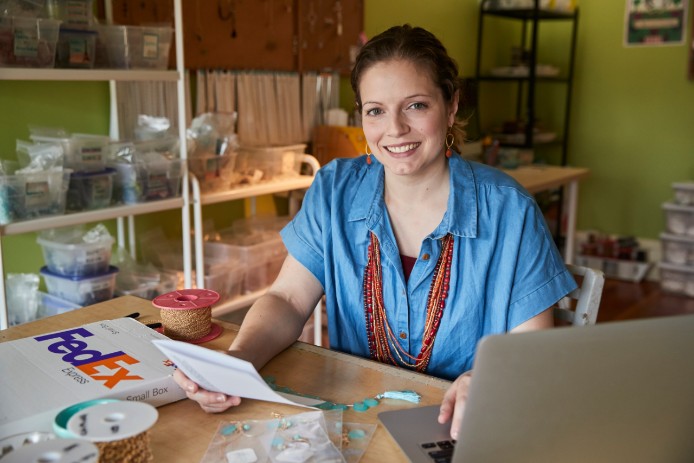 Get Rates and Transit Times
Use this simple tool to obtain a rate quote and determine the expected delivery date and time for your shipment.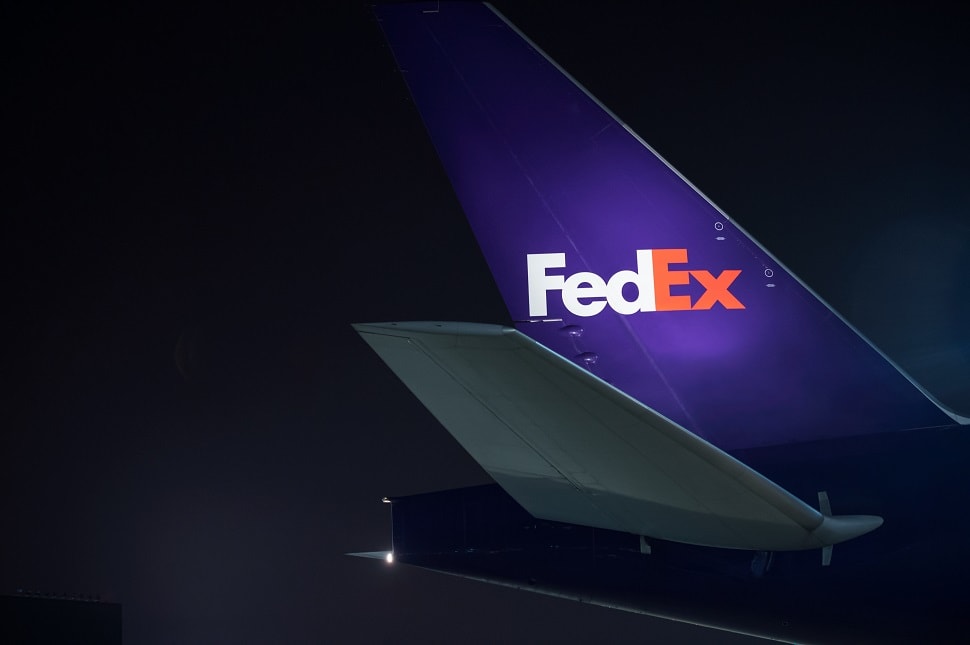 Intra-Canada Shipping Options
Choose from various delivery options and speeds for your package shipments.
 
View Additional Service Options
You can pair select FedEx® shipping services with value-added and specialized options.


Quick Links