With FedEx shipping rate tools, you can calculate your shipping costs quickly and easily online. You can determine how much it costs to ship depending on your available package information and the shipping rate details.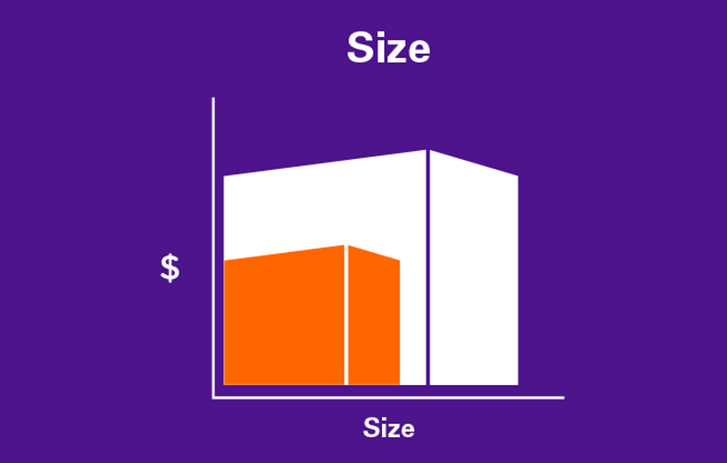 Shipment size
The size of the package is a key determining factor of your shipping rate. As a general rule, the bigger the package, the more it costs to ship.

How much your shipment weighs
Along with the size of your package, its weight factors heavily into your shipping cost. Heavier packages cost more to ship, so pack strategically; no heavier than necessary, but with plenty of padding and sturdy boxes!

Delivery speed
FedEx is known for our overnight delivery options, but if you are able to give us a bit more time, we will pass those savings on to you. You'll get competitive transit times no matter which option you choose, all backed by a money back guarantee.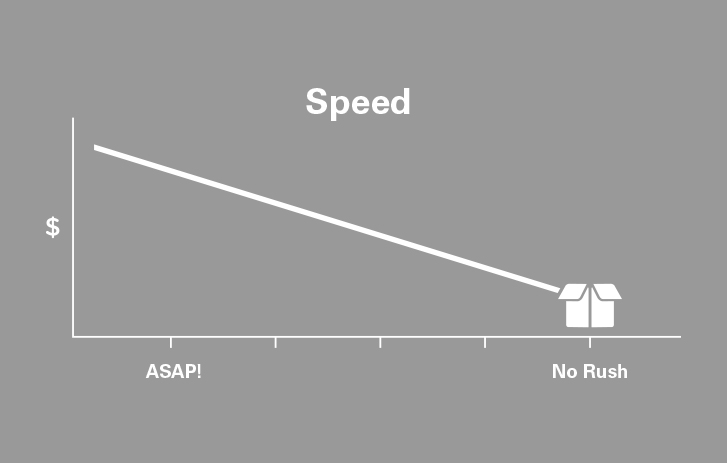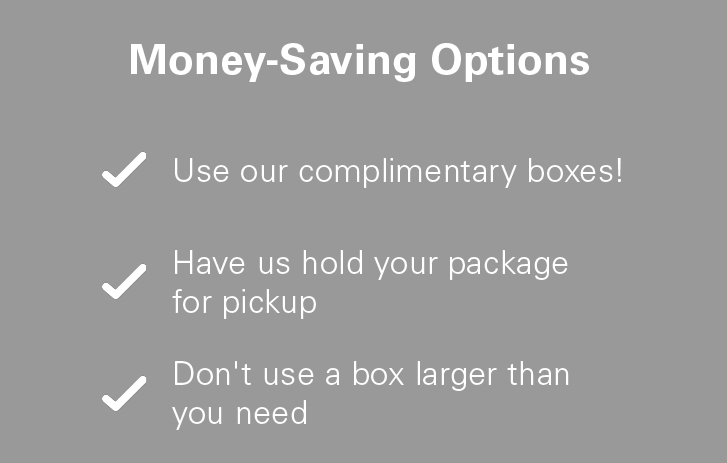 Saving tips
FedEx offers so many options, we are able to tailor a delivery to meet all your shipping needs. There are even a few ways to save on your shipment, like using our complimentary shipping boxes for your FedEx Express® deliveries or avoiding the residential delivery charge by having your package held for pickup at one of our many convenient locations, including Kent, Staples, or Super C.
Get Rates & Transit Times
To see how much it costs to ship using this tool, you'll need to know origin and destination of your shipment, your desired ship date, along with other requested shipment details. 

You can get a quick quote, a detailed quote or transit time for your shipment using different services. View Rate Details will break out applicable surcharges and fees. 

If you're a FedEx account holder, you can get a quick estimate of your total customized shipping charges for a shipment, including applicable surcharges, and access your shipping records with your FedEx login.

Calculate costs with Get Rates & Transit Times