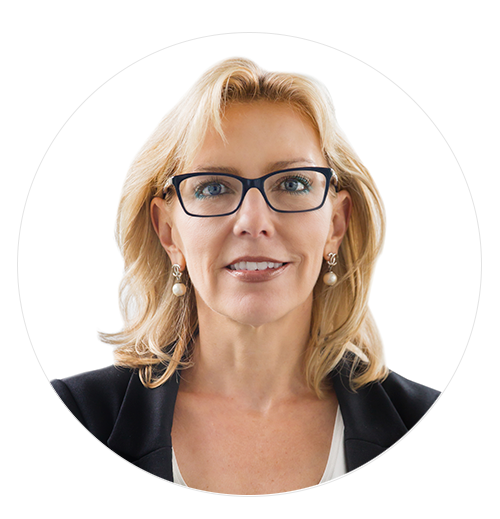 FedEx Executive Leadership
Executive Vice President, Chief Sales Officer
Jill Brannon is executive vice president and chief sales officer of FedEx Corp. She brings more than three decades of experience, serving in various roles globally. Brannon leads an organization of more than 15,000 team members responsible for more than $65 billion in worldwide revenue across multiple FedEx operating companies. There are many facets to her Global Sales and Solutions organization, including large enterprise portfolio solutions and sector, geographic, and inside sales. She oversees the strategic customer- and supply-chain-related activities and leads sales operations, analysis, education, and customer solutions teams.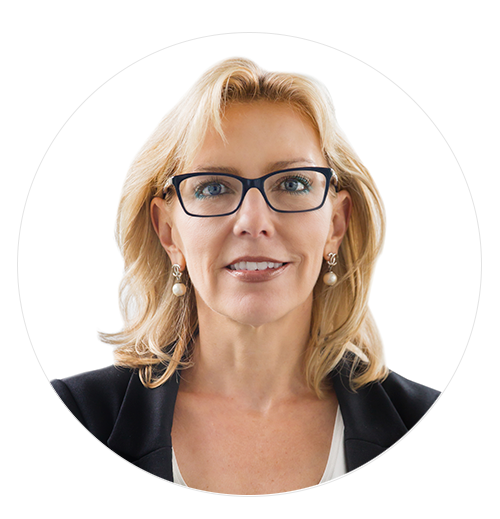 Brannon serves on the Strategic Management Committee of FedEx Corp., a select group of the company's top leadership that sets the strategic direction for the enterprise.
In her previous role, Brannon was the senior vice president of sales in Europe and the Middle East, Indian Subcontinent, and Africa. In this role, she led a team more than 6,000 strong, providing strategic direction for sales performance and results. Before she relocated to Europe, Brannon served as senior vice president of international sales.
Since joining FedEx in 1985, Brannon has also held the roles of vice president of marketing, vice president of solutions, and vice president of U.S. international sales. She has previous experience in operations, marketing, and strategic planning and analysis.
Brannon was directly responsible for the sales integration of TNT globally. She also served on the International Leadership Council, which has been integral in the development and execution plans for the TNT acquisition. She has also served on the boards of the US-ASEAN Business Council and the International Children's Heart Foundation.
In 2016, Brannon was recognized by Diversity Journal as part of its Women Worth Watching list and was named to the Hot Topics Top 100 Sales Leaders and Operations Executives list in its 2015 "The Future of Sales" edition. Brannon is a three-time winner of the FedEx Five Star Award, the company's highest team member honor. She holds degrees in international business and French from Lenoir-Rhyne University.