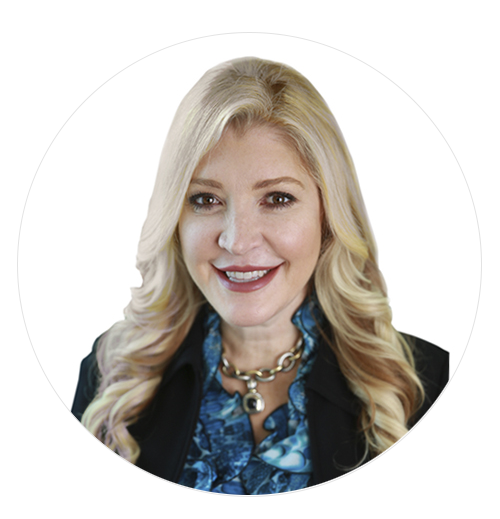 FedEx International Leadership
President, FedEx Express Canada
Lisa Lisson is president of FedEx Express Canada, based in Mississauga, Ontario.
She leads a team of 7,600 team members at more than 64 locations coast to coast, delivering customer-focused international and domestic shipping solutions. Lisson has led the largest era of infrastructure investment in FedEx Express Canada history, which includes the modernization of a domestic air fleet; the development of new service centers across Canada; introduction of new, innovative shipping solutions; and an expanded national retail network. Central to Lisson's managerial focus is her belief in the FedEx People-Service-Profit (P-S-P) philosophy.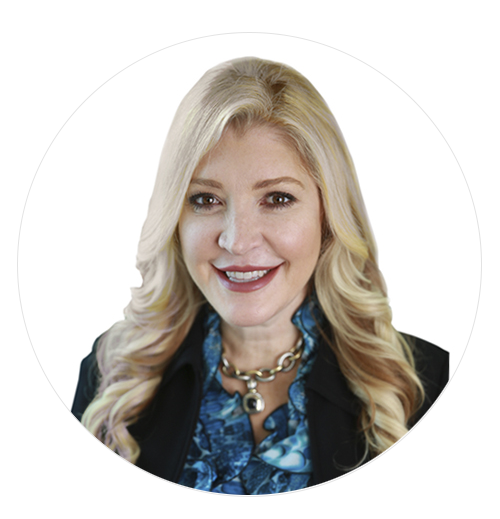 Lisson is leading an era of unprecedented acclaim for the FedEx brand in Canada, which is consistently ranked by various independent surveys as among the most respected transportation companies and employers in Canada.