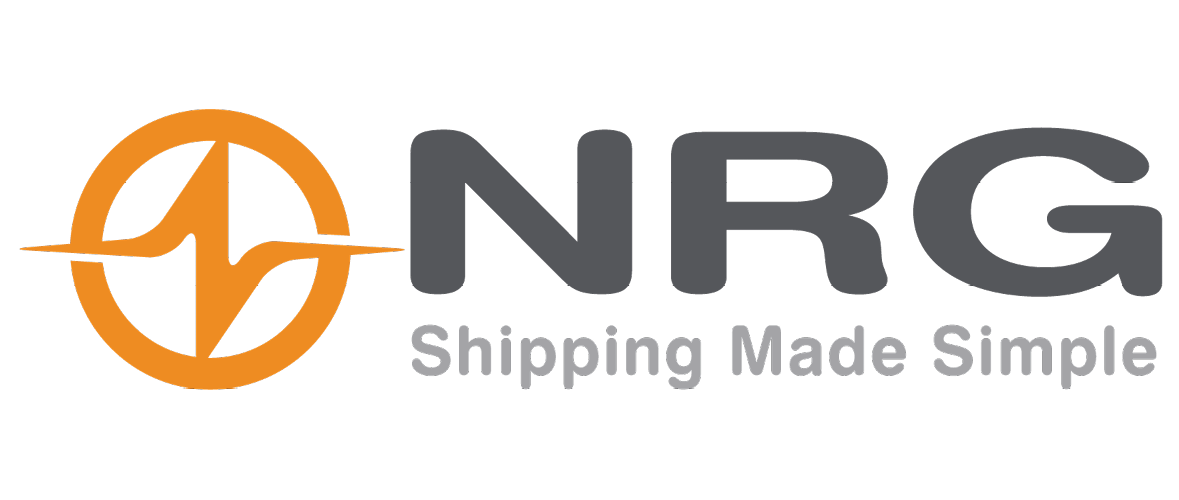 NRGship is comprehensive FedEx shipping software that runs on a Mac or Windows and easily integrates with any FileMaker solution to manage shipping in one place.
E-Commerce, Order Management

Warehouse, Retail, Manufacturing

Improve Workflow, Reduce Shipping Errors, Works on Mac platform

Automated Shipping Solution, Freight Shipping Solution, Easily integrated with FileMaker Pro and other backend systems

DESCRIPTION:
NRGship is the ideal shipping solution for FileMaker developers and in-house professionals who want to add shipping to their solutions. It supports all the domestic and international services you need to manage your FedEx shipments to destinations around the world. Stop re-keying, importing & exporting shipment data. Instantly update orders with ship charges for efficient and accurate billing. With integrated shipping, you'll spend less time per shipment, allowing you to ship more per day or focus on other business activities.