FedEx TechConnect® Tech Repair
FedEx TechConnect® Tech Repair
Technology Equipment Repair, Refurbishment and Logistics Solutions

Technology Equipment Repair, Refurbishment and Logistics Solutions

When you get your business technology repaired, do you get the following from your repair service?
You should, and with FedEx TechConnect® you can, soon.
Simple process - diagnosis, repair and transportation.

Custodial control - it's either in your hands or ours, Period.

Industry-leading repair times.

Optimized operations - to fit your specific logistics needs.
Accessibility via regular pickup or dropoff at 1.800 + locations.

Responsiveness through state-of-the-art call centers.

Customized reporting.

Web portal access to check repair status any time you want.
What is FedEx TechConnect®?
FedEx TechConnect® is a FedEx solution that eliminates the hassle of configuring, repairing and refurbishing your business's technology equipment.

Interested in FedEx TechConnect® ?
Email us your name, company, title and contact information to find out if FedEx TechConnect® will be available in your market.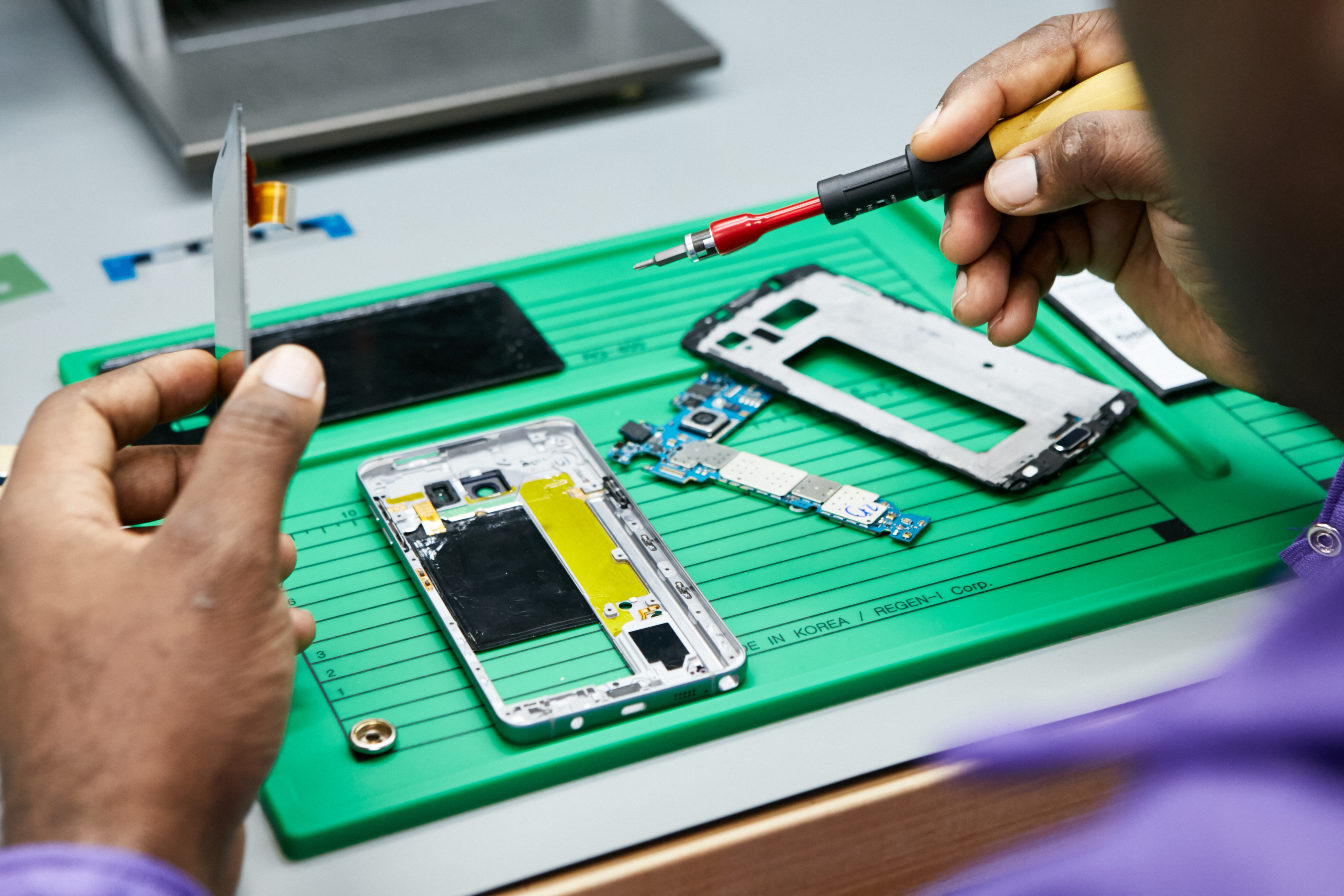 Certified Repair Technicians
Certified, trained career technology repair specialists servicing hundreds of thousands of units annually.

Integrated Logistics
Built on the integrated transportation and technology networks of FedEx, backed by over 30 years of understanding how critical reliable technology is to conducting business.