FedEx Temp-Assure®
FedEx Temp-Assure®
FedEx Thermal Blanket Solution
Maintain a constant temperature range for your pallets of freight.
FedEx Thermal Blanket Solution
Maintain a constant temperature range for your pallets of freight.
When your palletized freight needs insulation from the elements and must stay within a specific temperature range, the FedEx thermal blanket solution has you covered.
Eliminate the need to purchase your own thermal blankets or manage returns of rented ones by taking advantage of the FedEx thermal blanket solution. Plus, because the solution is classified as an international tool of trade offered by FedEx, you don't incur any additional duties or taxes.
Thermal blanket that helps to maintain a constant temperature range of 15°C to 25°C (+/- 5°C) for your pallets of freight (minimum of four skids) and provides insulation protection against direct sunlight, rain, humidity and tarmac heat.
Pickup and delivery in FedEx refrigerated vehicles when needed.
Transport via temperature-controlled aircraft.
Proactive coordination and monitoring of shipments.
Get Started Today
FedEx thermal blanket solution is contract only. To learn more and get set up, contact your FedEx worldwide account manager or call 1.800.463.3339 to speak with a customer service representative.
Tools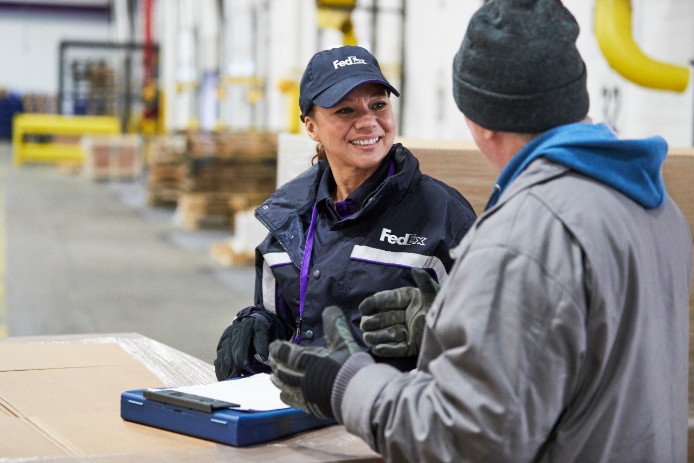 Temperature Control Overview
See all of our temperature-control solutions and specialty packaging services at a glance.
Download overview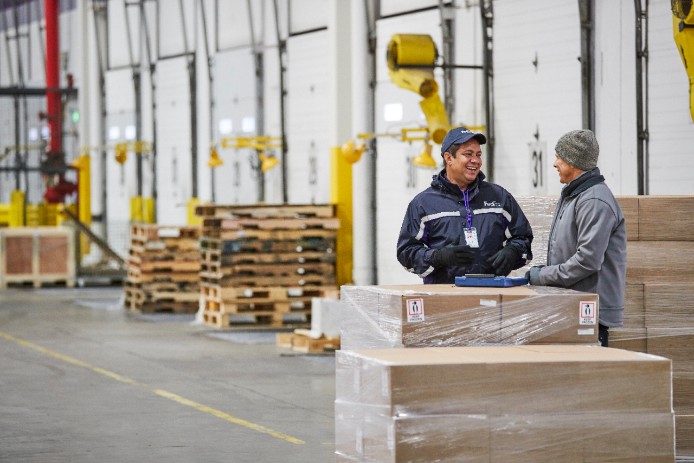 Storage Maps
Locate all of our temperature-controlled storage locations across the globe.
Download map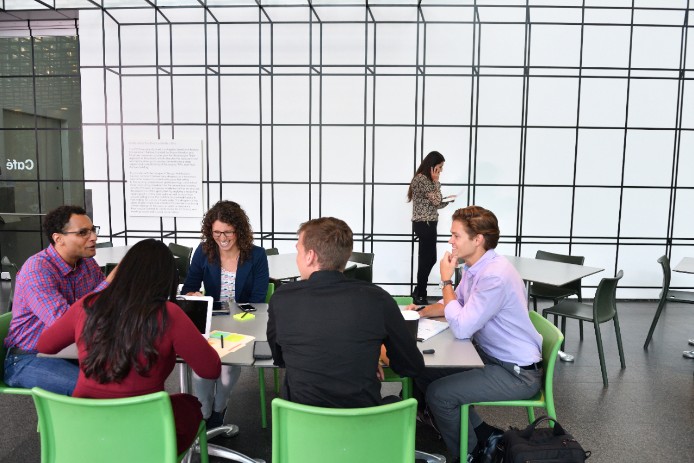 End-to-End Support
Learn how FedEx Trade Networks can help with your global supply chain needs.
Increase Efficiencies
Global availability
See which countries we serve with the FedEx thermal blanket solution. Some restrictions may apply for specific destinations.
Related Service Options
FedEx Custom Critical
Do you need temperature-control solutions for your sensitive shipments? FedEx Custom Critical offers an array of air and exclusive-use surface solutions.
Ship with confidence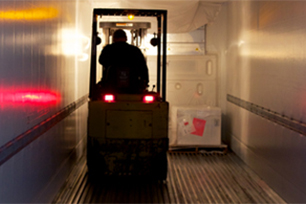 FedEx Custom Critical Temperature-Controlled Network
Get full monitoring of your shipments that must be kept at 2°C to 8°C. We also offer customized reporting processes, temperature-validated vehicles and more.
See how we can help
Helpful Resources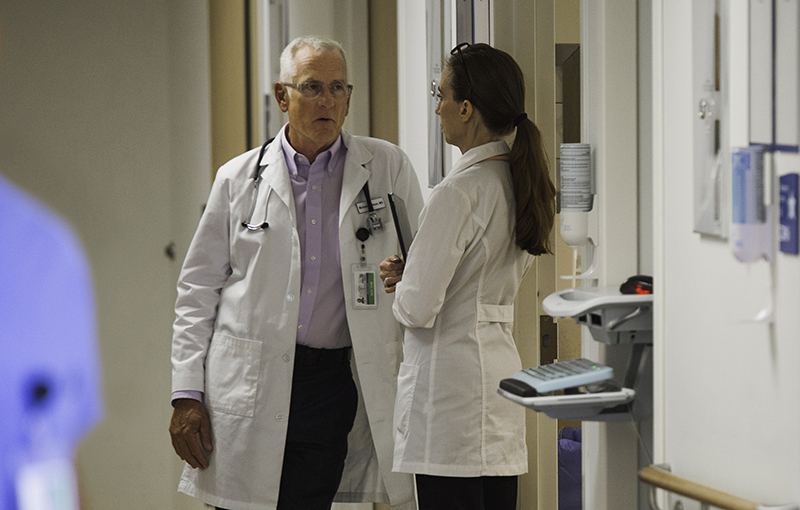 Stay Current and in the Know
Get the info you need to compete in the industry. Explore recent healthcare news, white papers, blogs and more at the FedEx® HealthCare Solutions Knowledge Center.
See what's available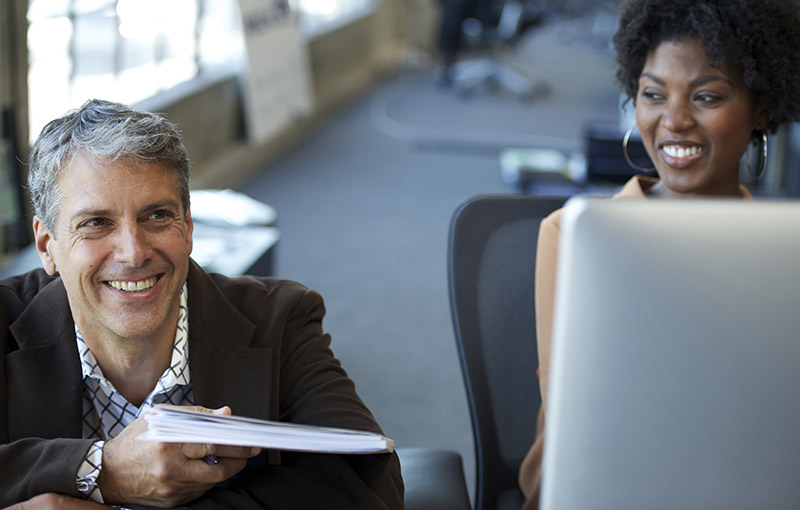 Achieve Your Business Goals
Whether you're new to the industry or well on your way, the FedEx® Small Business Center can help you create efficiencies, manage finances and more.
Gain insight
For more information on how FedEx HealthCare Solutions can help you package and ship your items with confidence, ask the virtual assistant at the bottom right of the screen or call 1.800.Go.FedEx and we'll discuss your needs.