7 Ways to Improve Shipping Workflow
7 Ways to Improve Shipping Workflow
With the explosion of the e-commerce industry, customer expectations are higher, and patience is lower. While this presents challenges, it also presents opportunities to exceed those expectations and build customer loyalty and generate repeat business. 
To help businesses meet growing demands and help ensure shipments get from dock to doorway seamlessly, we've put together a useful guide on 7 key ways to improve your shipping workflow. Here is a preview of what will be covered. How to:

Improve operational efficiency

Reduce expenses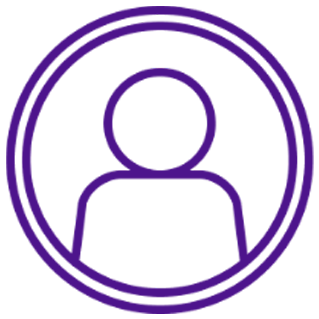 Improve the customer experience
Looking for more ways to boost shipping efficiency?
Connect with one of our Small Business and E‑commerce Specialists for a 30-minute call to understand which tools and services can best meet your needs.
Book Now