Sustainable Logistics in Canada
Sustainable Logistics in Canada
Sustainable Logistics
FedEx encourages the entire logistics industry and the communities we serve to operate more responsibly and resourcefully through clean, sustainable transit solutions and natural environment restoration. Our Sustainable Logistics focus area invests in projects on three platforms: 
Creating quality public transportation solutions in some of the world's fastest growing cities. Our work has led to faster, more reliable commutes; less congestion and reduced emissions; and safer practices.

Supporting start-ups to scale promising technologies to achieve larger, faster reductions in global carbon emissions.

Reducing carbon at scale through natural processes.

Supporting urban planning research that help cities use public space more efficiently.

Engaging team members to help restore and protect the natural environment.
Green Fleets
We're going electric in more ways than one.
Electric is the future and we're jumping onboard to deliver sustainability. FedEx Express is partnering with BrightDrop, GM's (General Motors) newest business, which will offer new electric first-to-last-mile products, from ePallets to a fully electric commercial delivery vehicle.
Click here to read the press release for more info on the products and the commitment from FedEx Express.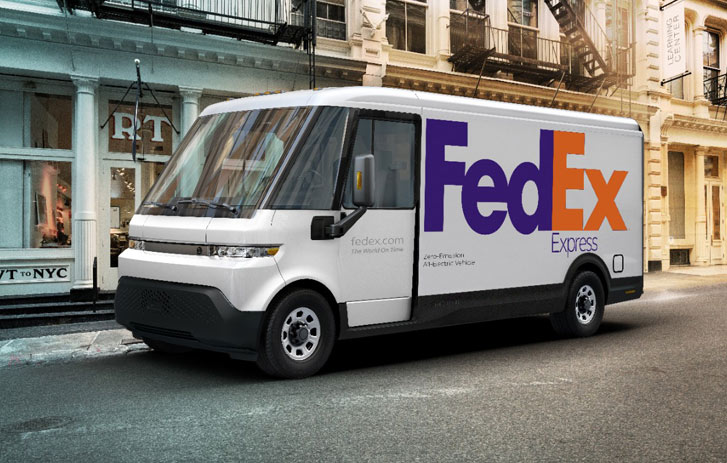 Pedaling toward a more sustainable future.
E-commerce sales are booming, and all those packages have to be delivered. But no one likes traffic jams, exhaust fumes, or delivery vans blocking lanes on crowded city streets. We don't either. At FedEx, we're always looking for ways to reduce the environmental and congestion impacts of delivering your packages. From plotting the shortest route to our destinations, to offering convenient package pickup locations, we strive to reduce the number of kilometres we drive.
In 2020, we launched a fleet of cargo e-bikes in Toronto, Ontario—the first for FedEx in the Americas! These zero-emissions, electric-assisted bicycles are an innovative and environmentally friendly addition to our streets, helping reduce traffic and noise pollution in crowded urban centres.
Click here to watch a video on our e-bikes.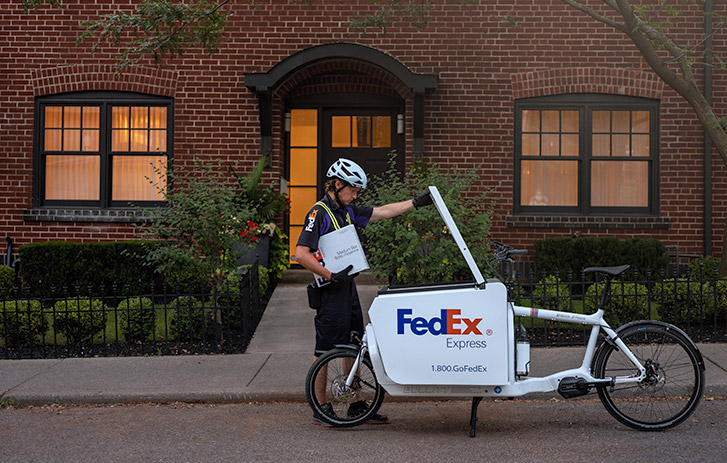 Urban Mobility
Working to deliver Canadian urban freight solutions.
The Pembina Institute is a non-profit thinktank that advocates for strong, effective policies to support Canada's clean energy transition. FedEx is a member of Pembina's Urban Delivery Solutions Initiative—a national network of businesses and organizations working to modernize urban freight operations in Canadian cities. Together we are working to:
Reduce emissions during short-haul urban deliveries

Promote the use of zero-emission vehicles

Increase the national fleet of zero-emissions vehicles and expand the necessary infrastructure

Improve curbside management practices to make deliveries easier and more efficient

Support government, and government officials, at all levels to drive the transition to zero emissions in urban delivery
Click here for information on some of our other global urban mobility initiatives, including our work with the World Resources Institute.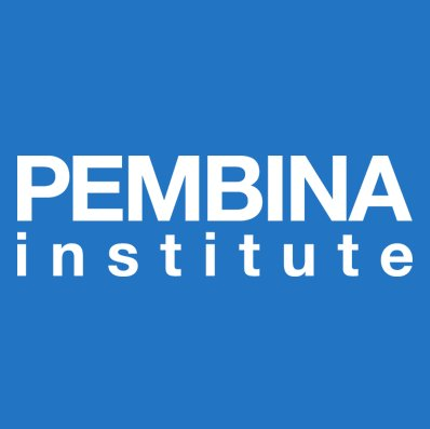 Natural Environment
Planting toward a more sustainable future.
For more than a decade, FedEx has worked with Tree Canada to revitalize communities across the country through community greening and reforestation projects.
We've sponsored the greening of more than 100 school grounds and other community revitalization projects, and planted more than 60,000 trees in support of Canadian reforestation programs.
This includes our support of Tree Canada Operation ReLeaf programs, which help re-establish tree canopy and municipal forests lost to flooding, wildfires, and other natural disasters. Examples include:
Operation ReLeaf Nova Scotia, which provides funding to municipalities in Nova Scotia to replace trees lost from Hurricane Dorian in 2019

Operation ReLeaf Ottawa-Gatineau Tornadoes, which replaced approximately 1,000 residential trees lost during the 2018 Ottawa-Gatineau tornadoes

Operation ReLeaf Fort McMurray, which helped to help re-establish tree canopy and municipal forests lost to the devastating wildfires in the region of Fort McMurray in 2016

B.C. Fire ReLeaf, which allowed B.C. homeowners, landowners, and municipalities to plant trees destroyed during the forest fires in the summer of 2009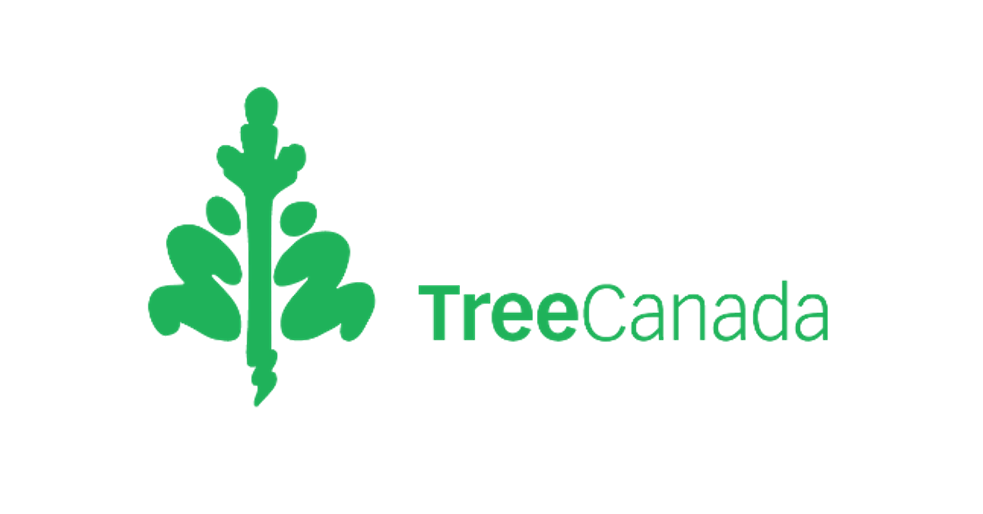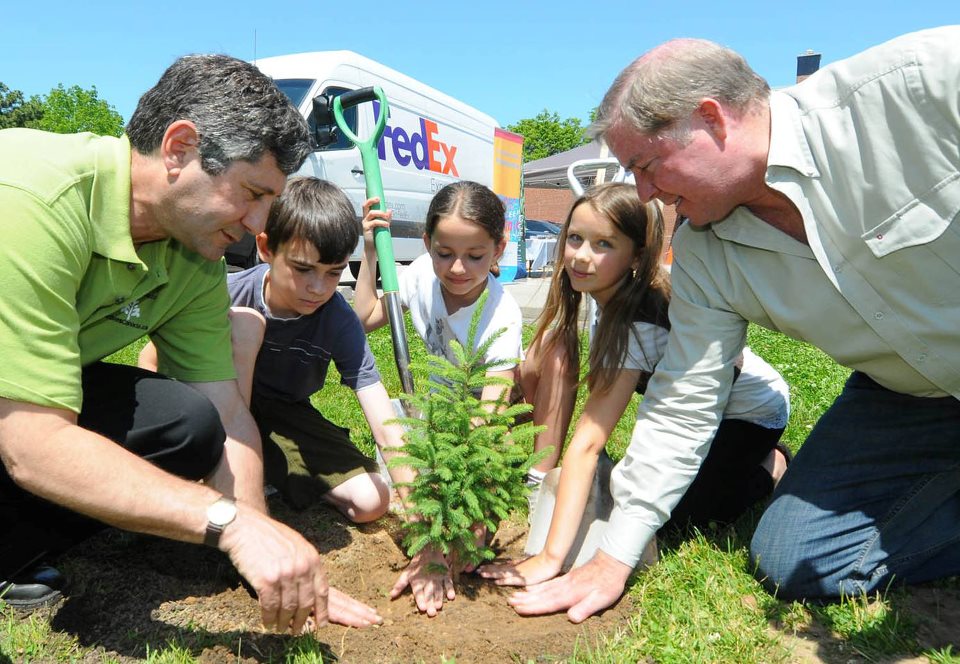 The FedEx Global Citizenship Report sets out our commitment to social responsibility, including the evolution of FedEx sustainability. View the report.
Click here for a snapshot of some of our Canadian and global sustainability goals and our progress to date.