FedEx® Web Integration Solutions
FedEx® Web Integration Solutions
Easily integrate FedEx services into your system to give customers a seamless experience.
Easily integrate FedEx services into your system to give customers a seamless experience.
Keeping customers on your site is smart business. Use this simple, cost-effective way to help your customers ship and track the status of their shipments directly from your website or business application. Plus, integration enables you to improve your own shipping process with speed and efficiency.
Take advantage of many capabilities with FedEx Web Services, including:
Compare FedEx shipping rates

Compare FedEx transit times

Create FedEx shipping labels

Track the status of FedEx shipments

Process return shipments

Complete international shipping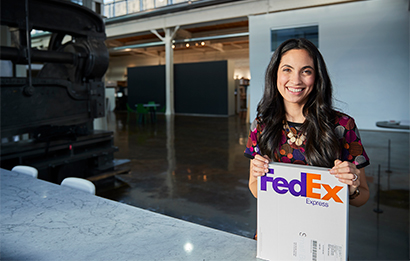 Good for You
Developers and business owners of all size companies use FedEx Web Services to handle small to large transaction and package volumes with speed and efficiency.
Good for Your Customers
Offer your customers a more versatile user experience, reduce calls to your customer service and get end-to-end support from FedEx in a secure environment.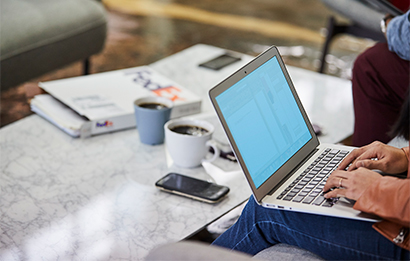 Find the Solution That Fits Your Needs
Add FedEx capabilities directly onto your website either by developing to FedEx Web Services or through an approved third-party provider.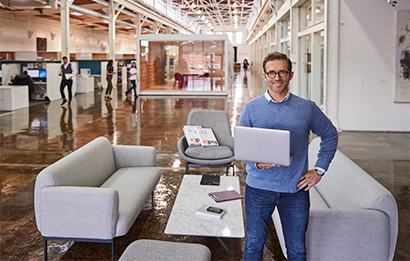 Resources for Developers
Go to the FedEx Developer Resource Center for technical specifications to help you integrate with FedEx.
Access free tools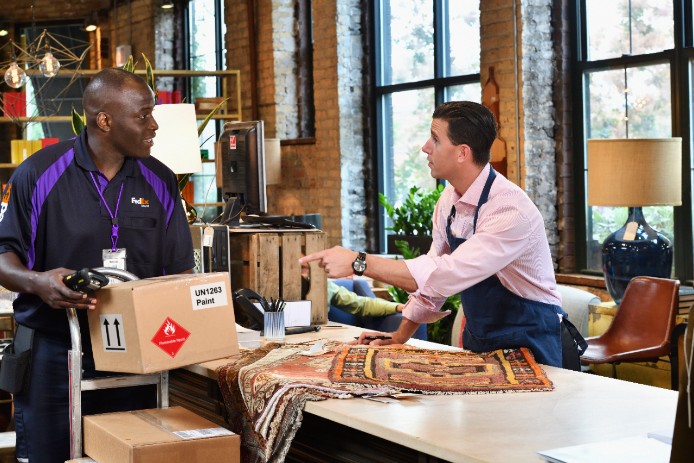 All-in-One Turnkey Solutions
FedEx® Compatible lets you integrate with third-party solution providers for FedEx functionality.
Select the best fit
Success Stories
Taking Business to Another Level
Streamlining the shipping process by integrating FedEx Web Services into its internal application helped Transnetyx transact more smoothly with businesses all over the world.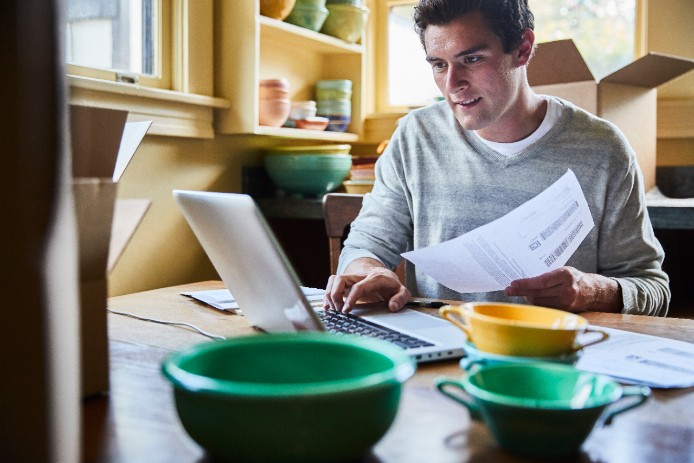 Streamlining Shipping Labels
ShipJunction created a reliable shipping experience for customers without sacrificing speed or mobility.