FedEx and BigCommerce are here to help you take your business online.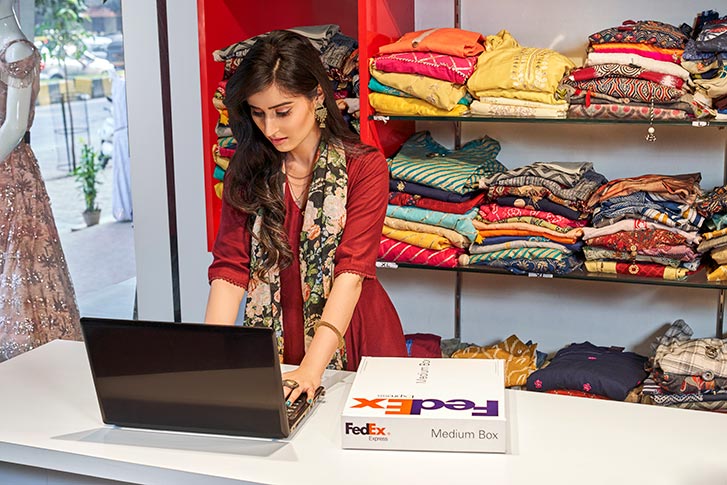 FedEx and BigCommerce have joined together to help you get your business online and your product in customers' hands — fast.
New to FedEx and BigCommerce? We'll get you started with your first four months free on BigCommerce, where you'll gain access to their powerful ecommerce tools and resources. 
Next, open a free FedEx shipping account to receive up to 50% off shipping.*
Already a BigCommerce customer? Enroll here to gain access to discounted FedEx rates or call 1.877.269.0605 to open a FedEx account, mention BigCommerce and enroll in the new shipping program.
Looking for small business support right now? We can help.
Looking for small business support right now? We can help.
From offers and discounts to articles, white papers and a collection of helpful external links — visit our resources page for the support you need now.                
Get resources
*View our online account Program Agreement. Please note: You will be asked to provide credit card information to create a personal or business shipping account. In order to verify the credit card information and billing address, a temporary $1 hold may be placed on your credit card.