FedEx Freight® Freezable Protection Service
FedEx Freight® Freezable Protection Service
Prevent your freight from freezing.
Prevent your freight from freezing.
When you're shipping cold-sensitive items during the winter months, FedEx Freight freezable protection service will keep them safe during the entire transportation cycle.1
Thanks to our online weather service, FedEx is well-informed about approaching and changing weather conditions. This enables us to position additional protective equipment and materials where they're needed, when they're needed.

FedEx Freight will provide full product liability protection up to the limits established in our FXF 100 Series Rules Tariff. This protection is for shipments in the contiguous U.S. to direct points under the following conditions:*
We accept eligible freezable shipments on regular business days, Monday through Friday, during the months of November through April.
The outside temperature must be above 10°F.
You must indicate your request for freezable protection by selecting it under the Additional Services section when creating an online Bill of Lading at fedex.com or by writing it on a printed Bill of Lading and drawing attention to it in some way, such as highlighting or circling it.
We provide freezable protection service only for products having a freeze point at or below 32°F.
*Service outside of the contiguous U.S. is subject to certain restrictions. Refer to the FXF 100 Series Rules Tariff, item 810, for details.
Get Started Today
Talk to your FedEx account executive about FedEx Freight freezable protection services, or call FedEx Freight Customer Service at 1.866.393.4585.
Tools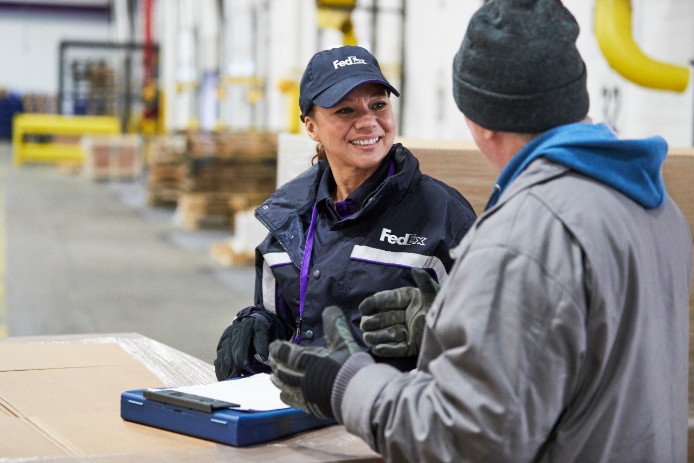 Temperature Control Overview
See all of our temperature-control solutions and specialty packaging services at a glance.
Download overview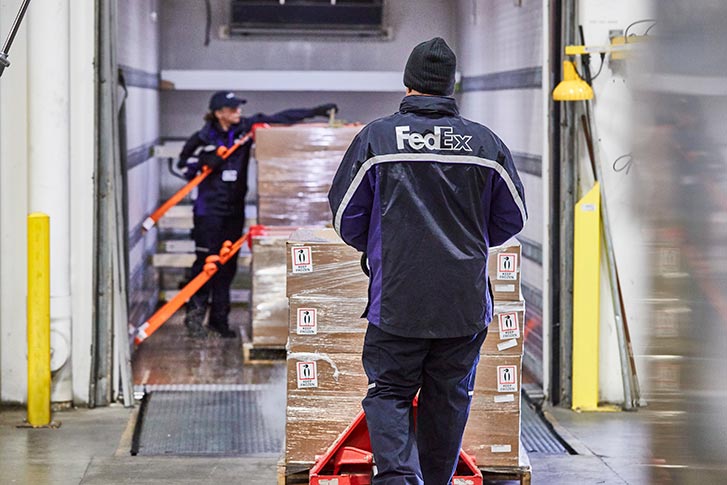 Storage Maps
Locate all of our temperature-controlled storage locations across the globe.
Download maps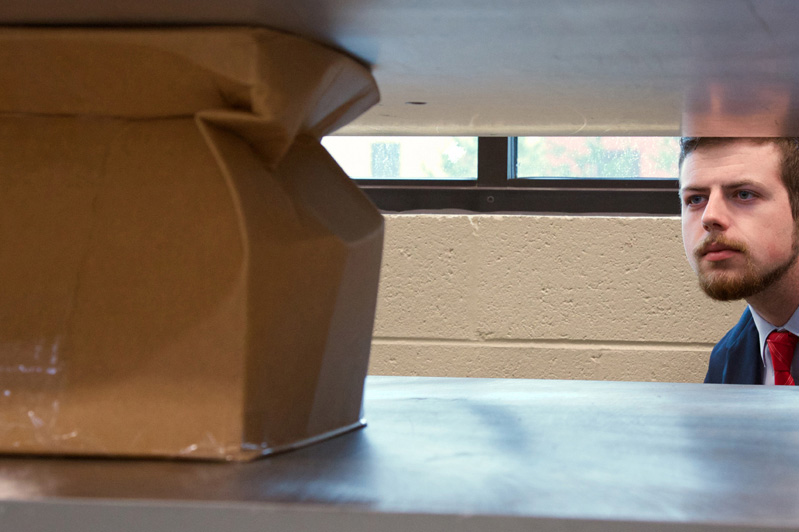 Get Expert Advice
Consult with the FedEx Packaging Services team and engineers for complimentary testing and design of your packaging.
Get info on perishable shipping
Related Service Options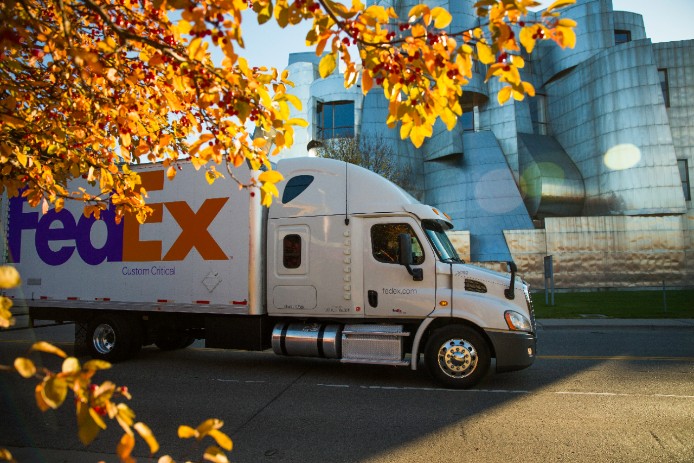 FedEx Custom Critical
Do you need temperature-control solutions for your sensitive freight? FedEx Custom Critical offers an array of air and exclusive-use surface solutions.
Ship with confidence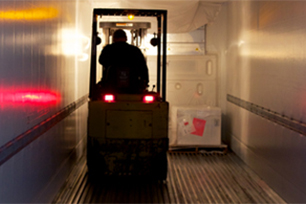 FedEx Custom Critical Temperature-Controlled Network
Get full monitoring of your shipments that must be kept at 2°C to 8°C. We also offer customized reporting processes, temperature-validated vehicles and more.
See how we can help
Helpful Resources
Reach Farther
Help fulfill the healthcare needs of countries worldwide by expanding your business across the globe. Get detailed information on our solutions and related services specific to those areas.
Keep Compliant With Regulations
Our team of regulatory experts will guide you on your import and export business. Take advantage of our consulting hotline, get trade and customs advice and customs brokerage assistance.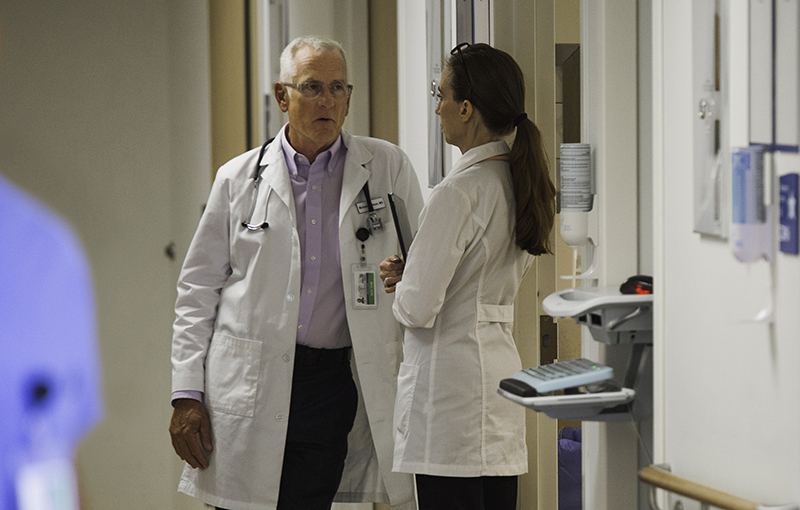 Stay Current and in the Know
Get the info you need to compete in the industry. Explore recent healthcare news, white papers, blogs and more at the FedEx® HealthCare Solutions Knowledge Center.
See what's available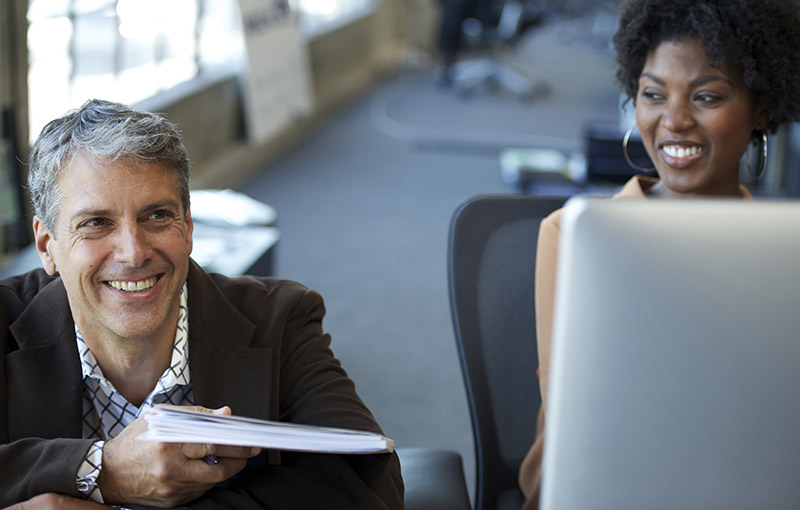 Achieve Your Business Goals
Whether you're new to the industry or well on your way, the FedEx® Small Business Center can help you create efficiencies, manage finances and more.
Gain insight
For more information on how FedEx HealthCare Solutions can help you package and ship your items with confidence, ask the virtual assistant at the bottom right of the screen or call 1.800.Go.FedEx and we'll discuss your needs.