Experience & Results
Experience & Results
Leverage our world of experience.
Leverage our world of experience.
Keeping Compliant Across the Globe
Shipping healthcare products internationally requires knowing each country's regulatory requirements. Trust our teams of experts to help you stay compliant with import and export regulations. Plus, keep up with industry news at the FedEx® HealthCare Solutions Knowledge Center.
Regulatory Consulting Group
Need help with import, export and worldwide trade requirements? Reach our consultants through a dedicated hotline and email.
Contact our consultants
Trade and Customs Advisory
Let our advisory team classify your products, prepare your company for audits, resolve audit issues quickly and offer cost-saving opportunities.
Learn how we can help
Customs Brokerage
Learn how FedEx Trade Networks can help with your global supply chain needs, from classification to customs clearance to post-entry services.
Simplify your shipping
Reach Farther
Help fulfill the healthcare needs of countries worldwide by expanding your business across the globe. Get detailed information on our solutions and related services specific to those areas.
See the list of countries we serve
Helpful Resources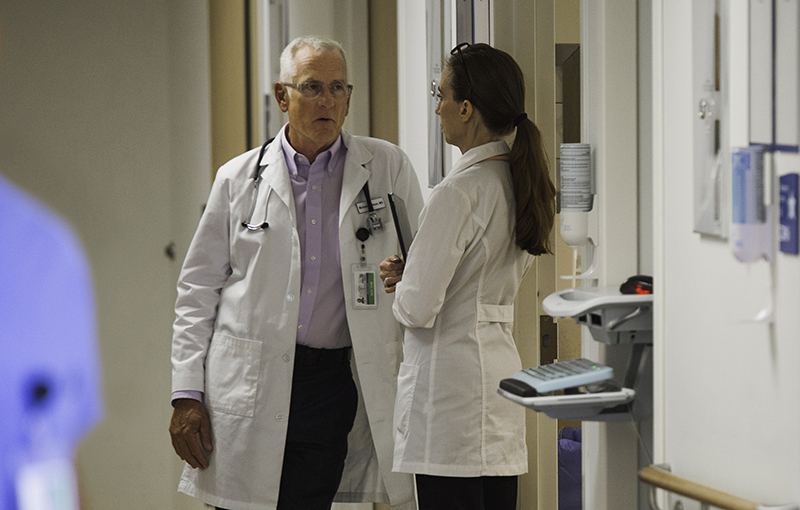 Stay Current and in the Know
Get the info you need to compete in the industry. Explore recent healthcare news, white papers, blogs and more at the FedEx® HealthCare Solutions Knowledge Center.
See what's available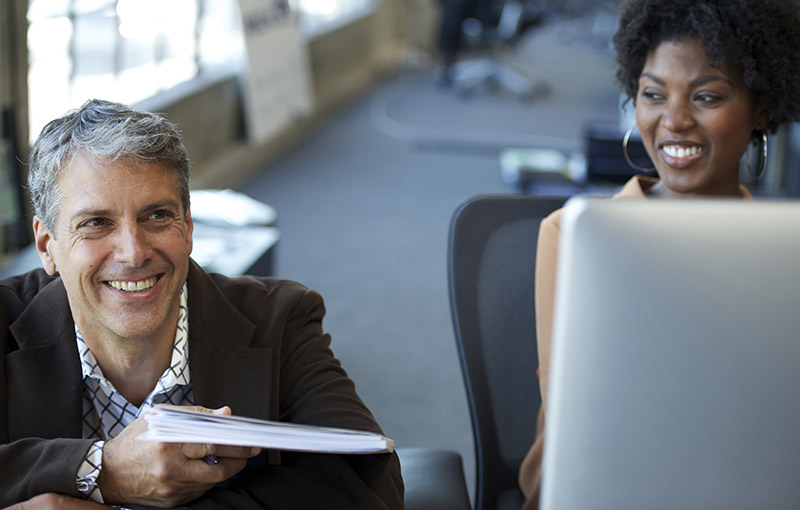 Achieve Your Business Goals
Whether you're new to the industry or well on your way, the FedEx® Small Business Center can help you create efficiencies, manage finances and more.
Gain insight
For more information on how FedEx HealthCare Solutions can help you package and ship your items with confidence, ask the virtual assistant at the bottom right of the screen or call 1.800.Go.FedEx and we'll discuss your needs.