FedEx Ship Manager® Server
FedEx Ship Manager® Server
Build FedEx functionality into your business system and software.
Build FedEx functionality into your business system and software.
Accelerate package shipping and streamline your supply chain with FedEx Ship Manager Server.

High Speed for Your High-Volume Shipping
 
A free tool for high-volume shippers, FedEx Ship Manager Server lets you fully integrate FedEx® services into your existing IT system and shipping process so you can streamline your supply chain and shipping data with ease. You can run FedEx Ship Manager Server on a local client or integrate the application with your current shipping operations, bringing the power of FedEx services to your shipping station for local and worldwide deliveries.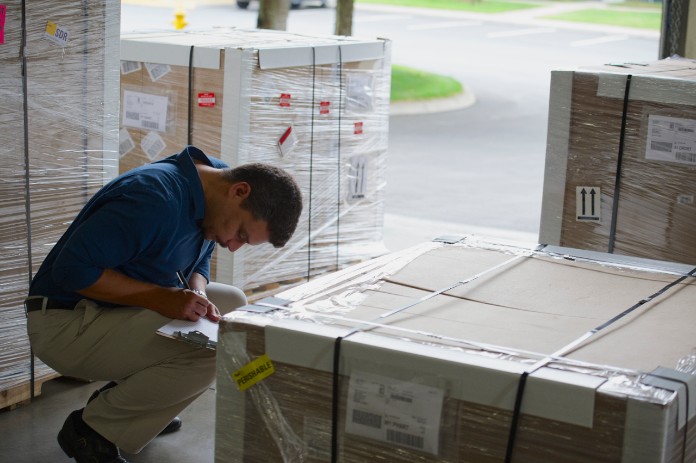 Fulfill Shipping Needs
Support your large shipment volumes and high-speed requirements with a customizable integration solution.
See what's right for you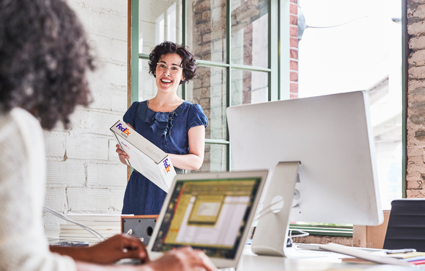 How It Works
Our service supplements, streamlines and supports your current operations — all with a single installation.
Implement what you need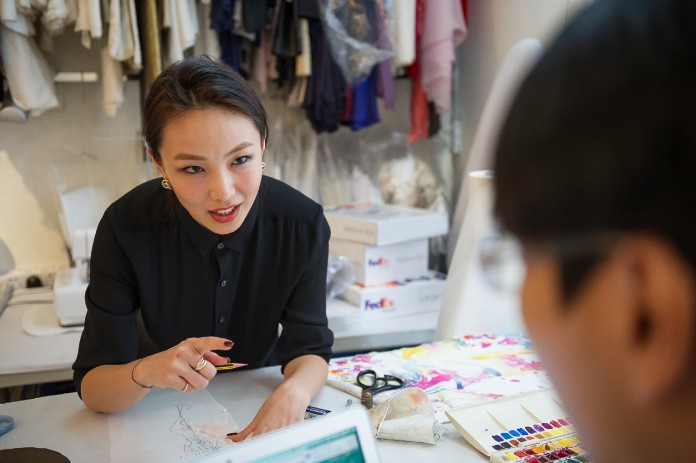 Benefits
Enjoy system flexibility, scalable technology, global availability and more.
Simplify your shipping
Features & Services
Print labels, generate delivery notifications, get standard rate info and more.
See how we can help
Helpful resources
Stay Connected
Get notifications about feature releases, software updates and outage alerts from the FedEx Developer Resource Center.
Find Solutions
Need help knowing which solution you need? Compare the features and benefits of FedEx Web Services and FedEx Ship Manager Server.