Let Us Manage Your Mission-Critical Parts Inventory
Outsourcing your logistics operations can help you refocus on your core strengths by freeing up your time to concentrate on what you do best. We developed FedEx Critical Inventory Logistics to fully support our customers' time-sensitive, high-value service parts inventory. Now a part of the FedEx Express network, which provides service to more than 220 countries and territories, FedEx Critical Inventory Logistics ensures your parts will be delivered with the speed you need to help you meet required service level agreements (SLAs) and delight your customers.
Frequently Asked Questions
Learn about our stocking locations, network planning, analysis support, the technology we use to manage your critical inventory and more.
Get answers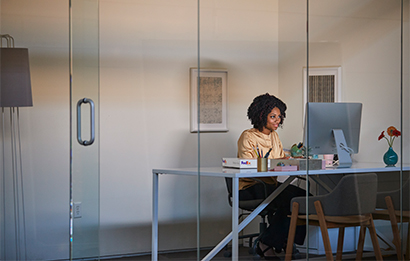 Resource Center
See how FedEx Critical Inventory Logistics can help your business. Case studies and product overviews show you how.
Gain insights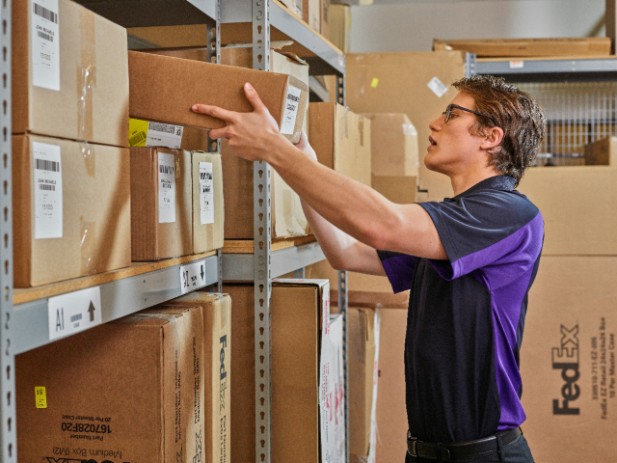 Stocking Location Network
We can utilize more than 500 stocking locations in 26 countries throughout our FedEx Express and third-party provider locations. We work to make your distribution operations more efficient, as well as improve your transportation network, providing long-term solutions.
Global Distribution
Enjoy order cutoff times that extend your service day by integrating FedEx Critical Inventory Logistics into your daily operations. Our centralized global distribution centers, with scalable warehouse and order management capabilities, act as a seamless extension of your business.
Command and Control
Our dedicated Command and Control customer support teams are available 24 hours a day, 7 days a week to monitor orders and check stock levels.  Because our teams serve as an extension of your team, you can invest more in your growing business and focus less on adding staff.
---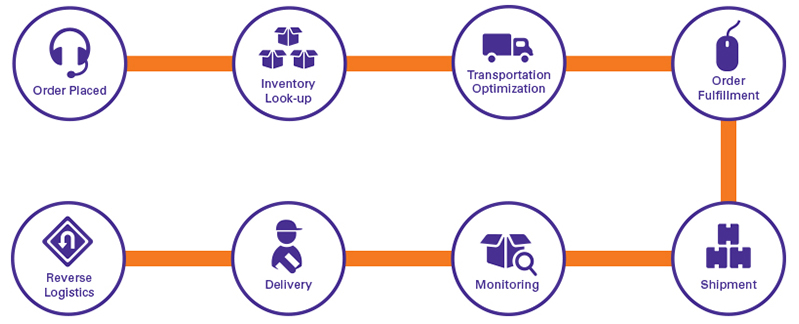 Optimized Critical Inventory Solution
FedEx Critical Inventory Logistics can elevate your critical inventory supply chain with the ideal combination of service, locations and technology. We cover everything from order and transportation optimization, inventory management, monitoring and visibility, and reverse logistics, giving you full custodial control.
---

FedEx Critical Inventory Logistics can also help you achieve the following benefits:
 
Improved delivery performance. Choose from a wide range of transportation services to match your unique requirements — from on-demand local courier to a broad portfolio of FedEx® transportation services.
Reduced order-status tracking. Cut down the number of shipment-status-tracking and order-placement calls to your customer service center by accessing our global order placement, inventory management and visibility tools.
Greater cost savings. Skip the investment and ongoing expense associated with building and maintaining your own supply chain infrastructure and order-management system, and rely on ours instead. Our FedEx® Global Supply Chain Manager technology can support the worldwide movement of your most critical service parts and finished goods, as well as provide end-to-end supply chain visibility.
Request a Consultation
For more information on how outsourcing your logistics operations can increase your competitive advantage, read the FAQs or fill out this form and we'll connect with you to discuss your needs.