The FASC Program: Overview and Benefits
The FASC program is a business-building alliance between pack-and-ship retailers and FedEx. Whether you're opening a new ship center or are interested in adding FedEx® shipping services to your existing store, the program will help your store become a convenient place for customers to have their shipping needs met. In addition, it can offer your business unparalleled benefits, including:

Exclusive Pricing
Receive discounts on FedEx Express® and FedEx Ground® packages shipped on your FedEx account, drop-off incentive checks, fee and surcharge waivers, and more. 

More Visibility
Once approved as an FASC location, your store will be included in the FedEx Locator — our online directory that helps customers easily find your business.   

Marketing Support
We'll provide you with marketing materials, including signage, mailers, counter mats, social media and more — all at no cost to you.

FedEx Support
Receive full support from FedEx Customer Service representatives who are dedicated to the FASC program.

How to Apply
Learn how to become a part of the FASC program and start reselling or offering FedEx services in a few easy steps.
Determine Whether You Qualify
Answer a few simple questions to determine whether you qualify for the FASC program.
Get Qualified
Create a FedEx Account
If your store is new or you're taking over a store from a previous owner, set up a new FedEx account number by calling 1.800.496.9310, opt. 3.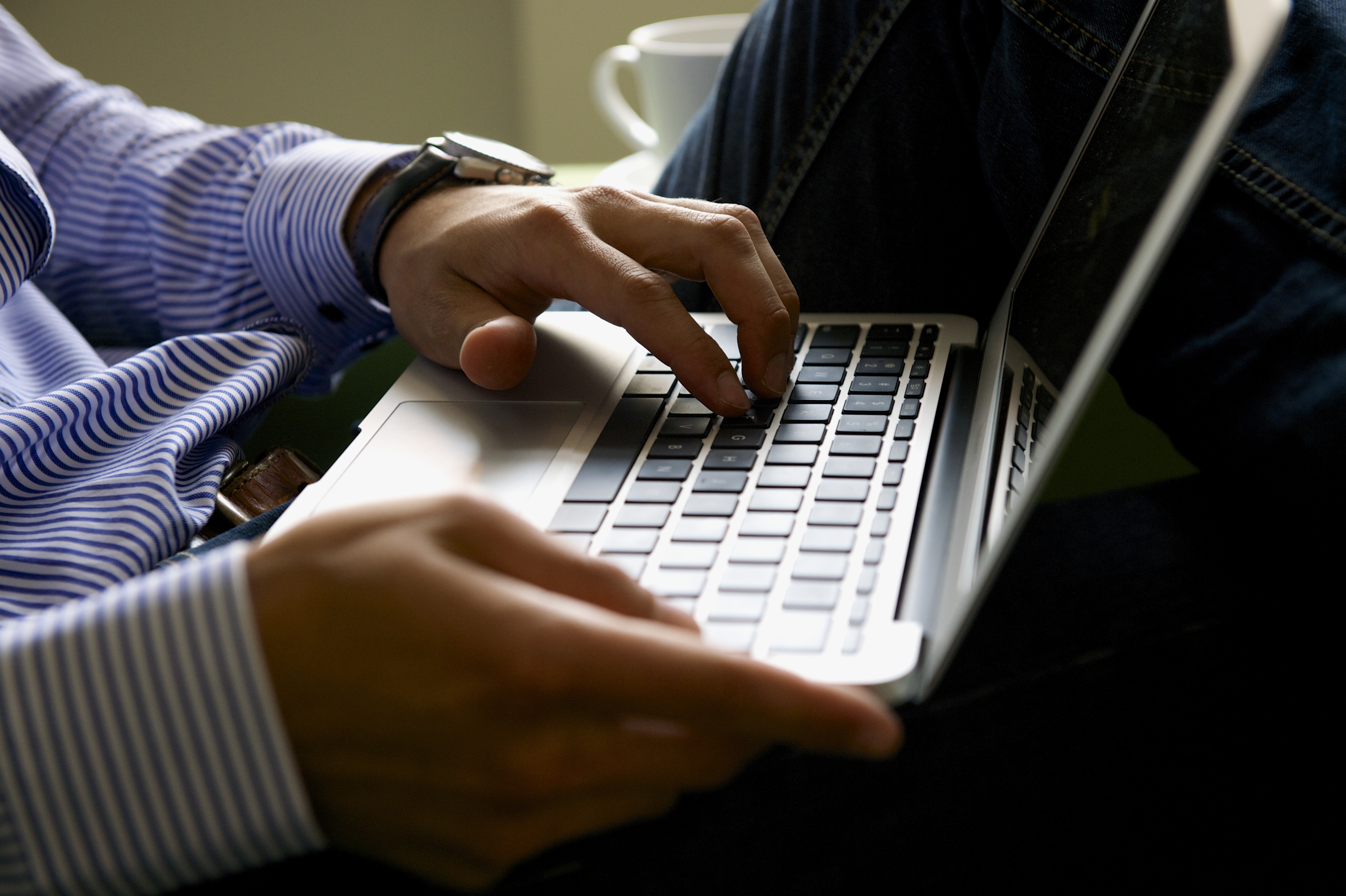 Fill Out an Application
Once you've qualified for the program, create your profile and submit your store information to apply.
Apply Now
FASC Program Support
Meet FASC Program Participants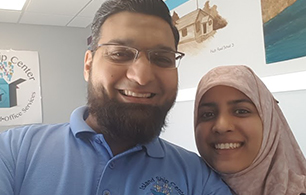 Fahim and Seema Mojawalla
Find out what makes their store the "Spa of Shipping" near Niagara Falls, New York.
MEET THE MOJAWALLAS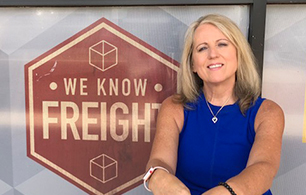 Kelli and Ted Tamez
Discover what drew them to the Pak Mail franchise after deciding they needed a new business opportunity.
MEET THE TAMEZES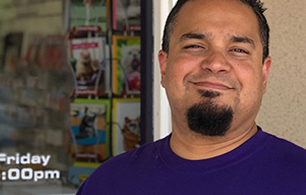 Rajan and Martha Dorasami
Learn about their popular Fort Worth, Texas, store and what makes it so unique within the community.
MEET THE DORASAMIS