Customs Compliance Made Easy
Help prevent customs clearance issues. Take advantage of our tools and resources to prepare the right documents every time to help ensure your shipments move smoothly when they cross borders.
Do Preliminary Work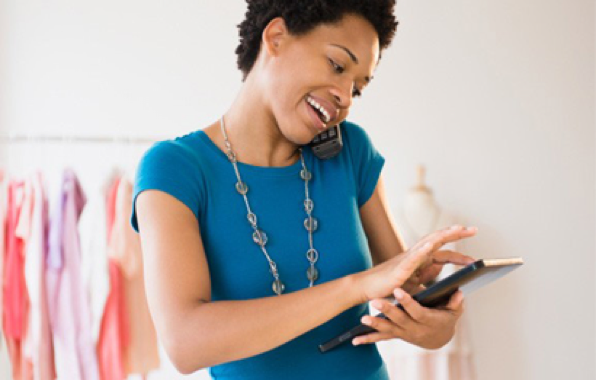 Select Your Broker
Inaccurate or incomplete broker information can cause shipping delays. You can take advantage of FedEx® brokerage services or designate your own broker. If you choose FedEx brokerage services, don't forget to send us your power of attorney (POA) to authorize us to perform customs clearance on your behalf.
Identify Commonly Used Customs Documents
Depending on the specific product you're shipping and the country you're shipping to, you may need to include:
Commercial Invoice

Packing list

Certificate of Origin

North American Free Trade Agreement Certificate of Origin

Electronic Export Information

Shipping label (packages)

Bill of Lading (freight)
Whether you're shipping packages or freight, you can stay a step ahead by getting familiar with these common customs documents.
Need Help With International Shipping Preparation?
Enjoy stress-free international shipping with FedEx International Shipping Assist, a simple, easy-to-use online tool that pulls together international shipment information for you. Simply tell us about your shipment, and the automated tool:
Provides an estimated Harmonized System code

Projects your duties and taxes

Helps identify required customs documentation
Gather Important Information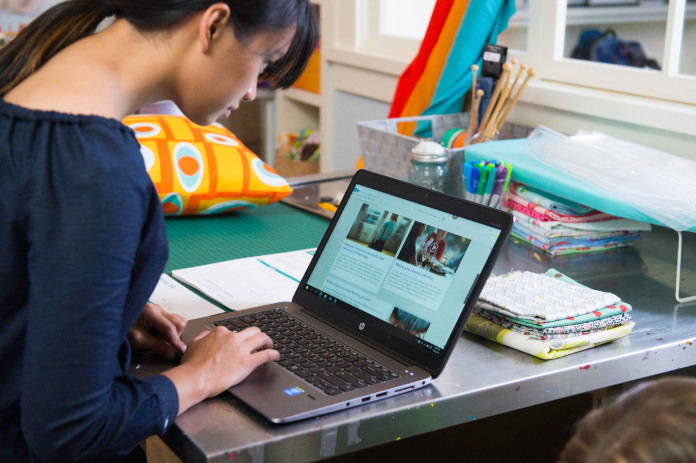 Understand ECCNs and Export Licenses
Before you ship, check to see if your product has an Export Control Classification Number (ECCN), a five-digit, alphanumeric code, created by the U.S. Department of Commerce's Bureau of Industry and Security, that identifies the technology level and capabilities of your product. You'll use this code to find out when and where you need an export license.
Find Your Commodity Code in the Harmonized System
Start by preparing a detailed product description, a list of the raw materials the product contains and information about how the product is used. This data is the basis for locating your Harmonized System code, a 6−12-digit number used to declare your goods. The number drives duties, taxes and the type of entry the product requires.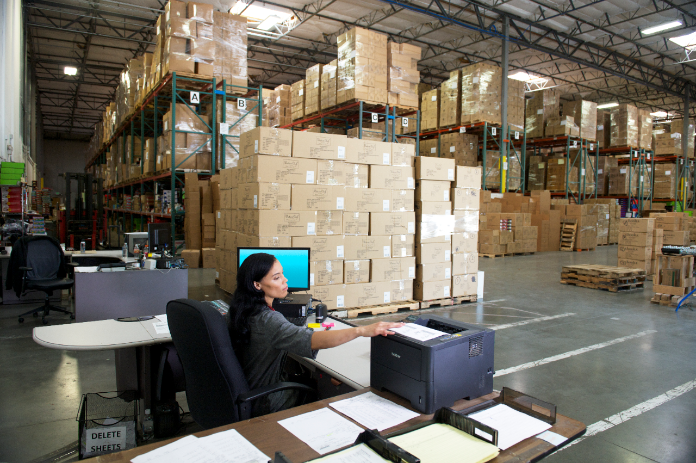 Confirm Your Commodity's Value
The accurate and consistent commodity value not only impacts the duties and taxes but also is required on many customs documents. If the total value of commodities in your export shipment exceeds $2,500, you will be required to file your shipments in the Automated Commercial Environment (ACE) — the primary system for reporting exports and imports to the government to determine admissibility.
Tools
Explore Customs Clearance Tools
Get customs documents, review shipping advisories, estimate duties and taxes, perform denied-party screenings, find Harmonized System codes and more.
Submit Documents Online With FedEx® Electronic Trade Documents
Save time and money by using FedEx Electronic Trade Documents for your international paperwork. Enable the tool in FedEx Ship Manager® at fedex.com.
File Electronic Export Information
Electronic Export Information (EEI) is used for compiling official U.S. export statistics and for enforcing U.S. export laws. Records must be retained for five years from the date of export.
Ready to Get Started?
Once you have the right documentation, quick, easy shipping from your desktop or mobile device is a click away. Prepare your shipments now.