FedEx International Airport-to-Airport℠
FedEx International Airport-to-Airport℠
We offer airport-to-airport services that accept virtually all commodities, sizes, and weights. 
We offer airport-to-airport services that accept virtually all commodities, sizes, and weights. 
Service Details: FedEx International Airport-to-Airport
For service to international markets typically in 3–5 business days when you can provide pickup and delivery at the airport.
Delivery Time

Typically 3–5 business days.
Service Days
Monday–Friday.
Delivery Area
International airport-to-airport delivery.
Additional Information

Advance confirmation required. Book space by calling 1.800.332.0807.

Learn more about how to ship internationally via FedEx.

Exceptions

Airport-to-airport delivery (no pickup, no delivery).

No customs clearance included.

Special Instructions

To lessen the possibility of damage or delay, follow these packaging guidelines when preparing your express freight shipment:

Individual pieces over 150 lbs. must be banded to the pallet with either metal strapping or unbreakable plastic straps applied around the box or skid freight on all sides.
Hardened containers (plywood, metal) that are not banded must have an exterior lock or clamp (glue, nails and screws are not sufficient).

FedEx IATA (023) Air Waybill or IATA Air Waybill required with customer's broker clearance.

FedEx Network
FedEx Express

Exports of Controlled Items


You must use either FedEx International Premium®, FedEx International Express Freight® or FedEx International Airport-to-Airport services, or the FedEx International Controlled Export service option with FedEx International Priority® Freight service, to export items covered by a U.S. State Department license and other shipments requiring additional documentation processing or governmental "sign-off" prior to export. Such shipments include those covered by a U.S. Drug Enforcement Administration export permit, carnet, drawback, temporary import bond or certificate of registration.
Related Service Options

FedEx International Controlled Export
Expedite customs clearance and reduce the risk of delay for controlled import and export shipments by letting us handle the process for you. We'll initiate regulatory clearance while your shipment is en route and provide door-to-door delivery on the specified day and time — backed by our money-back guarantee.

FedEx® Electronic Trade Documents
Transmit your international trade documents electronically for fast customs clearance of your import or export shipments. Uploading your documents as files or images in advance of your shipment's arrival at customs lets you take care of any discrepancies that could cause a delay in the clearance process.
Additional shipping options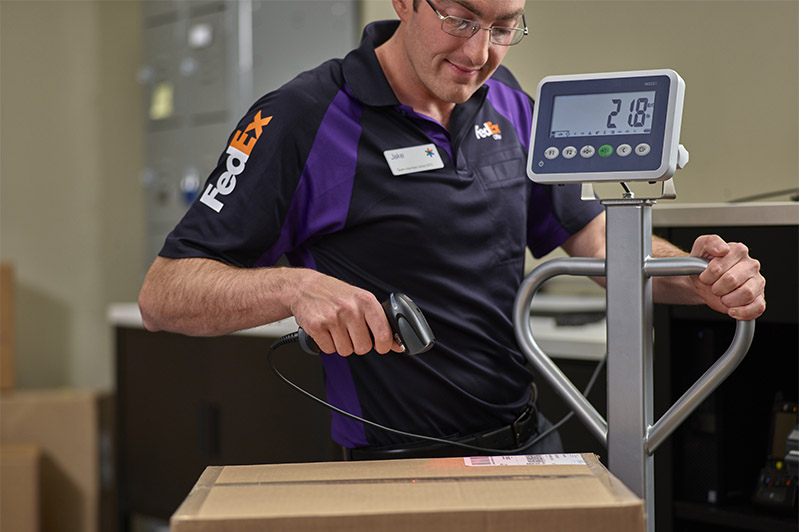 U.S. package shipping
Choose from various delivery options and speeds for your package shipments.
View U.S. services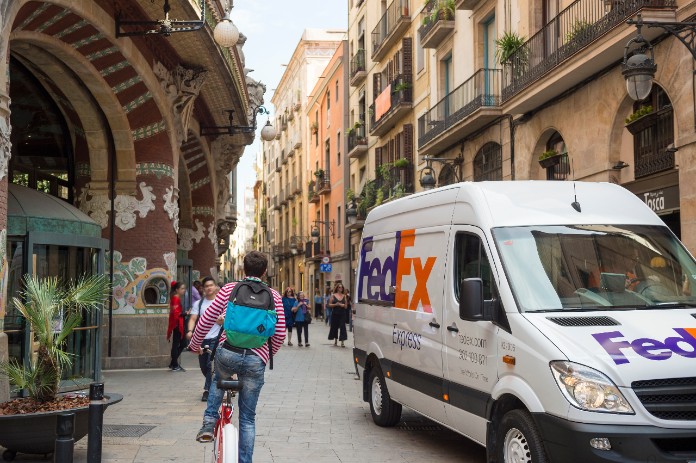 International services
Ship to more than 220 countries and territories worldwide. Get access to package and freight shipping solutions.
Ship International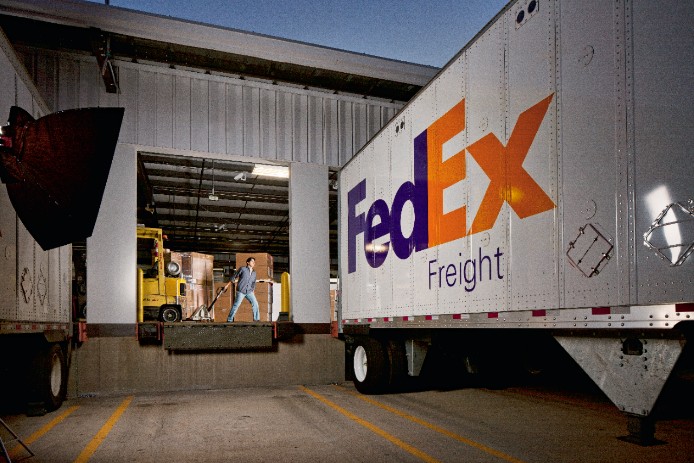 U.S. freight shipping
For shipments over 150 lbs., take advantage of our streamlined network.
freight services
Packaging guidelines for shipping freight
Ensure your heavyweight items arrive safely at their destination with proper packaging. Review our guidelines for shipments weighing more than 150 lbs.
FedEx international shipping guide
Find out about markets in more than 220 countries and territories, stay current with regulatory updates, get customs documents and more.