Advanced testing options help identify the root cause of packaging challenges, such as material failures or temperature and altitude issues. We charge a nominal fee for all advanced testing.
Environmental testing for packaging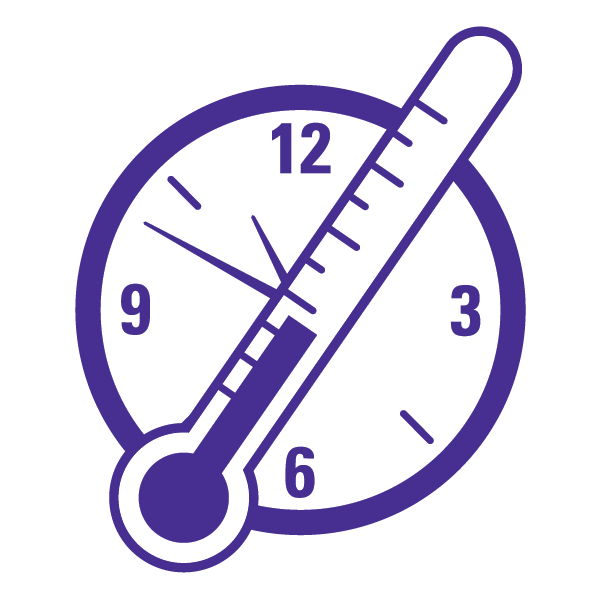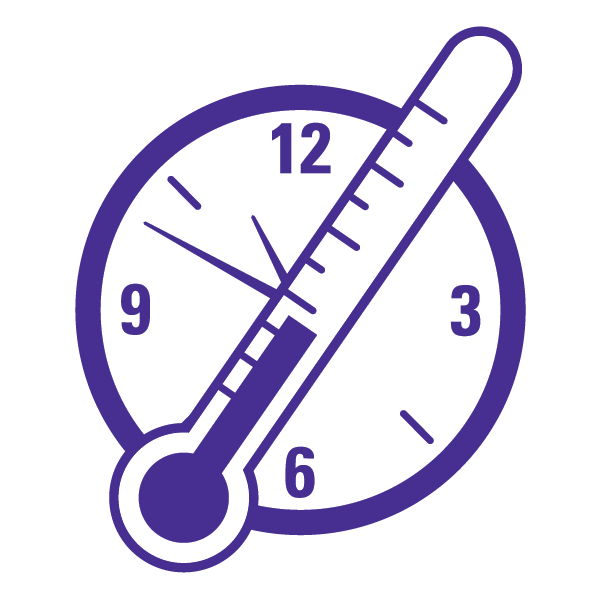 Atmospheric Conditioning
Evaluates the performance of thermal-insulated packaging, preconditioning packages to specific temperature and humidity levels prior to physical testing. (ASTM D3103)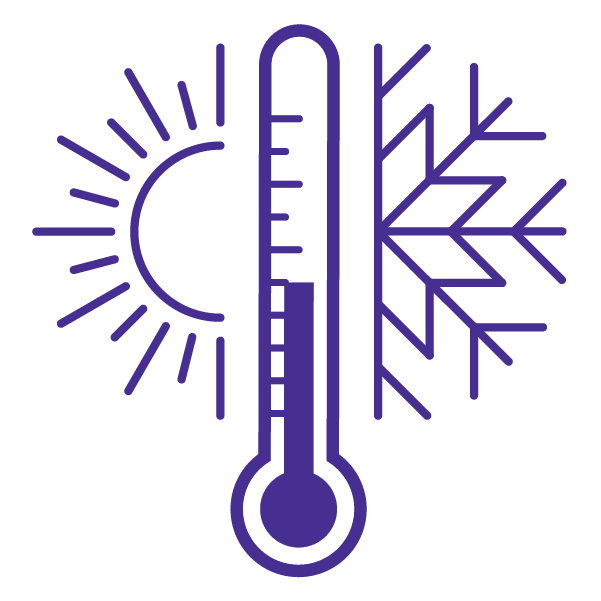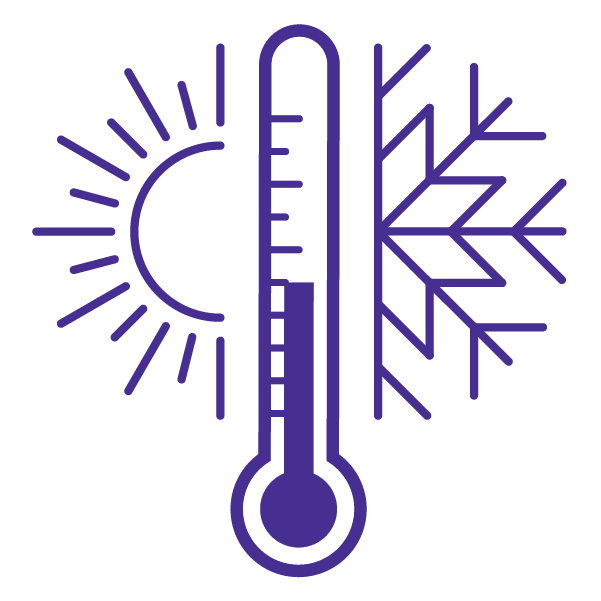 Custom Thermal Testing
Measures thermal performance for packaging. Packages can be tested for 24 to 144 hours in temperature profiles customized to your specifications. They can also be tested to published ISC Gold or Silver standards or to our recommendations based on your shipping needs.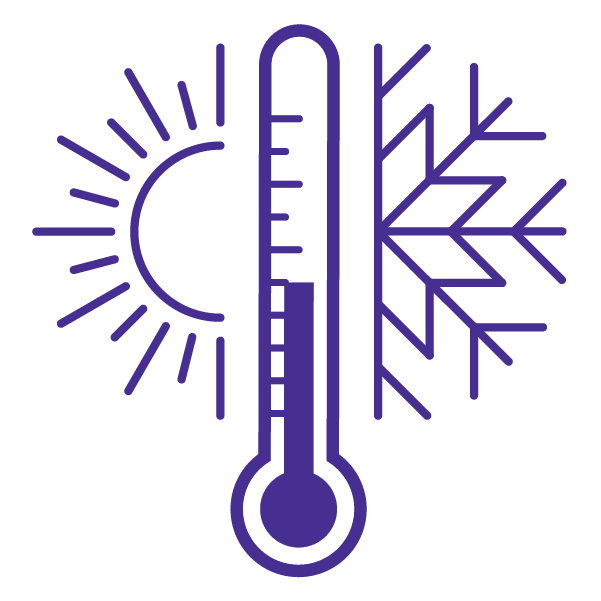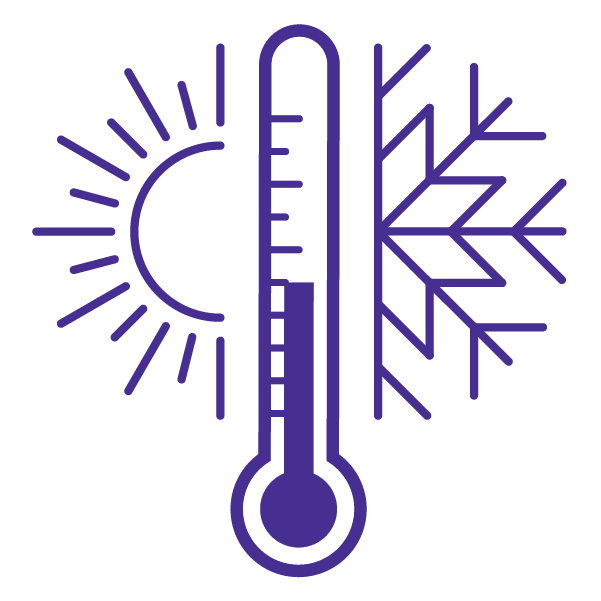 Heat or Cold Thermal Testing
Measures thermal performance as the package moves through a parcel delivery system. The test uses a single standard heat or cold profile and can be performed on shipments of any size — from one package up to a full pallet load. (ISTA 7E)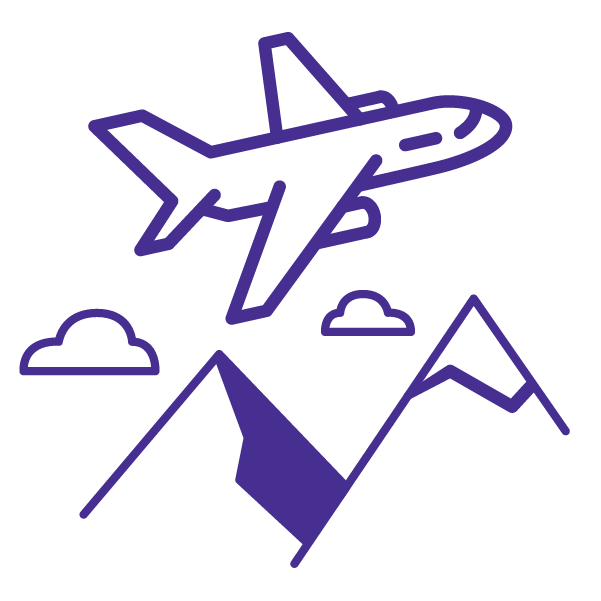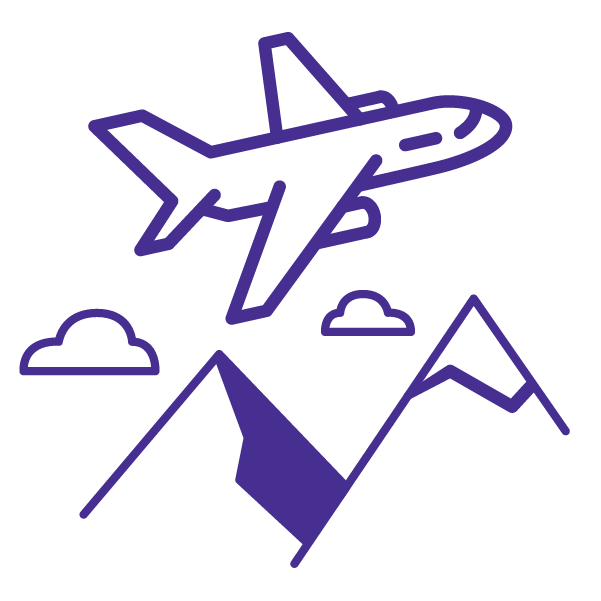 Altitude Testing
Determines how packaged products
are impacted by changes in pressure
and elevation that might occur through transport. Size restrictions apply. (ASTM D6653)
Material testing for packaging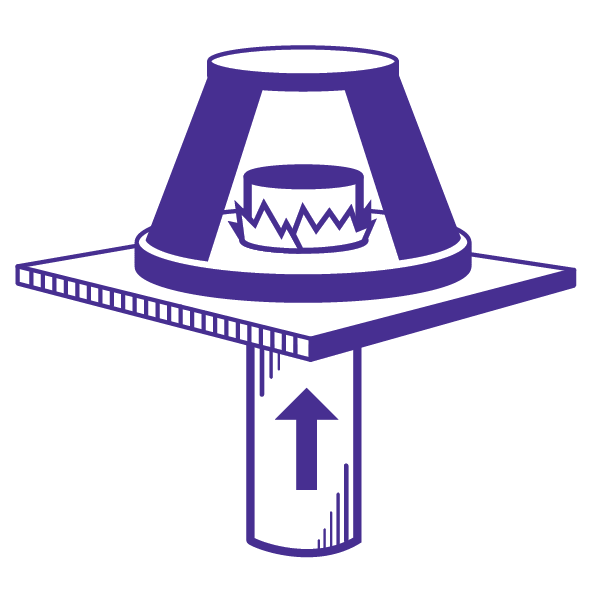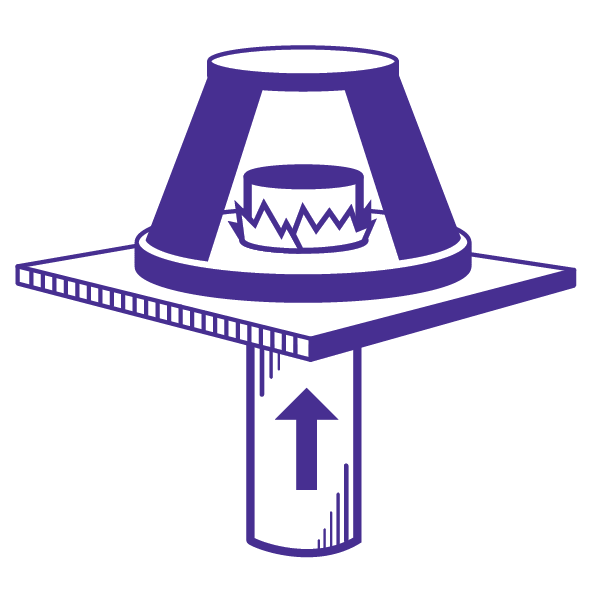 Burst Test
Measures the maximum bursting strength of corrugated board and other paper products. (T-810 for corrugated board/TAPPI T-403 for paper)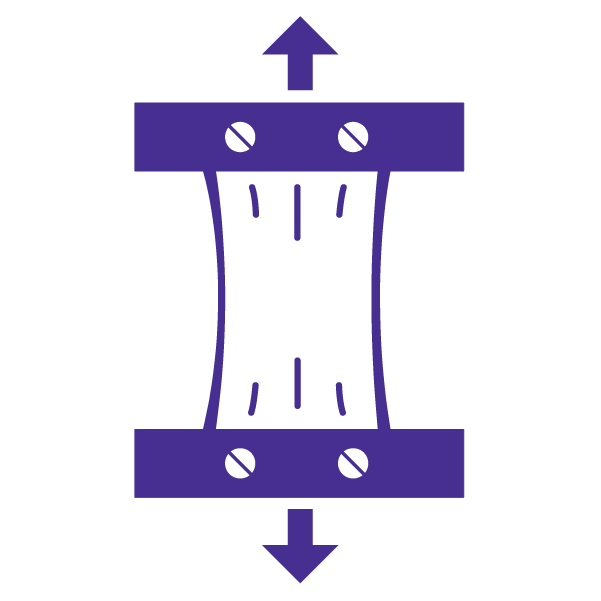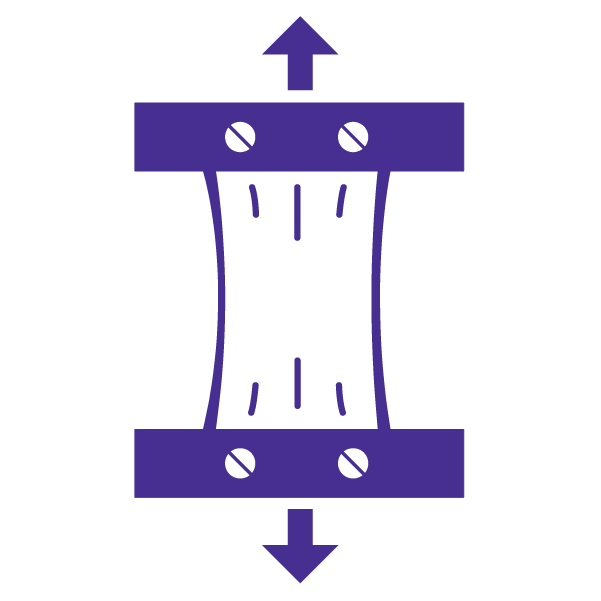 Tensile Test
Measures the tensile or breaking strength of paper, poly films, or tapes. (ASTM 2882 for plastic sheeting/TAPPI-494 for paper/paperboard)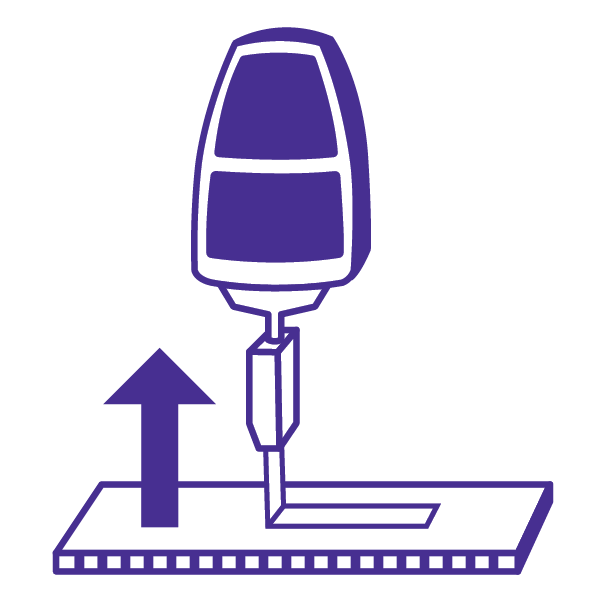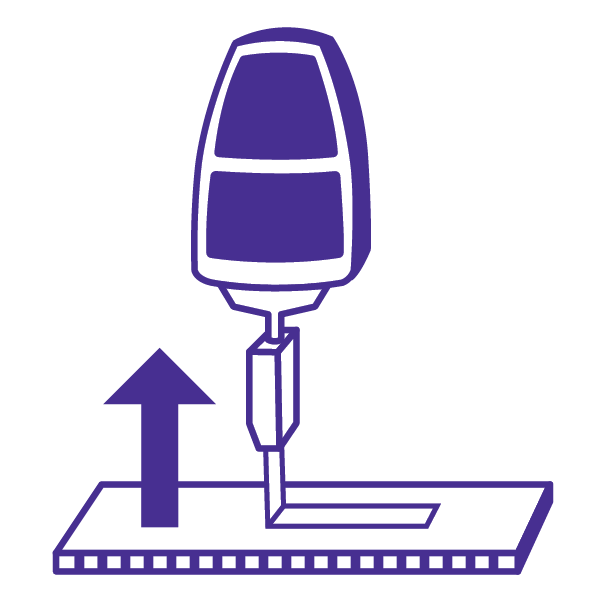 90 Degree Peel Test
Measures the adherence of tape or label
to a substrate at a 90-degree angle.
(ASTM D3330)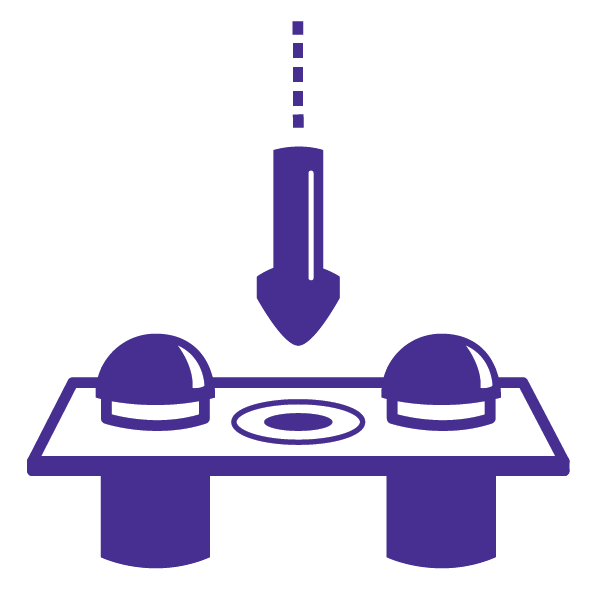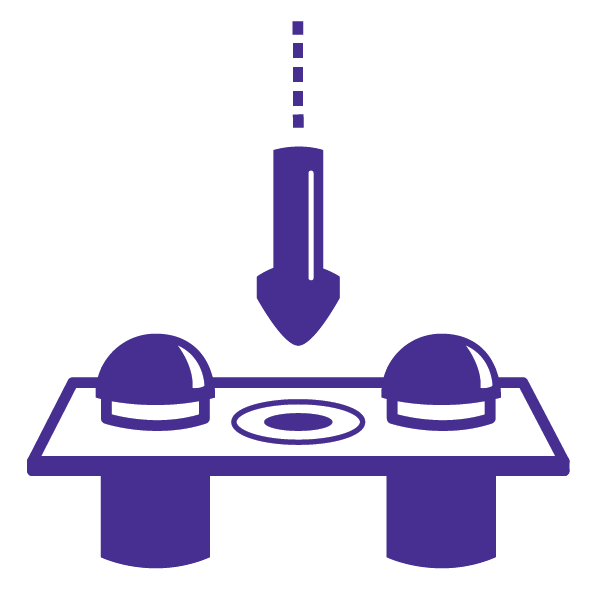 Falling Dart Impact Test
Measures impact resistance of poly films
or paper products. (ASTM D1709 for
plastic film)
Shear Test
Measures the shear adhesion of pressure-sensitive tapes or labels. (ASTM D3654)

Loop Tack Test
Measures the tack properties of pressure-sensitive tape or labels. (ASTM D6195)
Edge Crush Test
Measures the amount of edgewise compression strength for corrugated board. (TAPPI T-838 for neckdown/T-839 for standard 2ʺ square)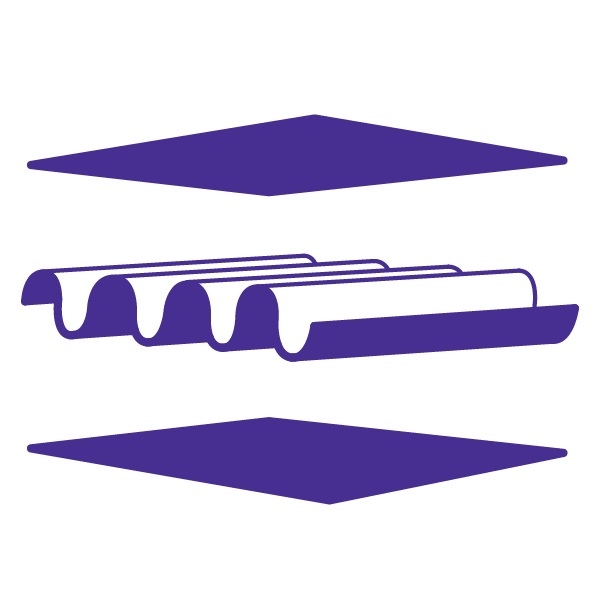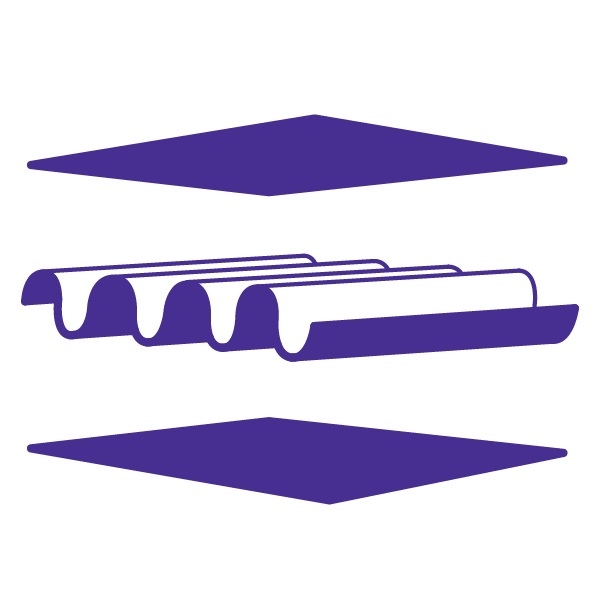 Material Analysis
Determines the basis weight of liners used in corrugated board through a wetting application and separation of adhesives (basis weight calculated after drying).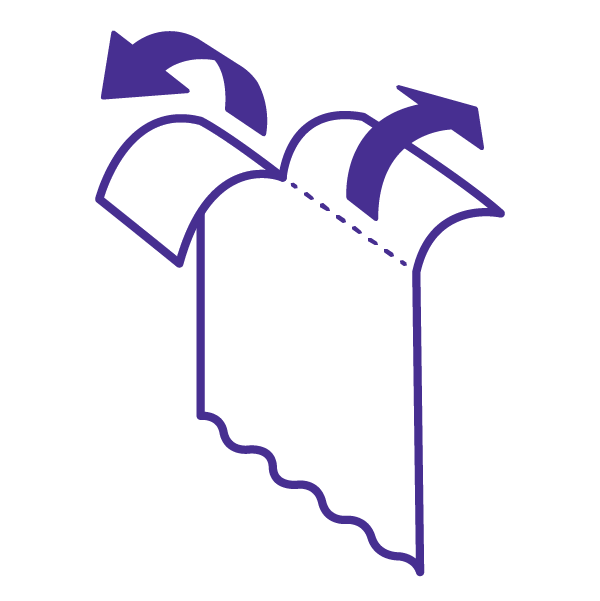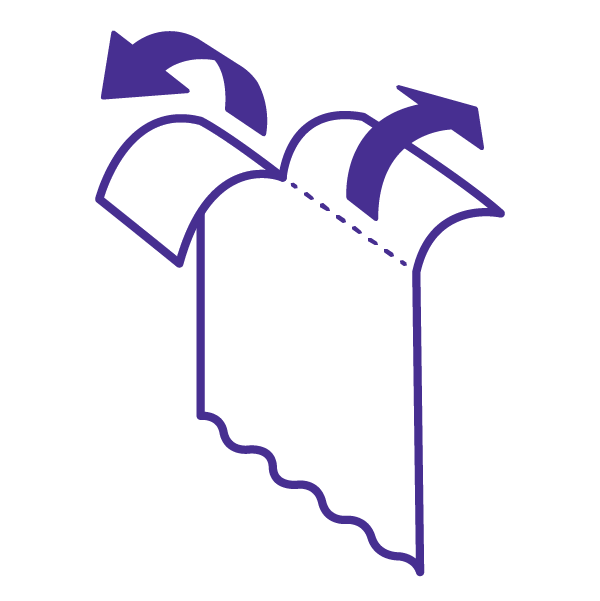 Monitor/Tear Test
Measures the average force to propagate tearing of a film or thin sheeting.
(ASTM D1922)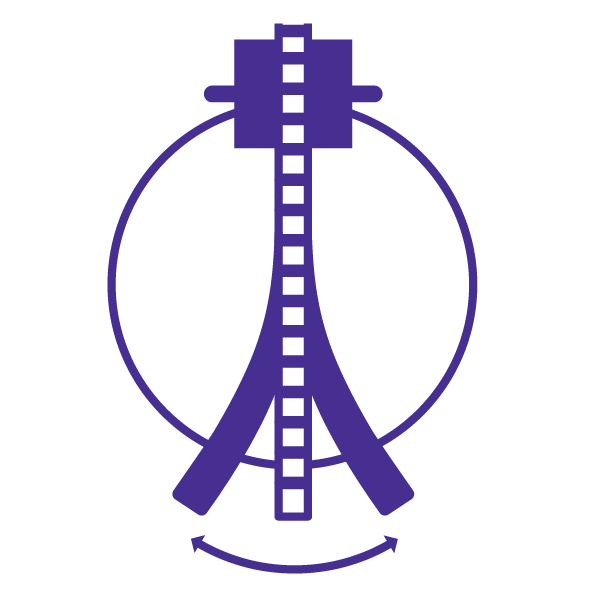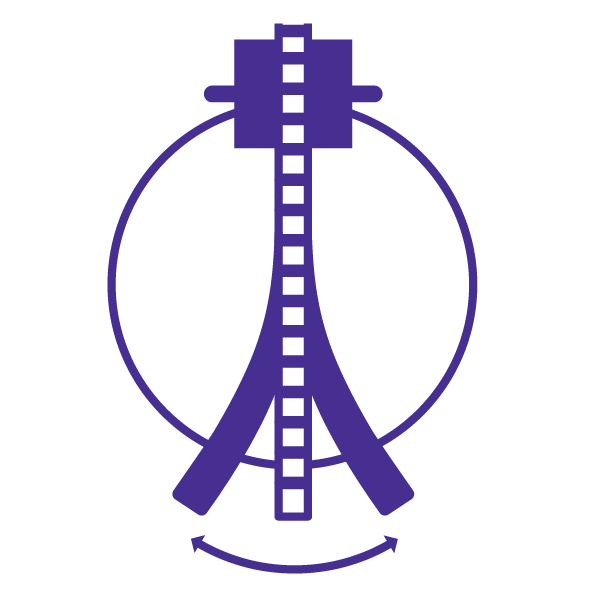 Stiffness Test
Measures the resistance of bending of paper or paperboard products. (TAPPI T-489 for paper/paperboard in Taber device)
Ink Rub Test
Measures abrasion resistance of printed materials. (TAPPI T-830)

Specialized solutions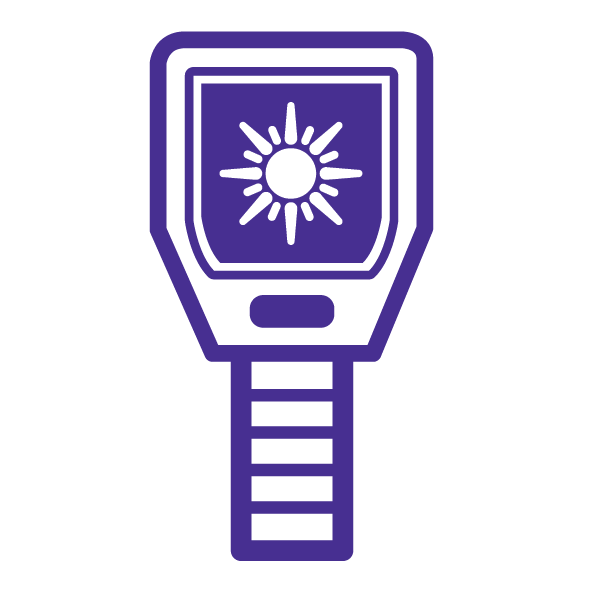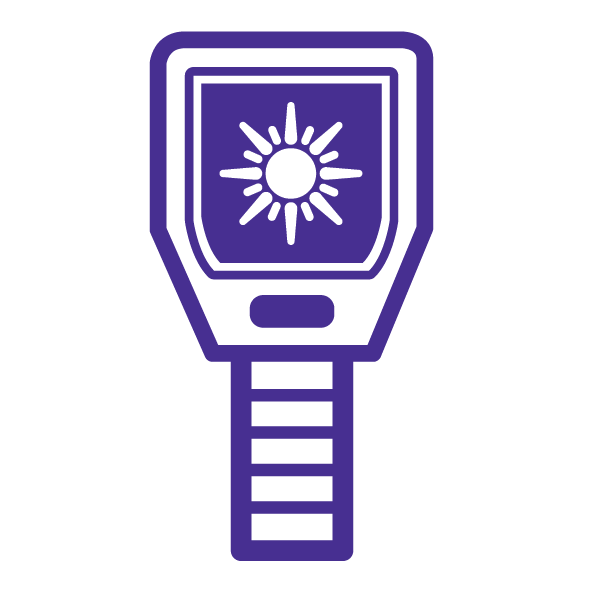 Thermal Imaging
Captures thermal heat profile images of temperature-sensitive products and packaging during testing.

Instrumented Drop Analysis
An add-on to a package-testing profile. Measures the shock applied to products during drop testing for cushioning systems. (ASTM D6537)

High-Speed Video Analysis
Captures video of shocks experienced outside or inside a package during
drop testing.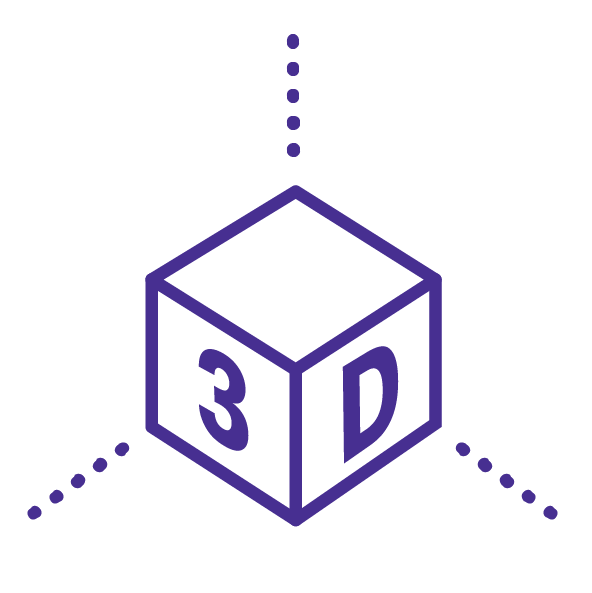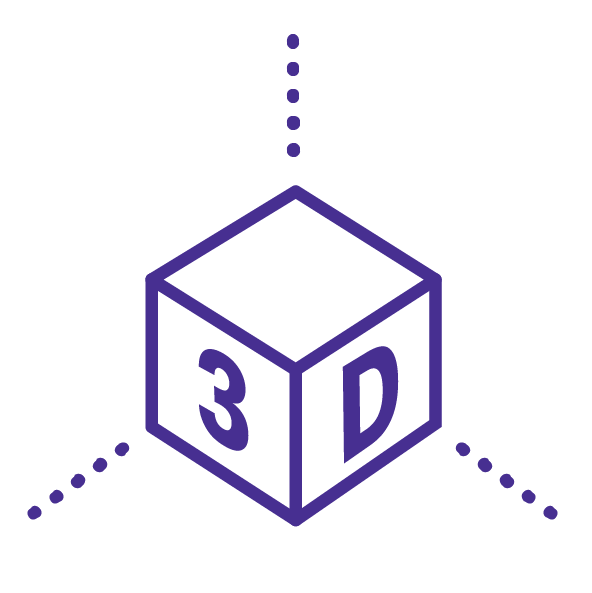 3D Scanning
Creates a 3D mesh scan file as reference for drawings and supplier interactions during packaging development.

---
Is your packaging optimized for your product?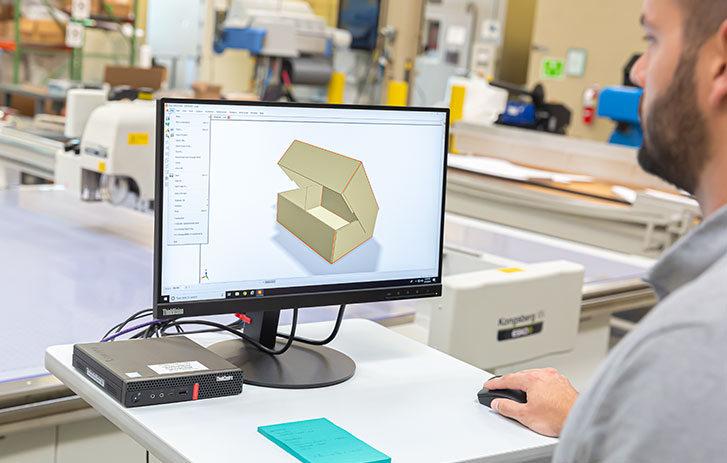 Using our modern prototyping equipment, we'll design the ideal secondary and tertiary packaging to help protect your product.
Our package optimizations include:
Design packaging to protect your product from damage
Sustainability considerations
E-commerce solutions for products that have never been shipped directly to consumers before

We can provide suggested modifications for existing packaging, a full prototype, or written guides for your suppliers.
Contact your FedEx sales representative to learn more about our package
design services.
---


Need a consultation?

We offer consulting and engineering services, including on-site evaluations. Contact your FedEx sales representative to learn more.


Need help with unique or one-time packaging questions?

Call 1.800.633.7019.