You can get it packed here.
You can get it packed here.
Watch how easy packing with the pros can be. Just bring in your item, and we'll find a way to pack it.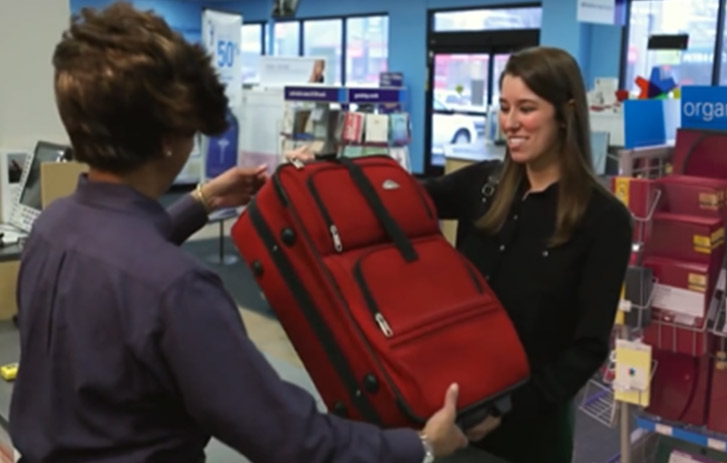 Pack and Ship at FedEx Office®
Save time, money and worry when you ship. Bring your items to FedEx Office, and we'll pack them for you, starting at just $4.99 for materials and labor. Big, small, fragile, high tech -- it doesn't matter. We have the materials and the know-how to package your items, so that you can be confident that they'll get there on time and intact.
There's no job too hard for our packing services.
See the variety of items we can custom pack and ship in this video series.



Valuable gear? No problem.
Watch our customer's story of shipping a special item to his brother.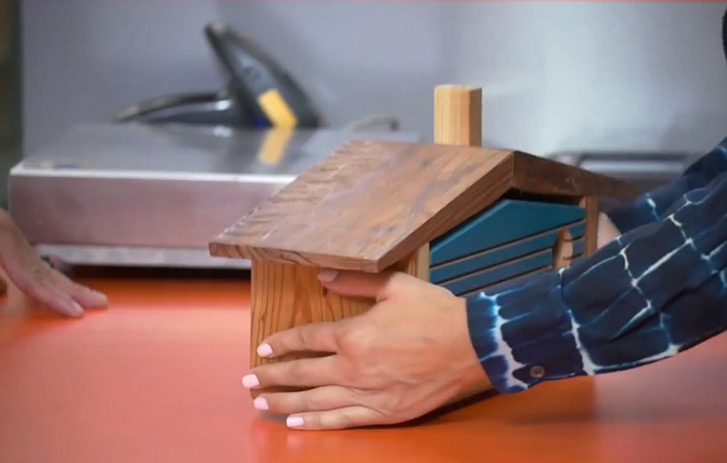 Even if it's breakable, it's packable.
Take a look at the custom packing solution we created for this business owner.


We treat every item with care.
This customer shipped a thoughtful surprise to her daughter.
Check it out.
Rimrock Art & Frame gets picture perfect packing with FedEx Office.
Rimrock Art & Frame is one of the largest custom framing shops in Billings, Montana. When owner Scott Cox needed professional assistance packing artwork for his customers, he turned to FedEx Office.