FedEx Priority Alert®
FedEx Priority Alert®
Industry-Specific Benefits
Industry-Specific Benefits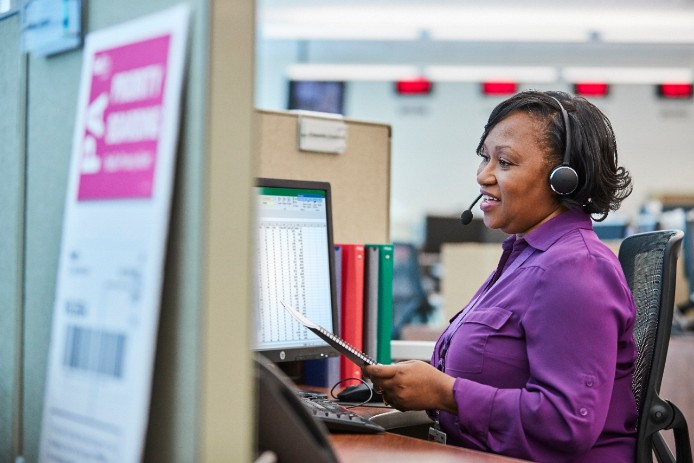 Meet Your Industry Needs
Count on close monitoring and personalized attention for high-value shipments with FedEx Priority Alert. This option is ideal for time-sensitive industries such as healthcare, aerospace, electronics, industrial machinery and financial.
---
Ship With Confidence
Your dedicated global service analyst, who understands your business, will provide around-the-clock monitoring seven days a week and notification of any shipment delays. They'll make every attempt to expedite at-risk shipments.
FedEx Priority Alert service is ideally suited to meet the unique needs of these industries:
Healthcare. Ensures on-time and safe delivery of critical shipments such as blood samples, medication, surgical supplies and other high-value, time-sensitive and often temperature-controlled products. Learn more about FedEx® HealthCare Solutions.
Aerospace. Fulfills your requirement for fast turnaround time for equipment and components while also enabling you to tackle security compliance and the safe transport of oversized and valuable goods. Get more details about FedEx® Aerospace Solutions.
Electronics and industrial machinery. Provides the inventory management, visibility and responsiveness you need to meet your customers' just-in-time demands — and maintain their productivity.
Financial. Maintains your company's integrity by safely handling and delivering sensitive and confidential finances and identity records.
---
Ensure Shipment Recovery With FedEx Priority Alert Plus™
FedEx Priority Alert Plus is part of the FedEx Temp-Assure® portfolio and includes all the features of FedEx Priority Alert — plus more. This solutions provides additional peace of mind, which means that in addition to 24/7 monitoring, notification of shipment delays and expedited at-risk shipments, you'll also benefit from recovery options such as dry-ice replenishment, gel-pack exchange and cold storage.
Learn More and Get Started Today
For more information about FedEx Priority Alert and FedEx Priority Alert Plus, contact your FedEx account executive.
 
Don't have a FedEx account executive? Call 1.800.463.3339 for immediate assistance.