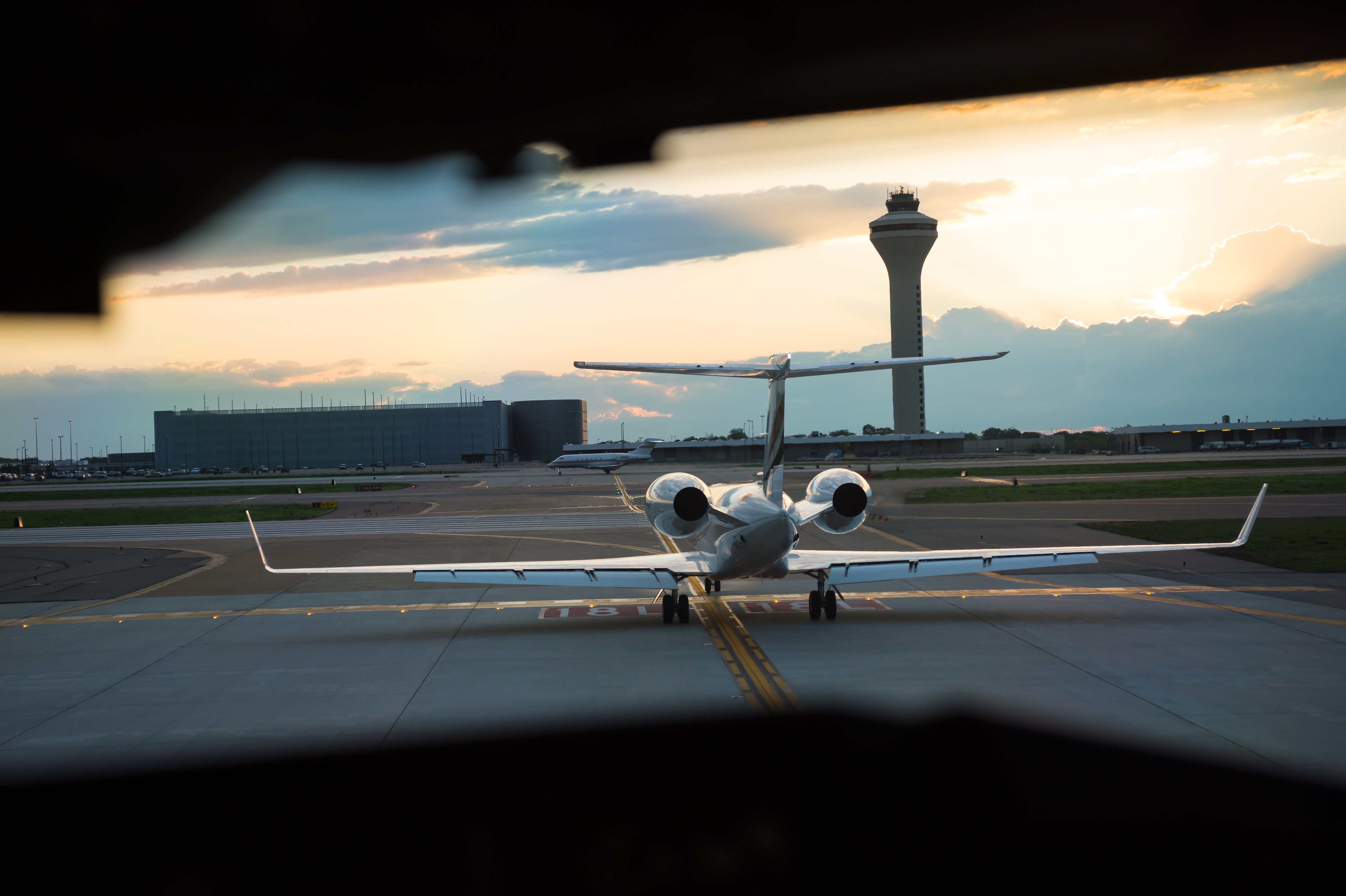 FedEx® Aerospace Global Network
FedEx® Aerospace Global Network
Put our global network to work with our various service options tailored to your business needs.
Put our global network to work with our various service options tailored to your business needs.
Small Package Solutions
Fast, reliable package delivery worldwide: Your shipments need to reach destinations around the world. For shipments up to 150 lbs, FedEx provides you with access to destinations in 220 countries and territories, including every major aerospace manufacturing and maintenance hub across the globe.
For individual parts, supplies and small shipments, you need any number of delivery options. FedEx Aerospace Solutions offers a full range of international and intra-Canada services from which to choose.
---
Palletized Freight Solutions
Send palletized freight anywhere in the world: For palletized freight shipments over 150 lbs. (68 kg), you need the right balance of speed, economy and capacity. For your urgent air freight, our global routes give you access to airports in major aircraft business centres around the world. For your less-than-truckload (LTL) freight, we offer reliable, day-definite delivery of both fast-transit and economical services for shipments across Canada or cross-border US.
---
Worldwide Freight Forwarding through
FedEx Trade Networks®
FedEx Trade Networks can deliver efficient end-to-end solutions for the aerospace industry that help with the complexities of global shipping, regardless of your shipping mode or carrier preference.
Locations in major international markets and trade lanes that serve more than 220 countries and territories.


Full-service inbound and outbound air and ocean freight forwarding solutions, including end-to-end value-added services, such as customs brokerage and trade and customs advisory services.


Global ocean and air cargo distribution, cargo insurance arrangement, and multimodal distribution.


Direct-drop shipment, distribution-centre bypass and vendor/supplier management programs available.


For more information, email Canada@ftn.fedex.com.
Additional Service Options
Your shipping needs are as individual as your business. That's why we offer an extensive array of value-added and specialized options.