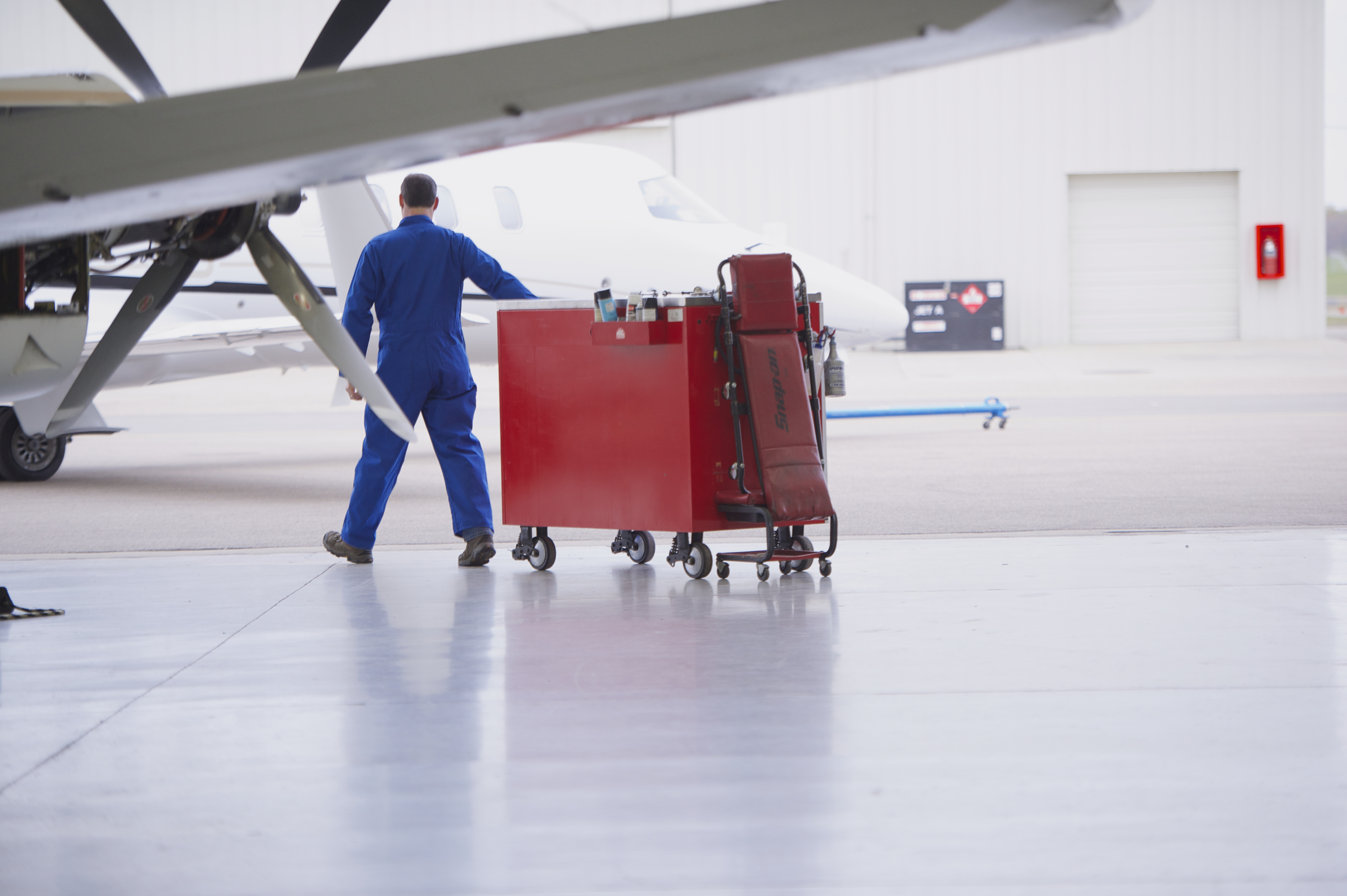 FedEx® Aerospace Supply Chain Solutions
FedEx® Aerospace Supply Chain Solutions
Customized solutions for your MRO and
Supply Chain needs.
Customized solutions for your MRO and
Supply Chain needs.
Customer Service Representative*
A dedicated FedEx aerospace customer service representative can coordinate and oversee your aerospace shipments:
Expert coverage 24 hours a day Monday to Friday, plus Saturdays until 4 p.m. EST.


Single-source support and problem resolution for all your shipments.


Customized reports and proactive updates, as required.
---
Specialized Onboarding Program*
Our aerospace onboarding program ensures we develop a customized operating procedure for your FedEx shipping activities. Over the first 90 days, your dedicated customer service representative will:
Review an extensive checklist of critical touch points with you and document all your requirements.


Develop a Standard Operating procedure to ensure seamless shipping.


Help with customs documentation, shipment tracking and tracing, billing, order entry, and more.
---
Dedicated FedEx On-Site Personnel*
A dedicated logistics coordinator can be provided at your facility or ours.
Oversees your shipping activities and assist in management of your day-to-day reporting requirements.


Assists with preparation of customs documentation for your international shipments.


Acts as a liaison between your team and FedEx to recommend and deliver solutions.
* The availability and customization of these solutions are assessed on a case-by-case basis, where available. Additional fees and charges may apply. Please contact your FedEx Account Executive for more information.
Customs Clearance and Advisory Services
If you need help navigating the complexities of international shipping, we can provide:
Customs clearance specialists to help ensure your shipments are cleared as quickly as possible.


Regulatory experts to provide information on the documentation requirements for your shipments and to help you secure your supply chain, achieve customs compliance and boost shipping efficiency.


FedEx Trade Networks® to handle your customs brokerage and provide Global Trade Advisory Services to help your business keep up with the ever-changing regulatory environment.
---
Customized Processing Account (CPA)
CPA is a premium, fee-based clearance program available when you use FedEx Trade Networks as your customs broker for US shipments. Benefits of program participation include:
Use of your own standard operating procedures.


Designated point of contact within FedEx Trade Networks and Brokerage Support Services.


Access to data and reporting for regulatory compliance.


Coordinated service improvement efforts between you, your FedEx Account Executive and FedEx
For more information on these customs and regulatory services, please contact your FedEx Account Executive.
FedEx International Next Flight®
FedEx International Next Flight is the fastest possible delivery we offer for your urgent international documents, packages and freight — 24 hours a day, 365 days a year, including holidays.*
Your shipment is placed on the fastest, next available mode of transportation.*


Pickup in as little as 60 minutes after your call.*


Outbound and inbound delivery from and to points in Canada to and from more than 220 countries and territories is available.*


Proactive shipment status monitoring and notification.


Door-to-door, customs-cleared service.


Supported by the FedEx Money-Back Guarantee.*


Hand carry option may be available.*


Plane charter service may be available.*
*Some restrictions apply. See the Terms and Conditions or contact your FedEx account executive for more information.
Additional Service Options
Your shipping needs are as individual as your business. That's why we offer an extensive array of value-added and specialized options.