Make sure your packages are ready to ship.
Make sure your packages are ready to ship.
Getting your shipments out the door and to your customers quickly is key for driving customer satisfaction and repeat business.
Download our Shipping Checklist Poster and Shipping Solutions Guide to make shipping easier for your team and more cost-effective for your business.
---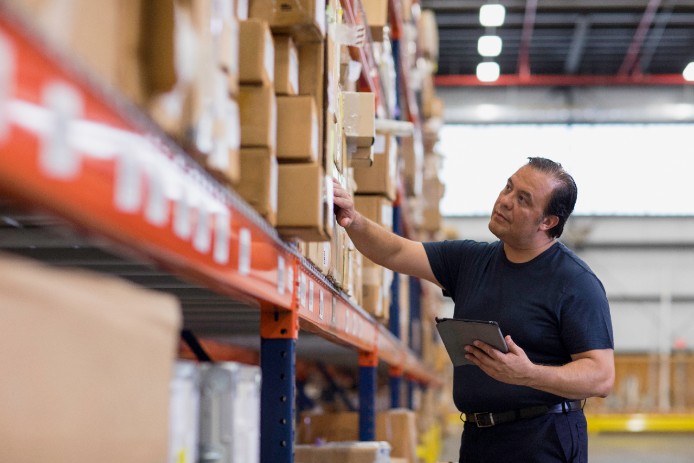 Shipping Checklist Poster
Answer "yes" to this six-question checklist to ensure your packages are correctly packaged, wrapped, and labelled every time. Print and post it in your warehouse for easy reference.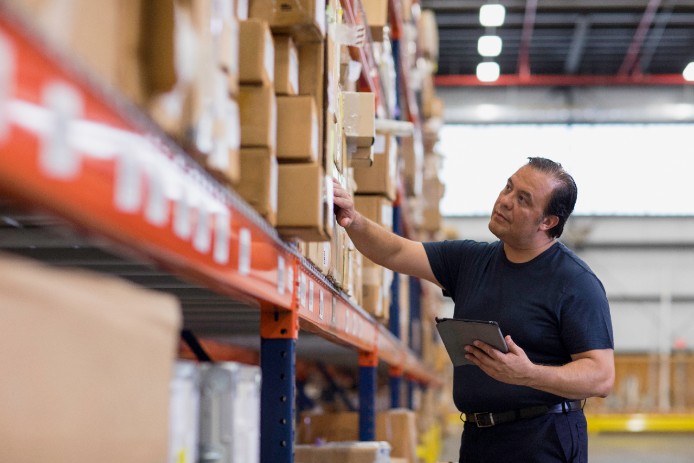 Shipping Solutions Guide
Always choose the right FedEx solution for your business needs with this comprehensive team resource. This guide offers an overview of available shipping services to help you make the right choice to save time and money.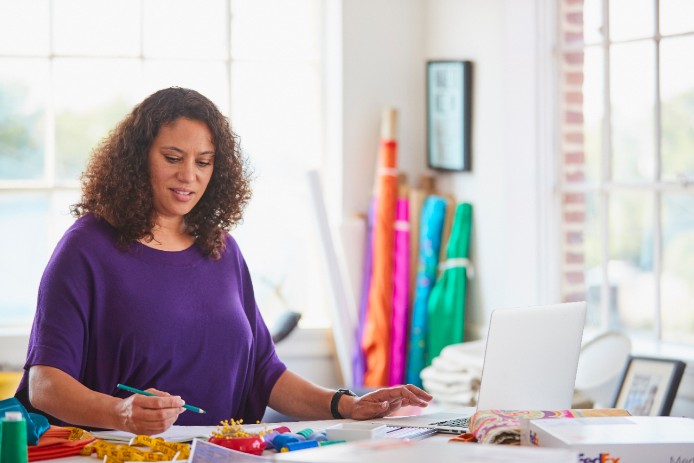 ---
Looking for more process improvement ideas?
We've supported small businesses like yours through more than 40 years with tools and solutions that make shipping easy. Visit our Small Business Centre to see how we can deliver value for you and your customers to help keep your business moving forward.