If you ship more than one package a day, FedEx InSight® is a value added tracking management tool that can provide you with a new level of visibility. With FedEx InSight, you can proactively monitor all of your inbound and outbound shipments online, as well as third-party shipments billed to your account, all without a shipment tracking number.
Registration requests for FedEx InSight are sent to your sales representative for approval, and approval may take several days. Please note: Shipments already in transit prior to approval will not be visible once you are able to login to FedEx InSight.
Don't have a fedex.ca login? Sign up now

FedEx InSight will display current status on all shipments matched to your account number and/or address. 


Monitor all your shipments through reliable status updates for all incoming, outgoing, and third party shipments. 


Receive immediate notifications about clearance delays, attempted deliveries, proof of delivery, and more - via e-mail, Internet, or wireless. 


Save time by eliminating the need to track each package separately. 


Provide current status information if a shipment is delayed. 



More efficiently plan manufacturing or distribution resources with proactive delay notifications, thereby decreasing costs.
Enhanced Tracking Services
Tracking more than the occasional package? Elevate your tracking based on the level of visibility and control you need.

View, Manage, Customize
With FedEx® Advanced Tracking
you can nickname your packages, create a personal watch list, and customize your shipment tracking views.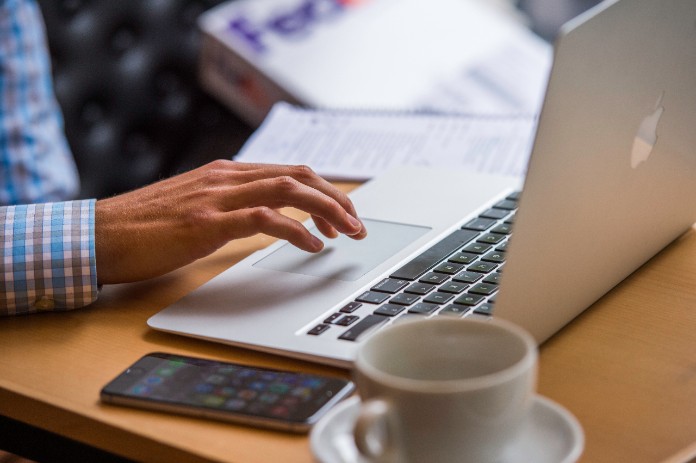 Track Wherever You Are
With FedEx® Mobile Solutions you can ship, track, schedule, and more when it's convenient for you.



Request Package Status Update
Stay on top of your package's progress with proactive notifications conveniently delivered by email and text messaging.