Worldwide Ocean Cargo Services
Worldwide Ocean Cargo Services
Navigate the complexities of cargo transportation
FedEx Logistics offers you global cargo expertise and integrated transportation solutions.
With multiple sailing and gateway options, our ocean services provide you flexibility in both speed and pricing options.    

We give options to accommodate the size, special requirements and destination of your shipments. Our full-container load (FCL) and less-than-container load (LCL) capabilities allow us to tailor our services to match your needs — whether you want to ship liquid bulk shipments or oversized cargo with onboard cranes, we have the solution.

Our offerings    
 
Services customized for your product, schedule, pickup and delivery options
Full-container-load (FCL) and less-than-container load (LCL) options
Door-to-door LCL service with FedEx Freight delivery in the U.S. thanks to FedEx International Direct Priority Ocean (IDPO)
Multiple weekly shipping of consolidated LCL containers between Asia, Europe, Latin America and North America
Special cargo handling: dangerous goods, open top container, oversized cargo (flat rack, breakbulk, etc.)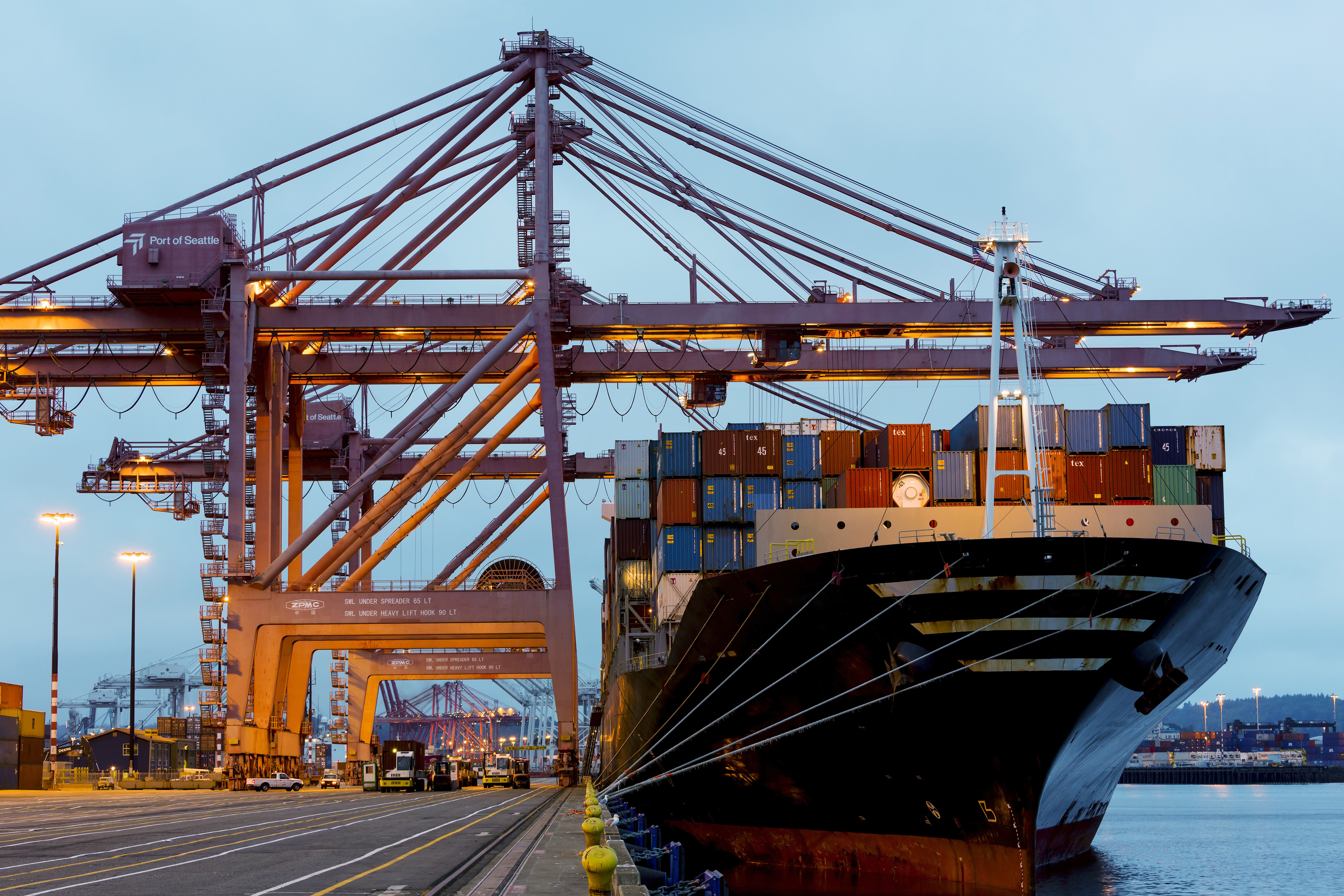 Benefits
 
Flexible sailing, transit times and pricing options connecting to the FedEx network
Full-service door-to-port, port-to-port, port-to-door and door-to-door transportation management
Buyer's consolidation services to reduce fees
Customs brokerage arrangements and online tracking tools
Dedicated and experienced support with a single point of contact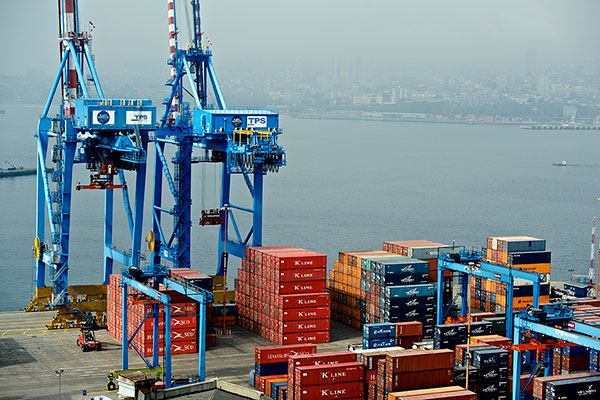 Our ocean freight forwarding solutions are made to bring you flexibility and reliability, allowing us to match your freight forwarding needs
Full-container load services
Consolidation of shipment
Security services offered at warehouses
Export customs clearance
Shipped as booked
Weekly sailings    
Less-than-container-load services
A cost-efficient mode of transport for smaller shipments
Less transit points
Cubic meter pricing    
Additional Ocean Solutions
International Direct Priority Ocean (IDPO) for both FCL and LCL – U.S. only
Buyer's consolidation
Project cargo    
Learn more about our ocean freight solutions