Connect to supply chain support right-sized for your business
Manage your supply chain efficiently and keep your service parts operations running smoothly with a leader in the third-party logistics industry. Enable commerce for your business through a diverse service portfolio with vertical industry expertise in technology, healthcare, e-commerce, retail, consumer and industrial markets.
Warehousing, inventory and fulfillment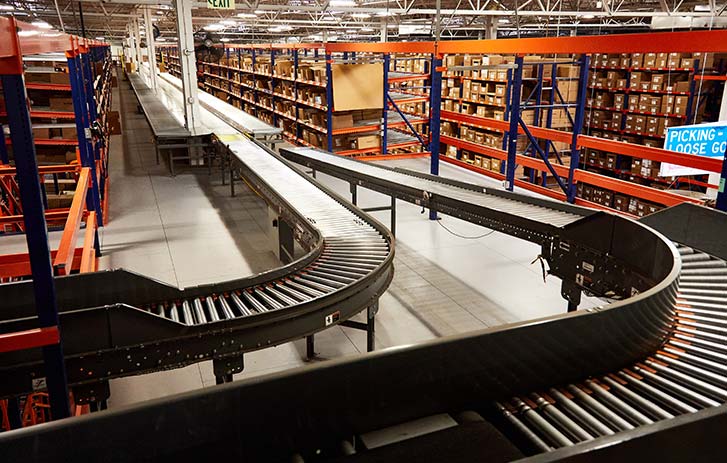 Enterprise warehouse & management
Gain greater control with turnkey supply chain design, warehouse management, supply chain technology, and
packaging and kitting.


Warehousing & Distribution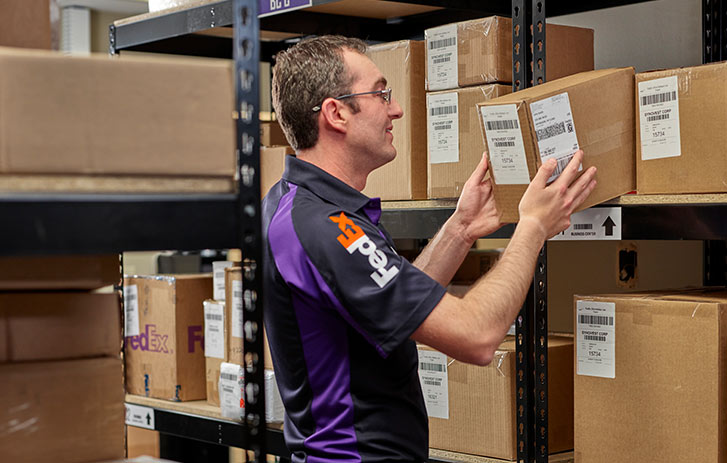 Critical inventory and service
parts logistics
Our forward stocking network, value-added services like kitting and dispositioning, and a portfolio of transportation options will enable your critical supply chain.
Critical Inventory Logistics
E-commerce
fulfillment
Fulfill orders and manage returns quickly and accurately with leading technology and warehouse management solutions scaled to your needs.
Fedex® Fulfillment
Reverse logistics, returns and repairs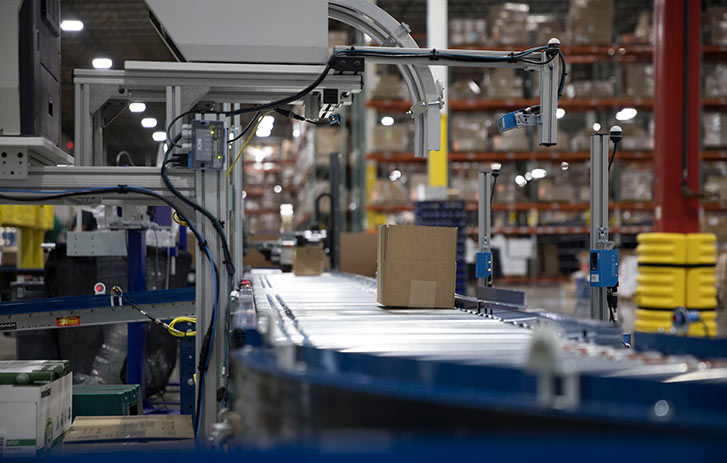 Reverse logistics & returns
Deliver a simple, reliable returns experience for customers while streamlining your returns management, processing and product disposition.
Reverse Logistics & Returns
FedEx returns technology
Learn more about FedEx Returns Technology, a software solution designed to provide your business with easy returns processing.
Returns Technology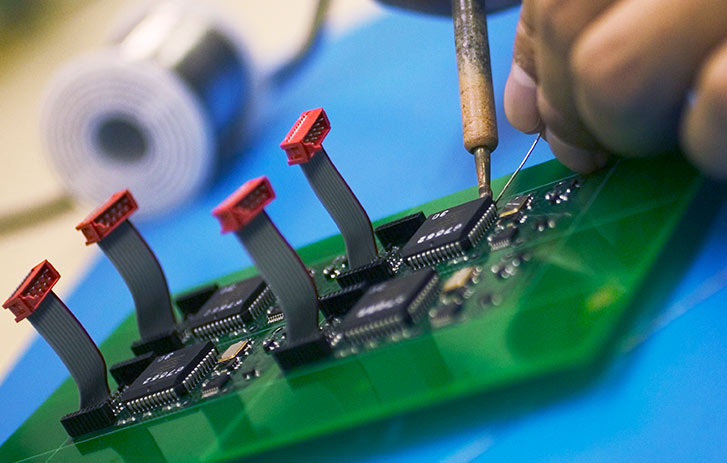 Repair & refurbishment
Explore repair and refurbishment solutions for your technology or service parts operation.
Repair & Refurbishment
Insights from the industry
Supply chain insights
Access a wealth of industry-leading news, information and case studies in our Resource Library.
Visit Resource Library
Contact us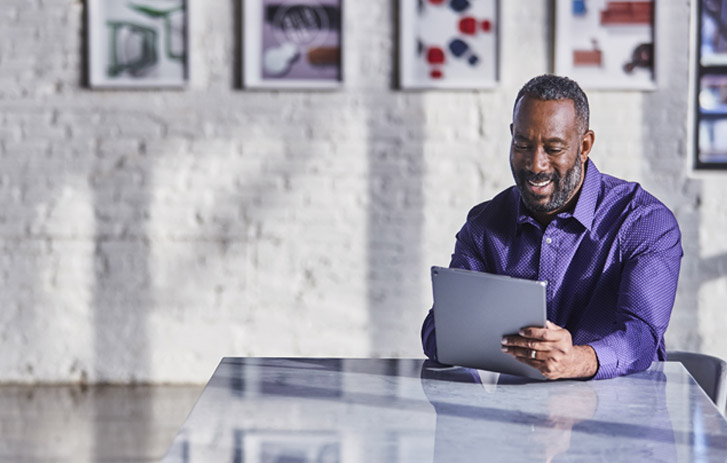 Ready to explore our supply chain services? Here's how to get in touch.
Warehousing and distribution services: Complete this form and a member of our team will connect with you to discuss your needs.
More from FedEx Logistics