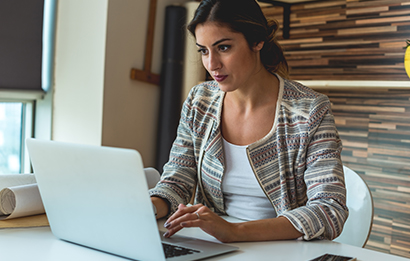 How It Works

Store up to 2,500 addresses in the FedEx Address Book and simply click where your package is going — instead of entering all the info every time you ship. The address checker helps you avoid undeliverable shipments, delays and address-correction charges. Best of all, there's no charge to use the FedEx Address Book for your shipments. 
Address Your Need for Ease and Speed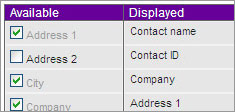 Large Capacity
Save up to 2,500 entries as recipients, senders and brokers to your personal address book.
Address Checker
Verify the addresses are correct before you ship.
Site-wide Access
Get info on shipping services, pickup, rates, transit times and more.
Mobile Access
Log in to your address book from a smartphone or other mobile device.
Custom Views
Search, sort and choose to hide or display columns.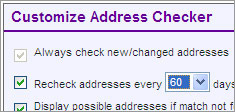 Import Addresses
Select from 17 file types, including files from DHL and UPS.
Import File Mapping
Easily align your data fields with ours.
Import/Export History
See your activity for the past 90 days.
Groups
Send the same package type to multiple recipients.
Administrative Control
Allow other users to share, add and edit addresses from the Central Address Book.
Top Tips for FedEx Address Book
Prevent Undeliverable Shipments
You can choose to have every address verified before you ship, as well as have all of your addresses checked automatically on a regular schedule that you set up. Just log in and click the Customize tab.
Go to My Lists to Get Started
Click the My Lists tab on your shipping screen, select Address Book and you'll go straight to managing your addresses. You can also access your Address Book under the Ship and Manage tabs at the top of every fedex.com page.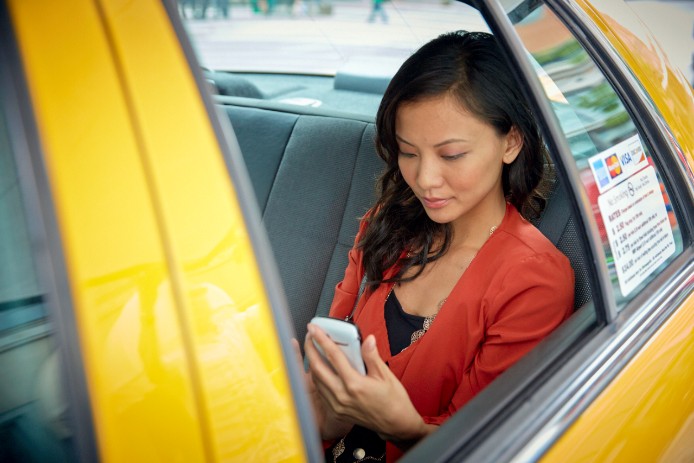 Import Your FedEx Ship Manager® Address Book

If you've been using FedEx Ship Manager® Software, you'll be glad to know you can import your address book into FedEx Address Book at fedex.com. Get step-by-step instructions.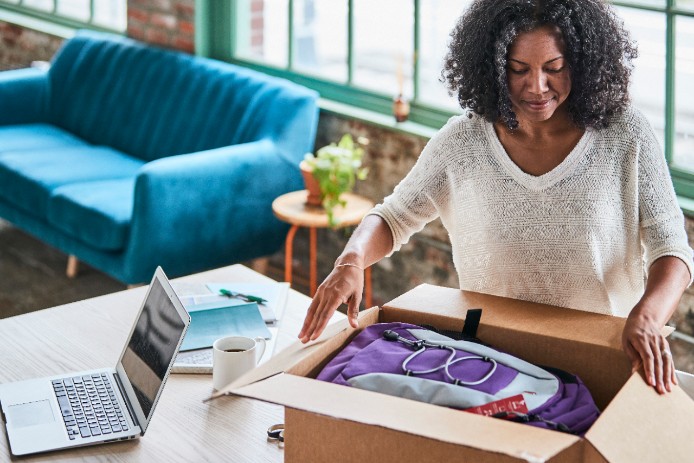 Ship the Same Package in Just a Few Steps

If you send the same type of package to the same recipient repeatedly, you can use your FedEx Address Book to create Shipment Profiles. Then you can simply select the Shipment Profile to auto-fill your label, click Ship and print your label.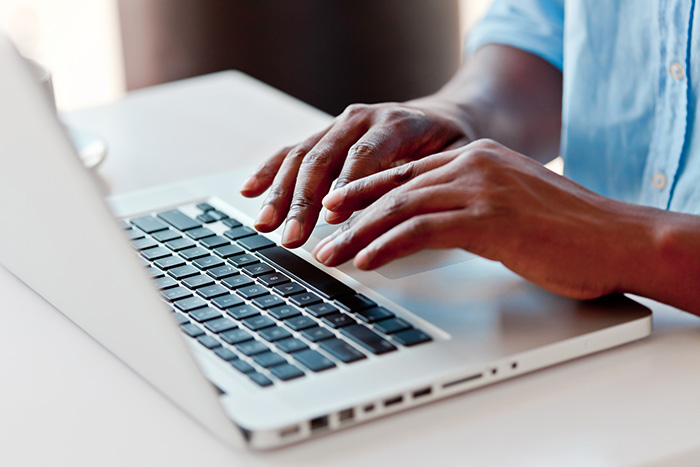 Prevent Duplicate or Conflicting Entries 

Click the Import/Export History tab in your FedEx Address Book to see all your activity for the last 90 days.

Recommended Resources and Companion Tools
Interactive Help Guide
Learn how to use your FedEx Address Book by watching instructional videos, practicing with interactive sites or reviewing printed instructions.
Get started
FedEx Ship Manager® at fedex.com
Learn how to make shipping simple, anytime from anywhere.
See how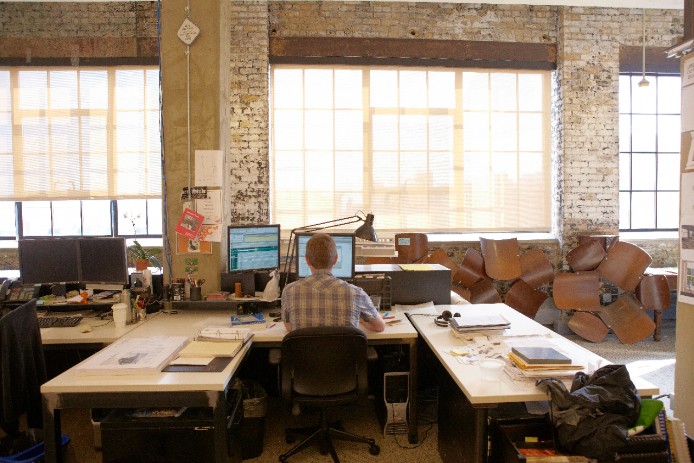 Shipping Administration
Find out how to manage multiple users of your accounts on fedex.com.
Get info
Latest Address Book Is the Most Streamlined Ever
Ship more quickly and easily with FedEx Address Book. You'll find recent updates make it more intuitive, more customizable and more accessible than ever before. New features include an import mapping tool, more display options and more acceptable file formats — all to help you ship more quickly and more easily.
---