FedEx® Web Integration Solutions
FedEx® Web Integration Solutions
See how businesses just like yours are tapping into the power of FedEx. Whether you have a dedicated developer resource, no developer resources or are a developer, you can gain valuable insights into how to integrate with FedEx.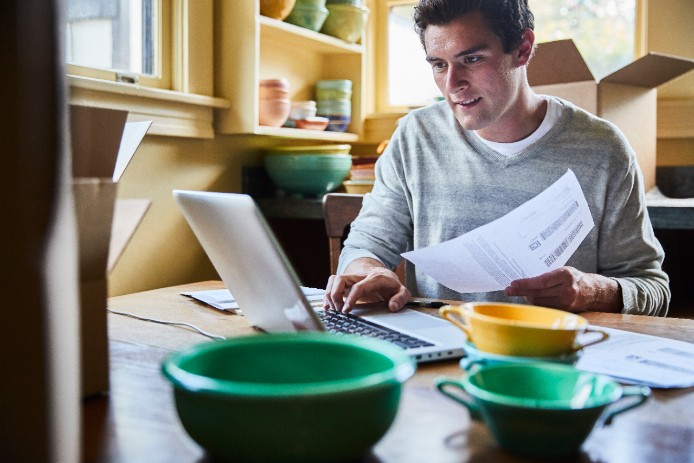 Streamlining Shipping Labels
ShipJunction created a reliable shipping experience for customers without sacrificing speed or mobility.
Find out how