FedEx Delivery Manager® Business Toolkit
FedEx Delivery Manager® Business Toolkit
Grow your business through a better delivery experience.
When you give your customers the ability to customize and monitor all deliveries coming to their homes, you both benefit. With fewer missed deliveries, customer service costs decrease, while customer loyalty increases. And greater loyalty means more business.

Get Started
Download
Explore and download the Shipper Toolkit.
Implement
Add FedEx Delivery Manager® creative materials to your shipments, on order confirmation screens and in emails.
Benefit
Reduce service costs and gain loyal customers through an innovative and flexible suite of delivery options.
Learn More
Place Deliveries in Your Customer's Hands
Watch how you and your customers can benefit from
FedEx Delivery Manager.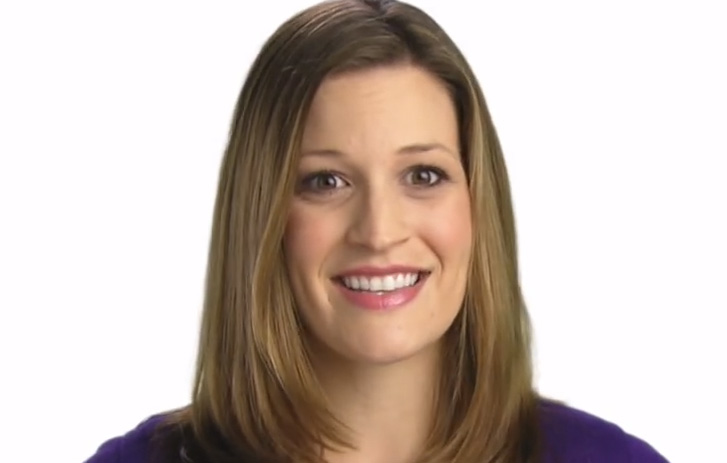 Offer Your Customers More With FedEx Delivery Manager
Give your customers the ability to customize or monitor deliveries coming to their home, while also encouraging loyalty and helping grow your business.

Deliver to Another Address
Provide Delivery Instructions