Clinical Trials
Clinical Trials
Count on shipment security, sample integrity and complete visibility.
Count on shipment security, sample integrity and complete visibility.
Rarely is more investment or hope riding on a shipment than in the case of a clinical trial. Every step must be exact and verifiable. At FedEx, we're proud to provide the connectivity, product integrity, security, visibility and experience necessary to support clinical trials.
Protect Every Sample at Every Turn
Very few companies can afford the expense of a clinical trial. Fewer still can afford to repeat it if something goes awry. Safeguarding every sample at every step is essential.
Get shipment visibility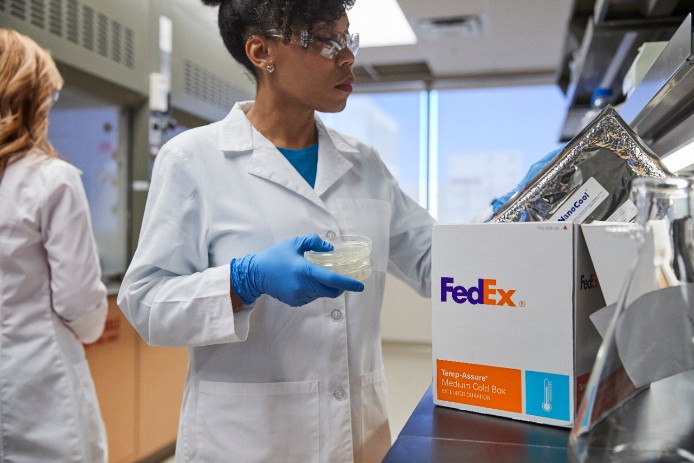 Achieve End-to-End Temperature Control
Protect clinical samples, your subjects and your research with FedEx Temp-Assure®, our portfolio of temperature-controlled solutions that help ensure product integrity.
Explore your options
Your Global Clinical Trial Experts
Trade and customs regulations for biological specimens change often and vary by country. Let our experts help with your customs documents, packaging requirements and other shipping needs.
Get regulatory consulting (PDF)
Related Service Options
Global Reach for Returns
Getting clinical samples back is as important as distributing them. We'll customize a returns solution to match your protocols.
Clinical Solutions You Can Trust
With clinical samples, timely, reliable delivery is critical. Count on FedEx for packing tips, urgent shipping services and more.
Packaging for Successful Trials
Ensure your packaging doesn't impact a clinical trial. We'll help with free clinical packaging and compliance guidelines.
Secure Drop-off Locations
Use our convenient FedEx Express® Drop Boxes for your clinical shipments when you can't schedule a pickup. Most locations provide sturdy clinical paks for shipping.
Helpful Resources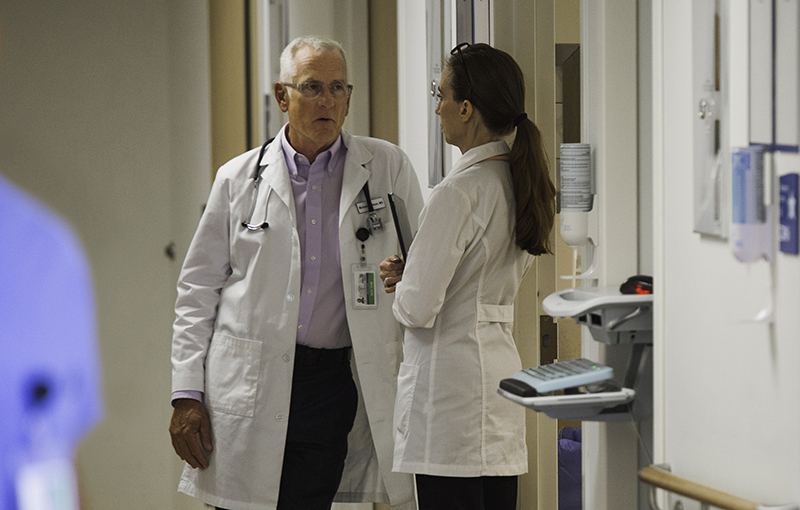 Stay Current and in the Know
Get the info you need to compete in the industry. Explore recent healthcare news, white papers, blogs and more at the FedEx® HealthCare Solutions Knowledge Center.
See what's available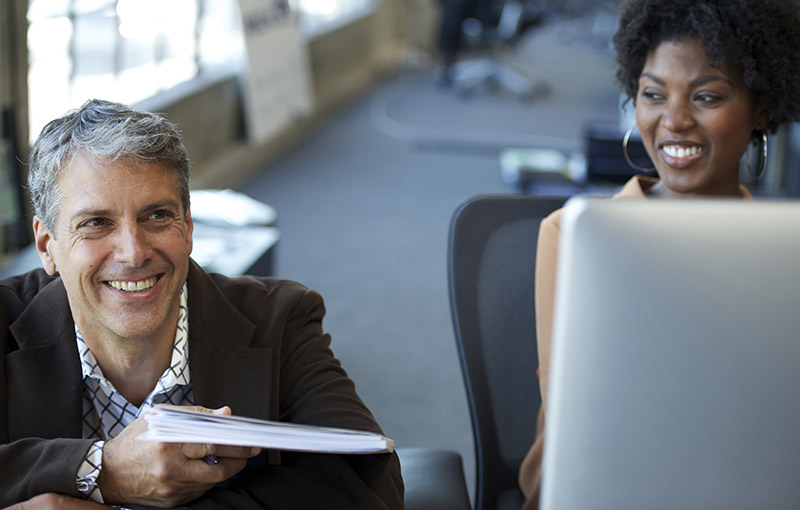 Achieve Your Business Goals
Whether you're new to the industry or well on your way, the FedEx® Small Business Center can help you create efficiencies, manage finances and more.
Gain insight
For more information on how FedEx HealthCare Solutions can help you package and ship your items with confidence, ask the virtual assistant at the bottom right of the screen or call 1.800.Go.FedEx and we'll discuss your needs.