FedEx Temp-Assure®
FedEx Temp-Assure®
FedEx® Deep Frozen Shipping Solution
Sophisticated technology for frozen shipments.
FedEx® Deep Frozen Shipping Solution
Sophisticated technology for frozen shipments.
Keep cryogenic products between -150°C and -195°C when shipping for up to 10 days. The preconditioned containers mean there's no need to buy your own packaging or equipment.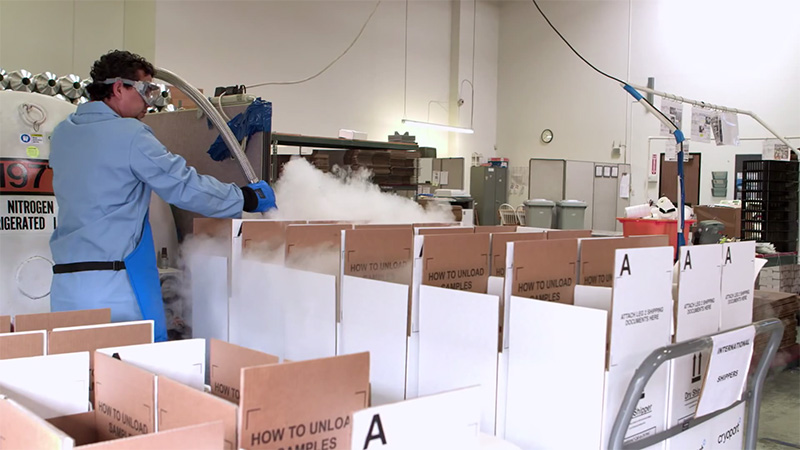 Cutting-Edge Frozen Shipping
Protect the integrity of your frozen shipment with a tested and validated liquid nitrogen dry vapor technology. 
Part of the FedEx Temp-Assure portfolio of temperature-control solutions, the deep frozen shipping solution from FedEx is an easy-to-use technology that eliminates the shipping challenges associated with a dangerous goods classification. Get an overview of frozen shipping made simple (PDF).
Cryogenic: Between -150°C and -195°C..

Multiple sizes: The standard dry shipper holds approximately 75 1.8- or 2.0-milliliter vials; the large-volume version holds approximately 500 vials. 
Advanced tracking, monitoring and care: With every shipment, you automatically receive FedEx Priority Alert® service, which provides proactive monitoring from origin to destination.

Speeds to suit your need: Choose the FedEx Express® service that best suits your domestic or global delivery needs — from urgent to less critical.
Place your order online through a customized FedEx portal.
FedEx provides you with the preconditioned container to load your product.
FedEx delivers the container to its final destination while actively monitoring the shipment via the FedEx Priority Alert service option and intervening if needed during transit. 
FedEx picks up the container and returns it for refurbishing. 
Get Started Today
Talk to your FedEx account executive about how to start a contract for the FedEx Deep Frozen Shipping Solution service. Or call 1.800.463.3339 to speak with a customer service representative. 
Success Stories
Putting the Deep Freeze on Costs
See in this case study how Cenetron Diagnostics found an efficient, cost-effective way to ship temperature-sensitive clinical trial samples.
Gain Insights
Deep Frozen — Minus Deep Costs
Find out in this case study how Asterand not only pays a flat rate per high-value shipment but also receives credit toward its overall spend.
See how it can work for you
Tools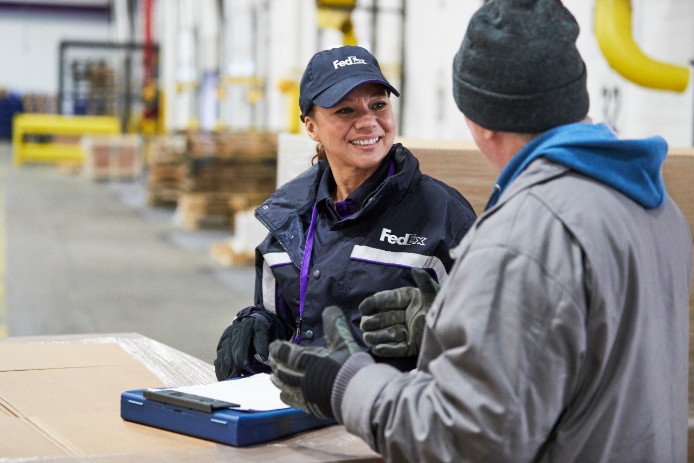 Temperature Control Overview
See all of our temperature-control solutions and specialty packaging services at a glance.
Download overview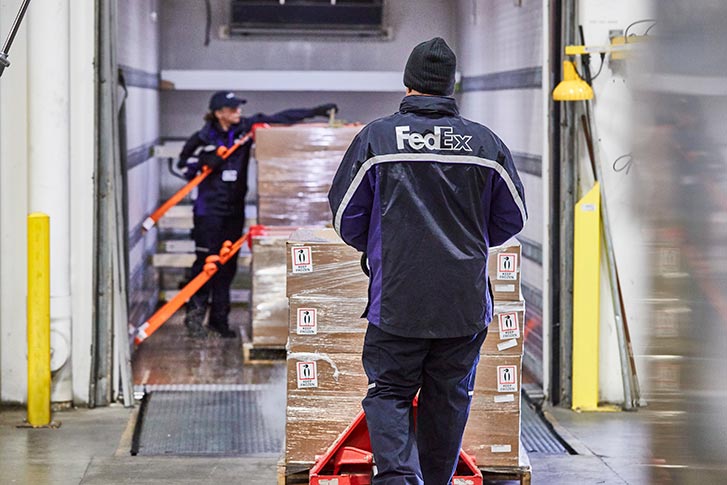 Storage Maps
Locate all of our temperature-controlled storage locations across the globe.
Download maps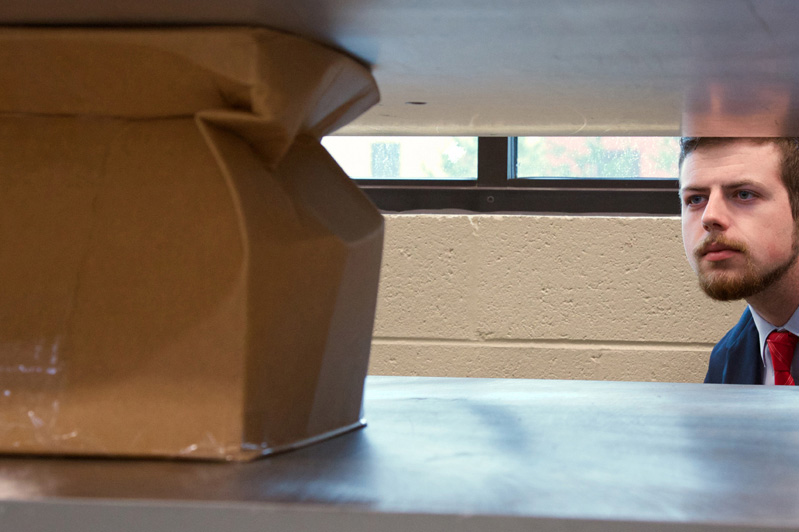 Get Expert Advice
Consult with the FedEx Packaging Services team and engineers for complimentary testing and design of your packaging.
Get info on perishable shipping
Helpful Resources
Reach Farther
Help fulfill the healthcare needs of countries worldwide by expanding your business across the globe. Get detailed information on our solutions and related services specific to those areas.
Keep Compliant With Regulations
Our team of regulatory experts will guide you on your import and export business. Take advantage of our consulting hotline, get trade and customs advice and customs brokerage assistance.
Related Service Options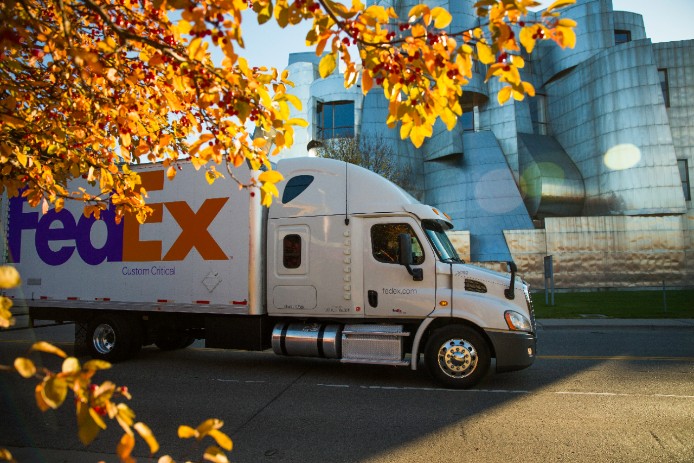 FedEx Custom Critical
Do you need temperature-control solutions for your sensitive shipments? FedEx Custom Critical offers an array of air and exclusive-use surface solutions.
Ship with confidence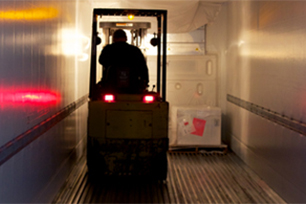 FedEx Custom Critical Temperature-Controlled Network
Get full monitoring of your shipments that must be kept at 2°C to 8°C. We also offer customized reporting processes, temperature-validated vehicles and more.
See how we can help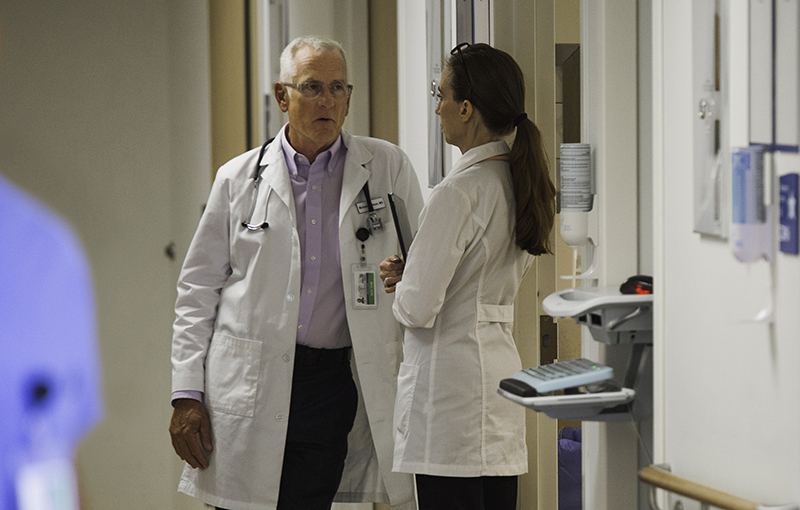 Stay Current and in the Know
Get the info you need to compete in the industry. Explore recent healthcare news, white papers, blogs and more at the FedEx® HealthCare Solutions Knowledge Center.
See what's available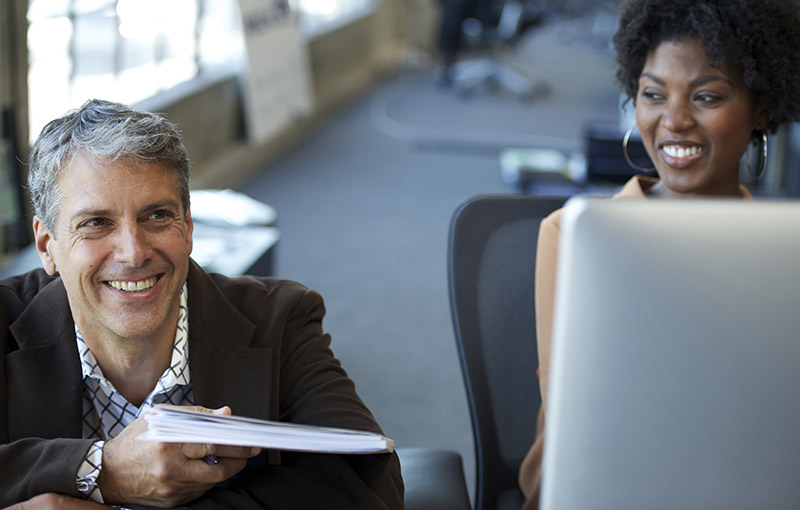 Achieve Your Business Goals
Whether you're new to the industry or well on your way, the FedEx® Small Business Center can help you create efficiencies, manage finances and more.
Gain insight
For more information on how FedEx HealthCare Solutions can help you package and ship your items with confidence, ask the virtual assistant at the bottom right of the screen or call 1.800.Go.FedEx and we'll discuss your needs.