FedEx® deep frozen shipping solution
-150° to -195° Celsius | -238° to -319° Fahrenheit
Certain medical and pharmaceutical products require extreme cold to remain viable. To keep even your coldest shipments at their ideal temperature, use our FedEx deep frozen shipping solution today. 
What is the FedEx deep frozen solution?
The FedEx deep frozen shipping solution combines innovative liquid nitrogen dry vapor technology with the FedEx Express network for a safe, easy-to-use and cost-effective way to maintain temperatures between -150°C and -195°C (-238°F and -319°F) for up to 10 days. It helps ensure compliance while eliminating costs for purchasing, storing and managing your own insulated boxes and materials. This solution also includes FedEx Priority Alert® with 24/7 monitoring and expediting.

What are the benefits?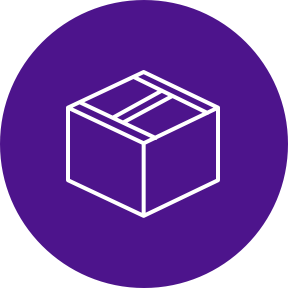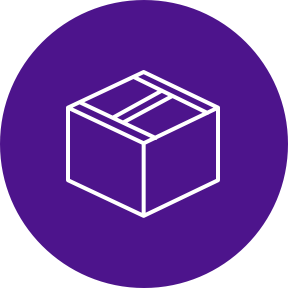 Eliminates dry ice
With up to 10 days of holding time (-150° C), it eliminates the need for re-icing that is required with dry ice shipments and supports complex international shipments.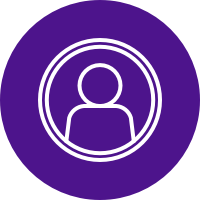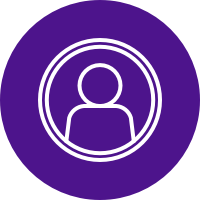 Easy-to-use
With an easy set-up process, get your quote and start shipping today. Plus, no returns management is required as dewar, transportation and return logistics are all bundled into one service.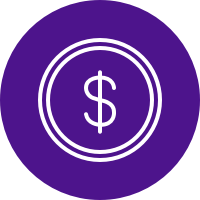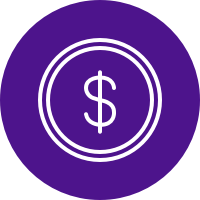 Cost-effective
Eliminate the cost of inventorying insulated boxes and dry ice. This also reduces the impact on the environment as the dewar outbox is recyclable, and liquid nitrogen evaporates harmlessly.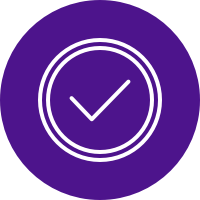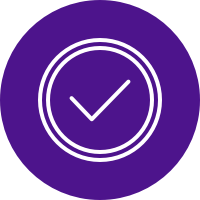 Compliant
The non-hazardous dry shipper meets International Air Transport Association (IATA) requirements for infectious substances and non-infectious clinical samples. 
How do you use the deep frozen solution?
2. Once the order is complete, FedEx delivers the empty, fully charged dewar to your pickup point. 
3. Load your materials into the dewar and apply the shipping label provided. If you didn't schedule for      FedEx to pick up your shipment while creating your label, schedule online or call 1.800.463.3339.
4. FedEx will pick up the shipment from your location and then deliver to the recipient.
5. Your recipient will need to unpack the materials and then return the empty dewar to FedEx. The             recipient will apply the included return label onto the empty dewar's packaging and then schedule         for FedEx to pick up the shipment.  
6. FedEx will pick up the empty dewar and return it to a recharging station.
What are the different shipment sizes?
The deep frozen solution comes in two different sizes. Use the chart to choose the dewar that best suits your needs: 
Standard size dewar, for quantities of approximately (75) 1.8 or 2.0 milliliter vials. 
Large-volume dewar, for quantities of approximately (500) 1.8 or 2.0 milliliter vials. 
Standard dewar
Large dewar

Specimen chamber

Diameter


Depth

3.1"

11.5"

8.5"


12"

Storage capacity

75 of 1.8 and 2.0 ml vials


15 canes with five vial clips

75 cryovials, 2.0 ml

Five cryovial boxes (5" x 5" x 2") - (81) 2.0ml vials per box

Five cryovial boxes (5.25" x 5.25" x 2") - (100) 2.0 ml vials per box

Six Tyvek bags - (15) 5 vial canes per bag

Weight

Dry


Wet

Domestic

Global

9.7 lbs.


18.3 lbs.

21.07 lbs.

24.87 lbs.

50 lbs.


71 lbs.

79.68 lbs.

94.01 lbs.

Outer box
12" x 12 x 23"
22" x 27"
Contact us
Contact your FedEx account representative if you have any questions, and to start shipping with the easy setup process. Use your existing FedEx account number when shipping, because deep frozen shipments are eligible for the FedEx earned discount program.