Air & ocean cargo networks
Navigate the complexities of international cargo transportation
Access a competitive global transportation network and leverage our solutions to streamline your supply chain and increase efficiency, accuracy and cost savings.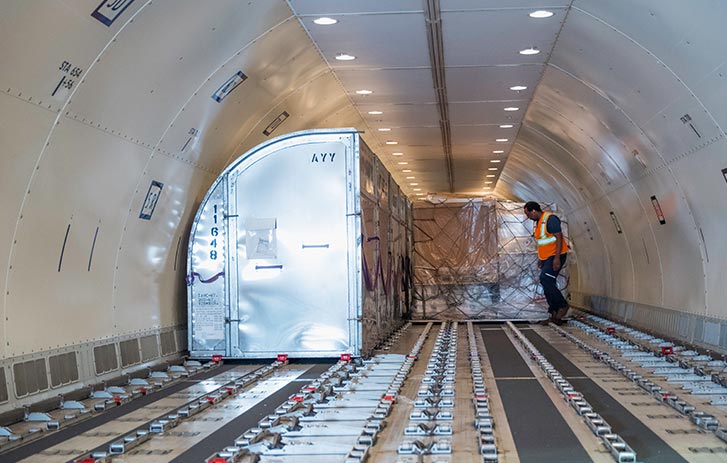 Worldwide air cargo services
Simplify your supply chain with flexible
end-to-end international air freight forwarding services.
Air Cargo Services
Worldwide ocean cargo services
Keep your operations moving with a suite of international ocean freight forwarding solutions that will transport your cargo quickly and smoothly.
Ocean Cargo Services
Global order logistics
Craft a more efficient, more cost-effective global trade supply chain with one simple solution that combines our capabilities with your business requirements.
Global Order logistics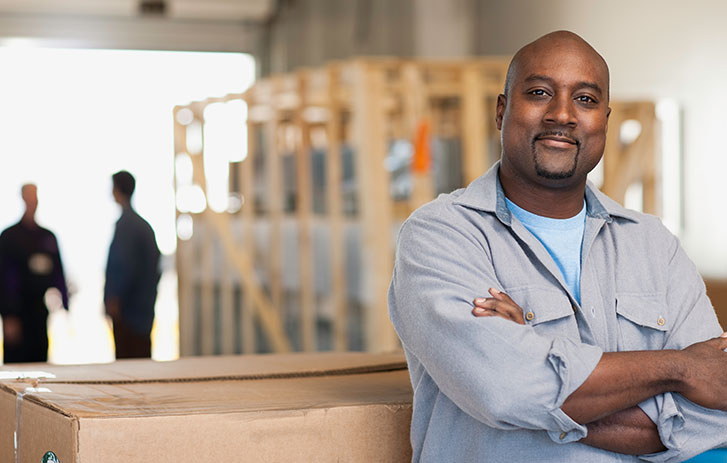 Transportation management
Keep your supply chain running smoothly and efficiently. Outsource your entire transportation management system or a single truckload.
Transportation management
Logistics. Simplified.
Visualize the global order logistics solution
Want to see how Global Order Logistics connects many moving parts into one simple solution?
Explore our solution
Contact us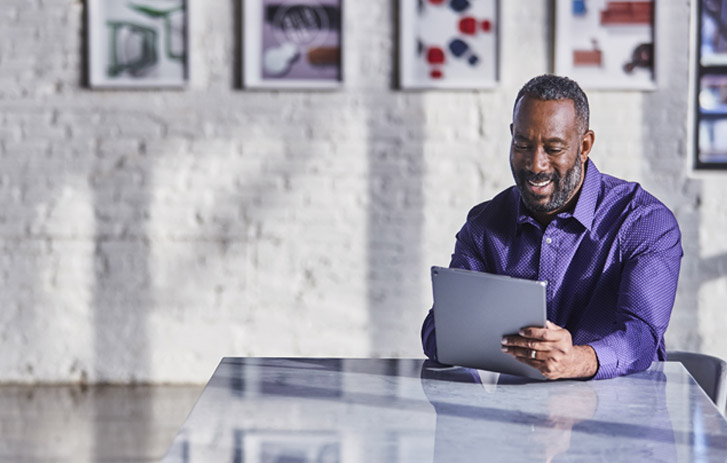 Ready to explore how our freight forwarding solutions can help your business?
General inquiries & customer support
1.800.249.2953
1.716.897.1075
us@ftn.fedex.com
General inquiries & customer support
1.800.249.2953
1.716.897.1075
us@ftn.fedex.com
*U.S. ocean cargo services performed by FedEx Trade Networks Transport & Brokerage, Inc., FMC License 000738