Say hello to simple.
Say hello to simple.
The new fedex.com is here—and we'd love to share all that it has to offer you.
The new fedex.com is here—and we'd love to share all that it has to offer you.
Designed for you.
Enjoy a simpler and more efficient fedex.com experience. With all your favorite tasks exactly where you need them, and navigation that gets you exactly where you want to be in fewer steps, it's a website that's built for one audience: you.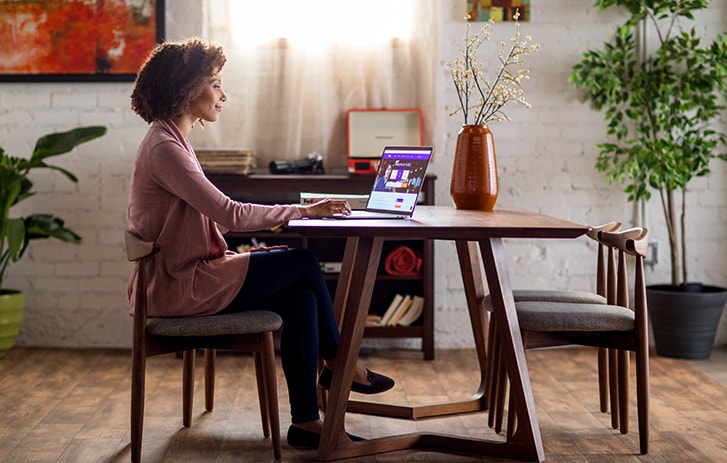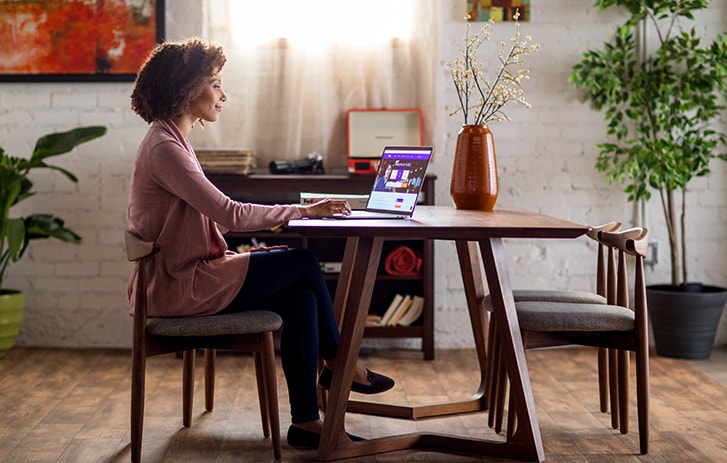 Experience simplicity, evolved.
Whether you're a professional shipper or just waiting on that special delivery, the new fedex.com is engineered to make your life easier.
Explore the new fedex.com
All the features you love. Made easier.
Looking for help? Find it here.
1. How has FedEx made it easier to interact with its website?
The new fedex.com is all about you. You can access our most popular tasks directly from the homepage. Whether you want to ship or get a rate, track, or find a location, you can simply click on the appropriate button on our homepage.
2. How do I access my data in registered applications like FedEx® Billing Online?
The following tools and secure applications can be accessed via our new Sign In menu that appears after logging in to fedex.com from the top right side of the website navigation.
My Profile
Administrative Tools
Email Preferences
Address Book
Billing & Invoicing
Reporting
3. What happened to all the links in the main menu?
While there are fewer links in the latest iteration of the main menu, you still have the ability to access all the information you could on the previous menu by navigating by tasks instead of method of shipment. We've also overhauled our site's internal search capabilities to make it easier to find what you need.
4. Will I still have access to all the applications I bookmarked in my browser?
Yes, you can still go directly to your bookmarked applications and log in to interact with the page.
5. My Watchlist shipments used to appear on the homepage? Where are they now?
You still have access to your Watchlist shipments. You can find them in the detailed tracking page.
6. How can I contact FedEx?
Our latest Customer Support page can be found within the Support link in the top navigation. You can also give our latest virtual assistant a try directly from the homepage.
7. How do I access the FedEx Office website?
You can now directly access key FedEx Office® services through our redesigned main menu, like packing and shipping supplies, and printing services.
8. Why do some web pages look different from others?
Our website is constantly evolving to allow your business to become more efficient. We will be adding newly designed pages throughout the coming months to improve website functionality.