Residential Delivery Every Day of the Week
Residential Delivery Every Day of the Week
Deliver to most residential customers on Saturday and Sunday at no additional cost.
Deliver to most residential customers on Saturday and Sunday at no additional cost.
Pick-up and Delivery 7 days a week
Your customers want to receive their purchases every day — and you want to deliver. We're here to help. Starting January 2020, we'll deliver to most residences 7 days a week — at no additional cost to your business. We'll also be picking up and shipping to residences 7 days a week. Reach out to your sales representative to determine whether your business qualifies for 7-day pickups.*
7-Day Benefits
Ship packages as heavy as
150 lbs.
Customers no longer have to wait over the weekend for delivery.
Packages can be delivered as late as 8 p.m. for customers in the continental U.S.
Delivering to over 188 million people in the U.S. 
Over 7,700 cities and towns served
28% of volume delivered up to 2 days earlier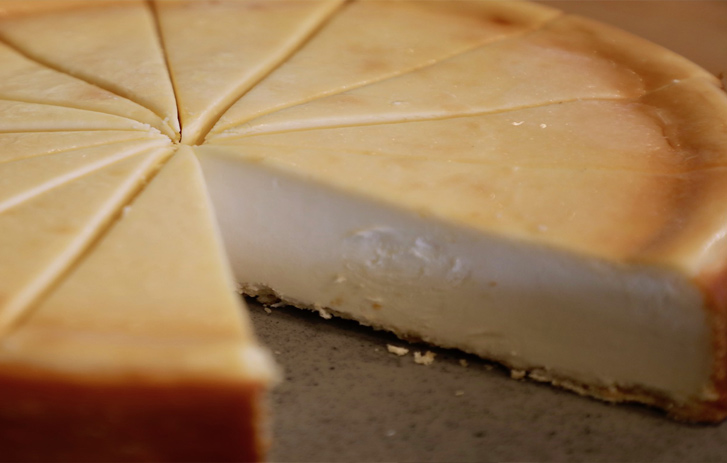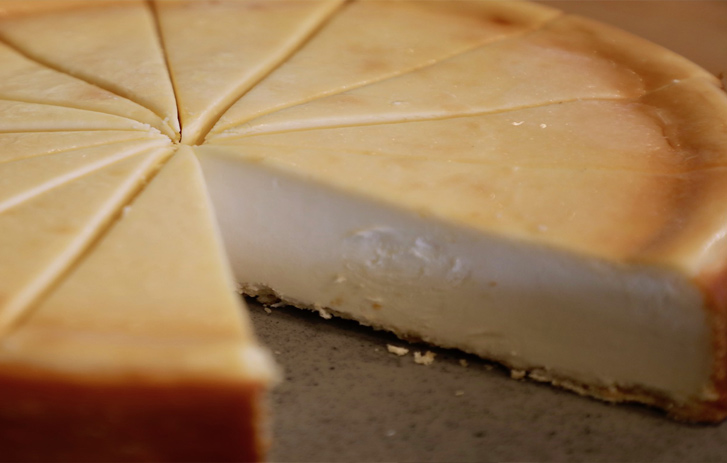 Get Your Time-Sensitive Shipments There With 7-Day Delivery
Watch how 7-day delivery helps Eli's Cheesecake stay fresh every day of the week.
Perishable Shipping
---
Convenient Delivery Options
With FedEx Home Delivery, you can offer your customers extended delivery windows, giving them more opportunities to receive their packages.
Encourage your customers to sign up for FedEx Delivery Manager® and let them customize deliveries to their schedules — you'll both appreciate the results.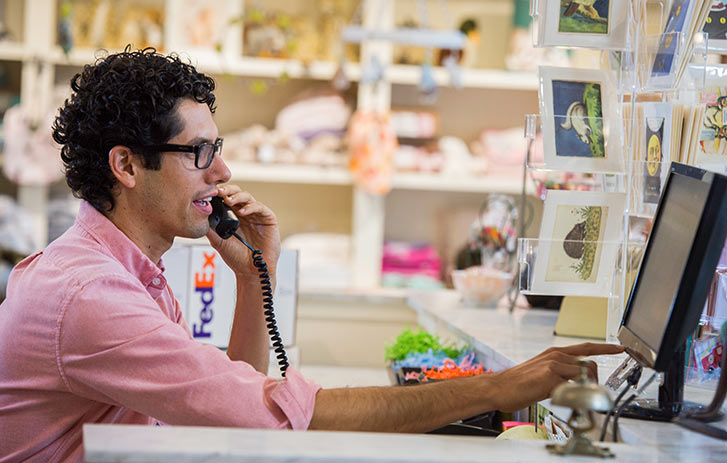 Talk to an expert to learn more about 7-day residential delivery and see if this is the best option for you. 
---
Your Questions Answered
Packages can be delivered to your customer's home as late as 8 p.m.
Customers have the flexibility to schedule appointment times and evening deliveries at their convenience to ensure they will be available when their package arrives. Convenient delivery options include:
FEDEX DATE CERTAIN HOME DELIVERY®
Select a specific date for delivery, Monday through Sunday, excluding holidays.1
FEDEX EVENING HOME DELIVERY®
Specify a time for delivery between 5 and 8 p.m. on the scheduled date of delivery.
FEDEX APPOINTMENT HOME DELIVERY®
Arrange for delivery on a specific date and by a scheduled time.2
1The selected date cannot be before the standard delivery date and must be within 14 days from the pickup date.
2FedEx will contact the recipient by phone in advance to schedule the delivery. 
No. Your packages will be delivered Monday through Sunday, with Saturday and Sunday delivery automatically included — at no additional cost to your business.
Yes. For eligible shippers3, FedEx will now pick up on Saturday and Sunday to deliver as early as Monday, helping you meet high customer expectations and manage orders more evenly throughout the week. Weekend pickups4 can also help you:
Stay ahead of schedule and fulfill weekend orders a day — or two — early

Reduce costs associated with urgent shipments and still deliver on time

Maximize inventory turnover and warehouse capacity for earlier, faster order fulfillment 
3Eligible customers include large businesses shipping around 250+ packages per day that are also serviced by a FedEx Ground hub and have a spotted trailer to enroll 
4Must be serviced by a FedEx Ground hub and have a spotted trailer to enroll. 
Currently, 7-day delivery — including Saturday and Sunday delivery — is available only for residential ground shipments with FedEx Home Delivery, our residential delivery service.
Saturday delivery, however, is available in major U.S. cities with FedEx First Overnight®, FedEx Priority Overnight® and FedEx 2Day® services. We also offer Saturday delivery in most areas of the U.S. with FedEx SameDay® service, depending upon flight availability. Learn more about our Saturday Delivery Options.
FedEx Express® Freight Saturday delivery is available to several U.S. markets with FedEx First Overnight® Freight, FedEx 1Day® Freight, FedEx 2Day® Freight and FedEx International Priority® Freight services. To check on the service area for your shipment, use the Service Area Locator or call 1.800.332.0807.
Saturday Hold at Location service is available for FedEx Priority Overnight and FedEx 2Day. Saturday Hold at FedEx Location service is not available for FedEx Express Freight.
Fees may apply for Saturday service (see Shipping Fees).
---
*Eligible customers include large businesses shipping around 250+ packages per day that are also serviced by a FedEx Ground hub and have a spotted trailer to enroll