Packaging for 2 day shipments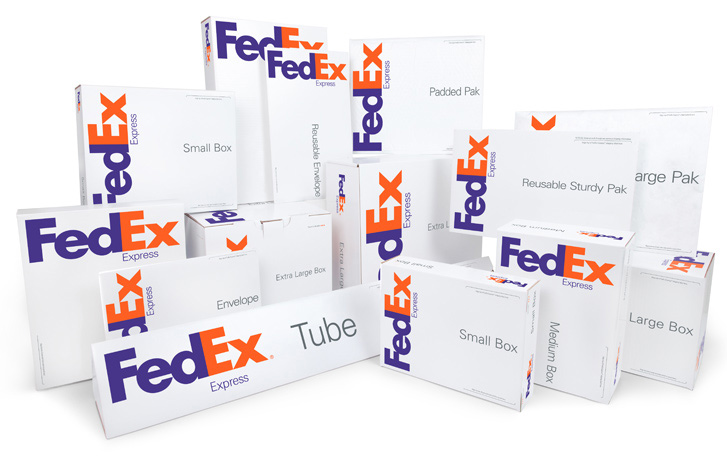 Free FedEx Express packaging
Choose from 12 white packaging options for your shipments. We offer envelopes, paks, tubes and boxes in sizes small to extra-large.
If you don't have FedEx Express packaging, you can ship with your own instead.
Need help packing? Head to a FedEx Office location, and our experts can pack your box for a fee.


If you're shipping items that must stay cold for 2 day delivery, use our cold shipping boxes and choose FedEx 2Day A.M. These shipping boxes maintain a constant 2–8°C (35.6–46.4°F) temperature for 48–96 hours, depending on external temperatures.
Our cold shipping boxes are easy to use, and you can order them online. Or call our cold shipping hotline at 1.888.817.9993 (U.S. shipping) or 1.813.612.6010 (international shipping) to learn more.
Answers to your 2 day shipping questions
How does 2 day shipping work?
2 day delivery shipments will be delivered on the second business day, by a certain time. If your shipment is 150 lbs. or less, we offer FedEx 2Day A.M. and FedEx 2Day. If your shipment is over 150 lbs., choose FedEx 2Day Freight. 
To ensure a shipment will be delivered the second business day, you must create a shipping label, pack the shipment and get it to FedEx by the latest drop off time. Cutoff times and hours vary by location. You must meet the cutoff time to get your shipment delivered the second day. See the business hours of locations near you. 
How much does 2 day shipping cost?
Shipping costs depend on which shipping service you choose, the destination and the size and weight of the package. Tell us more about your shipment to get exact costs. 
What other options do I have for 2 day shipping?
If you need 2 day shipping but you don't need it delivered by a specific time, choose:
For destinations close to you, transit times can be 1 or 2 days. See our ground transit maps. 
If I ship using a 2 day shipping service, why does it take 3 days? 
When you're shipping with FedEx, the shipping days start being counted the day after you hand over your package to us. For example, if you drop off your package on Monday before the cutoff time, it'll be delivered Wednesday. 
Another reason could be that you missed the shipping cutoff time. If you dropped off your package Monday after the cutoff time, for instance, your package would be shipped the next day. And it would be delivered Thursday.
If you purchased a product online, it takes time for a retailer to pack your purchase and get it to FedEx. There can be a delay if the retailer doesn't get your purchase to us before the cutoff time. 
How do I change delivery times?

If you're the shipper and you want your package to arrive faster than the 2 day shipping time specified, sign in to your FedEx account or call 1.800.Go.FedEx 1.800.463.3339 to change your shipping speed. The shipping cost may be adjusted.
If you are receiving a package and want to have it held for pickup or delivered at another time, use FedEx Delivery Manager to customize your delivery.
Need your freight shipments and packages over 150 lbs. delivered in 2 days?
Use FedEx 2Day® Freight for the perfect balance of speed and cost.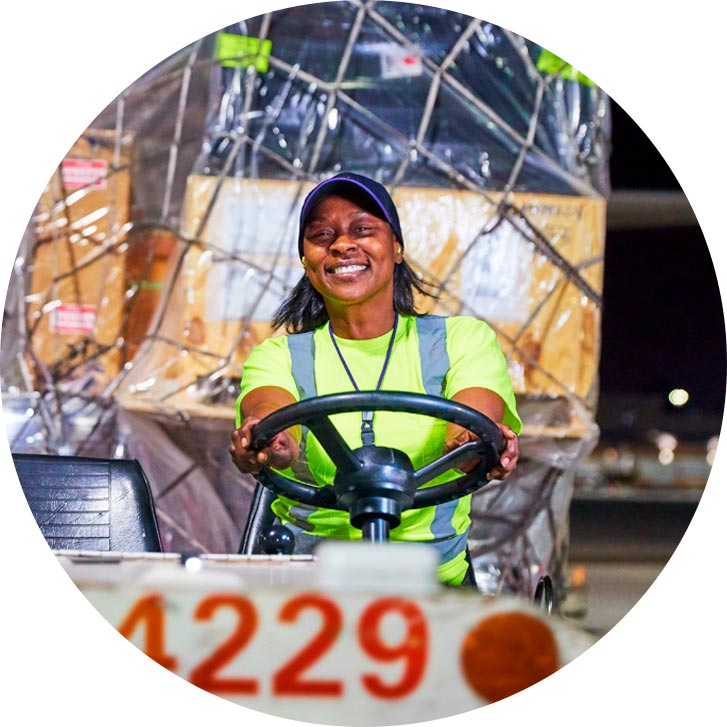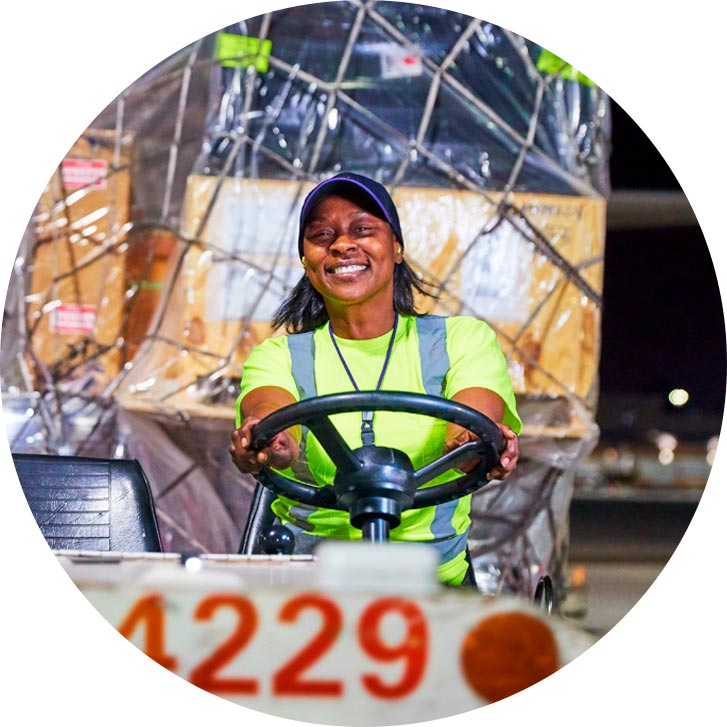 Delivery time
This service delivers in 2 business days, Monday–Friday, by noon for most shipments. Saturday pickup and delivery are available in many areas for an additional charge.
Weight limit and maximum package size
You can ship individual skids over 150 lbs. Skids exceeding 70" high, 119" long, 80" wide or over 2,200 lbs. require prior approval.
Delivery area
Delivery is available throughout all 50 states. Hawaii service is available to and from the island of Oahu only.


**Due to air-cargo capacity restraints, we are adjusting delivery commitment times for several FedEx Express® services in the U.S. November 1, 2021 through December 31, 2021. This includes changing the FedEx 2Day Freight commit time to 4:30 p.m. to most locations. 
Additionally, FedEx money-back guarantee is suspended for FedEx Express® services for which MBG was previously reinstated November 1, 2021 through January 16, 2022.
To help prevent damage or delay, follow the packaging guidelines below. Please note, some fees apply in special circumstances.
Individual pieces over 150 lbs. should be banded to the pallet with either metal strapping or unbreakable plastic straps applied around the box or skid on all sides.

Hardened containers (plywood, metal) that are not banded should have an exterior lock or clamp. Glue, nails and screws are not sufficient for securing your freight.
An Extra Services Charge will be assessed if your shipment doesn't meet these guidelines.
Exceptions
Freight shipments to and from extended service areas may be picked up and/or delivered by a cartage agent. FedEx® Collect on Delivery (C.O.D.) is not available to and from extended service areas.
Add-on service options
Saturday pickup

Saturday delivery

Dangerous goods

FedEx C.O.D.

FedEx® Hold for Pickup

Returns solutions


Get ready to ship FedEx 2Day Freight
Create your shipment online or call Express Freight Customer Service at 1.800.332.0807.
FedEx 2Day Freight shipments require a booking number. All freight shipments over 20,000 lbs. require that you call to get your booking number. Booking is recommended but not required for shipments weighing less than 20,000 lbs. View Terms and Conditions. 
If you create your shipment online, start by signing in and selecting the Ship tab. Choose FedEx 2Day Freight under the Service type in the Package & Shipment Details section. Your booking number will be automatically checked and assigned.
If you call to create your shipment, you'll be given a booking number. You'll need to enter your booking number into your air waybill or when you create a shipping label online.
If you're new to freight shipping and need help, see our step-by-step instructions.
Other FedEx shipping services