Chartered Air Freight Delivery
Chartered Air Freight Delivery
Custom fit for your one-time or long-term U.S. or international freight shipments.
Custom fit for your one-time or long-term U.S. or international freight shipments.
Select from our fleet of aircraft and set your own course for your sensitive, high-value or time-definite freight shipments.
Service Details: FedEx Charters
Service Description
We provide build and break of cargo, load and unload of cargo, a professional loadmaster for the flight, and 24-hour access to FedEx Charters Flight Operations and our sales representatives.
Delivery Area
Available in the U.S. and internationally for one-time or long-term use.
Additional Information
FedEx Charters specializes in general cargo; hard-to-move cargo; and animals, including zoo animals, horses and cattle.

Individualized security options and temperature-sensitive cargo environments are also available.

How to Use
For more information or to request a quote, email chartersales@fedex.com, or call 1.800.238.0181 (customers in the U.S. and Canada), 1.901.224.6500 (customers in South America) or 49.69.69810.135 (customers in Europe and Asia).
FedEx Network
FedEx Express
Explore FedEx Charters
Aircraft
You've got options. Learn how much flexibility you have when choosing the perfect plane for your specific needs. 
See the planes
Container Guide
Get size and capacity information for the different containers available to you when you charter a plane. 
Review their dimensions
Request a Quote
Submit your quote request online or by phone. We'll respond promptly with an estimate based on your shipment's details.
FAQs
What regions do we serve? What type of cargo can we ship? Get answers to these questions and more.
---
Additional shipping options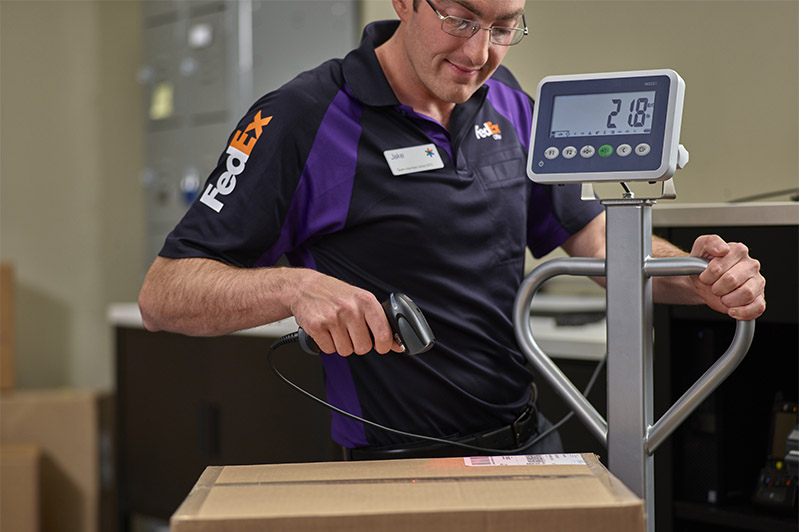 U.S. package shipping
Choose from various delivery options and speeds for your package shipments.
View U.S. services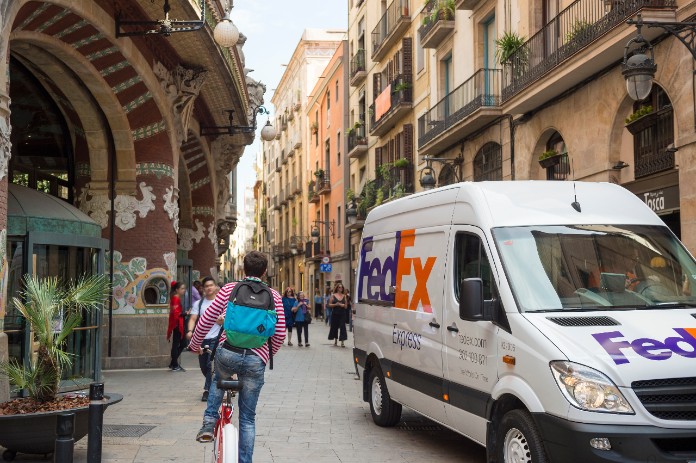 International services
Ship to more than 220 countries and territories worldwide. Get access to package and freight shipping solutions.
Ship International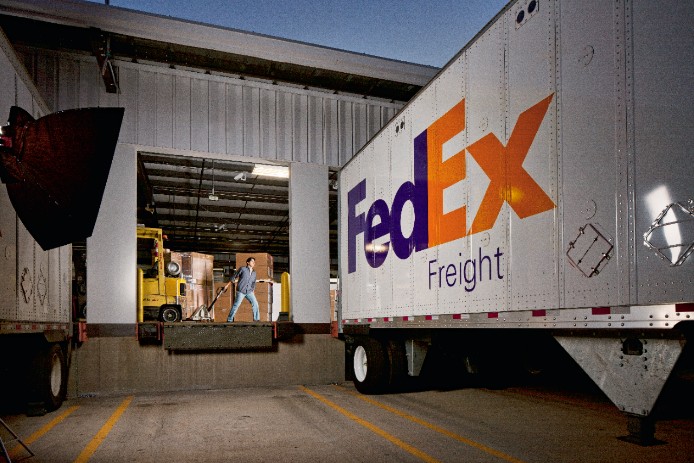 U.S. freight shipping
For shipments over 150 lbs., take advantage of our streamlined network.
freight services
Helpful Resources
Secure a competitive edge
For business tips, marketing strategies, e-commerce solutions and more, go to the FedEx® Small Business Center.
Gain insight