Service Details: FedEx International Next Flight

When time is critical, count on FedEx® International Next Flight as the fastest possible delivery we offer for your most urgent export and import shipments.
 
Delivery Times and Coverage

Export
Within hours between major cities worldwide, 24 hours a day, depending on flight availability.

From the U.S. to more than 220 countries and territories.

Import
Inbound delivery to U.S. customers from more than 220 countries and territories on the fastest available flight. See Import Pricing on page 101 of the FedEx Service Guide.

Service Days
24 hours a day, 7 days a week; 365 days a year, including holidays.
Package Size and Weight
Up to 2,200 lbs. per piece (or more with prior approval). Unlimited total shipment weight.
Additional Information

Door-to-door, customs-cleared service.
Pickup in as little as 60 minutes after your call.
Proactive monitoring and notification.
Hand Carry is available. If your package is suitable to be carried onboard passenger aircraft and is approved by the airline, we can arrange to have your package accompanied by a courier while in transit. If the package is too large or heavy to carry on the aircraft, it may be checked as accompanied baggage. The Hand Carry fee is based on the travel cost of the courier and will be quoted at the time of transaction.


View Terms and Conditions.

Learn more about how to ship internationally via FedEx.
How to Use
Call 1.800.974.7333 to request a rate quote or schedule a pickup. Have a government-issued photo ID ready when the courier arrives with a specialized air waybill for you to complete.
FedEx Network
FedEx Express
---
Related Service Options

International Returns
Returns can be a necessary part of business. Get help with documents and label creation, and find solutions for your industry and sustainability efforts.

Signature Proof of Delivery
Know when your international package or freight is delivered and who received it with FedEx® Delivery Signature Options.
FedEx® Electronic Trade Documents
Transmit your international trade documents electronically for fast customs clearance of your import or export shipments.

Discover the benefits
Additional Shipping Options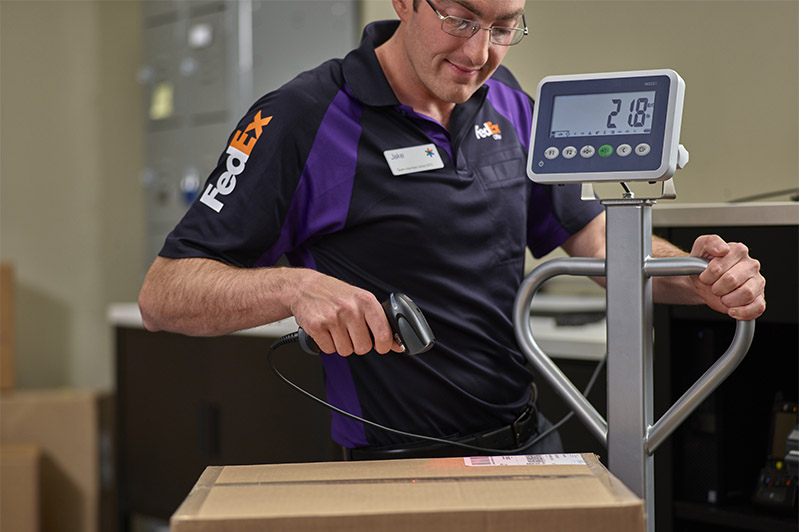 U.S. Package Shipping
Choose from various delivery options and speeds for your package shipments.
View U.S. services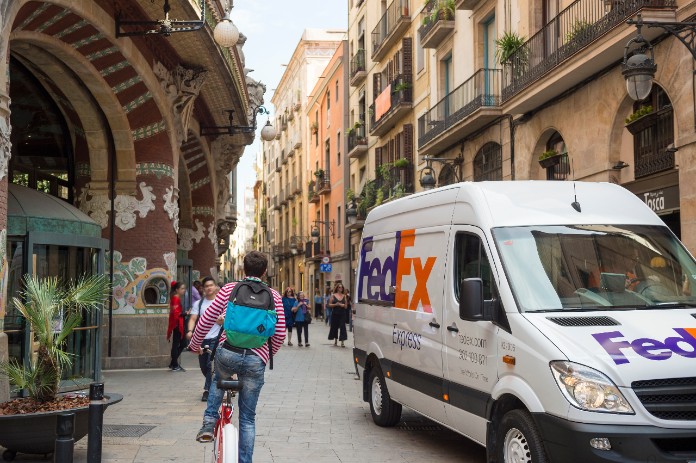 International Shipping
Ship to more than 220 countries and territories worldwide. Get access to package and freight shipping solutions.
See international services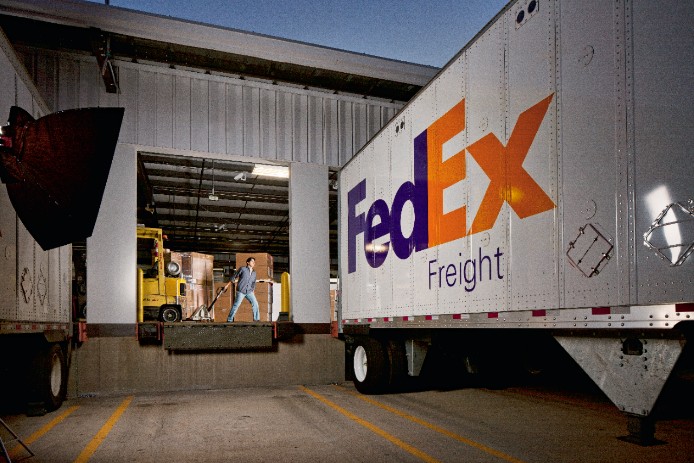 U.S. Freight Shipping
For shipments over 150 lbs., take advantage of our streamlined network.
Select FedEx freight services
Helpful Resources
Shipping Internationally
Expand your reach around the globe. Learn more about how to ship internationally, research service options, create documentation and more.

See the international shipping guide
---
*Some restrictions apply, depending on flight availability.