Embracing E‑Commerce: Moving Your Business Online
Embracing E‑Commerce: Moving Your Business Online
There's no doubt that taking your brick-and-mortar small business online is a challenge. But with the right tips, tools and support, evolving to e-commerce can take your business to the next level – even in the face of disruption.  
Watch our virtual event recording below and hear from e-commerce and small business experts about how to get your business online, reach the right customers and make your online customer experience as incredible as what you deliver in person.
In this session, our experts covered:

How to best develop and strengthen your website and e-commerce platform to drive growth


How to increase your e-commerce sales and navigate the ups and downs of running a successful online business


How to set a solid business foundation when building an e-commerce presence 

Click below to watch the video replay
Learn More About the Session Experts
ANN-MARIE MCINTOSH, FEDEX EXPRESS CANADA
Ann-Marie is the Vice President Marketing, Customer Experience & Corporate Communications and is responsible for leading the marketing and customer experience strategy at FedEx Express Canada. She leads a team of 900 employees across contact centres, global clearance and marketing, and under her leadership, the FedEx Canadian marketing team have created corporate growth strategies for e-commerce, health care and international.
MATT CRAWFORD, BIGCOMMERCE
Matt Crawford is the General Manager of Shipping and the Director of Strategic Business Development of Shipping at BigCommerce. His team is responsible for building and maintaining relationships with shipping providers that help merchants deliver a better post-purchase experience to shoppers. This includes returns, outbound shipping, cross-border, 3PLs, warranties and other related categories.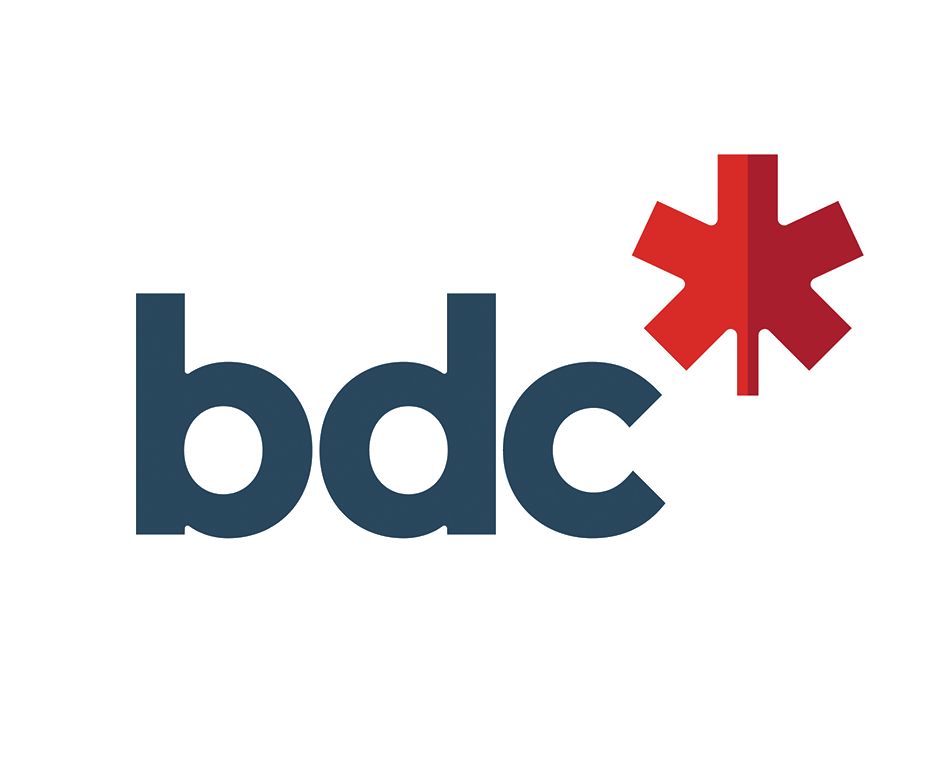 CLARA RAZZOUK, BDC ADVISORY SERVICES
Clara Razzouk is Vice President, Business Development, BDC Advisory Services, Quebec & Atlantic. In this role, she develops and implements strategies that create value for business owners, helping them open new markets and grow. Over the course of her 20-year career, Clara provided consulting services and advice in technology, HR, marketing and sales to hundreds of entrepreneurs across a wide array of industries. 
10 Things to Know When Shifting to E-commerce
Looking to make the move to e-commerce? Check out our top 10 tips to help you optimize your online experience and cater to customers in a new and optimal way.
Get Our Tips
Manage the Home Delivery Experience
Give your customers more control over their deliveries and gain more control of your business with FedEx Delivery Manager.
GET STARTED
Share Your Feedback
We want to hear from you. Tell us what you'd like to see at future Delivering Insights events.
GIVE FEEDBACK
The information presented in this webinar is provided as a convenience for informational purposes only and does not constitute an endorsement or an approval by FedEx of any of business, products, services, or opinions of any other corporation or organization or individual. FedEx bears no responsibility for the accuracy, legality, or content of information provided by third-parties. It is important to do your own analysis based on your business needs before using any third-party products or services. Any actions you take upon the information presented in this webinar is strictly at your own risk.