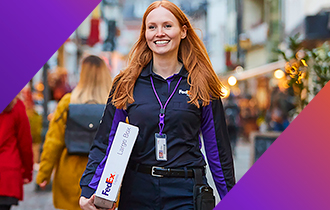 Self-Service Training Options
Self-Service Training Options
Learn how to use FedEx electronic shipping tools.
With our self-service training options, learning to use FedEx electronic solutions is easy. Whether you're shipping for the first time or brushing up on the latest tools, you can find information to get the job done.
Choose below from various types of training and support options to suit your needs – get hands-on training with our Interactive Help Guides and demos or take a deeper look with a User Guide. Whatever option you choose, FedEx makes learning easy.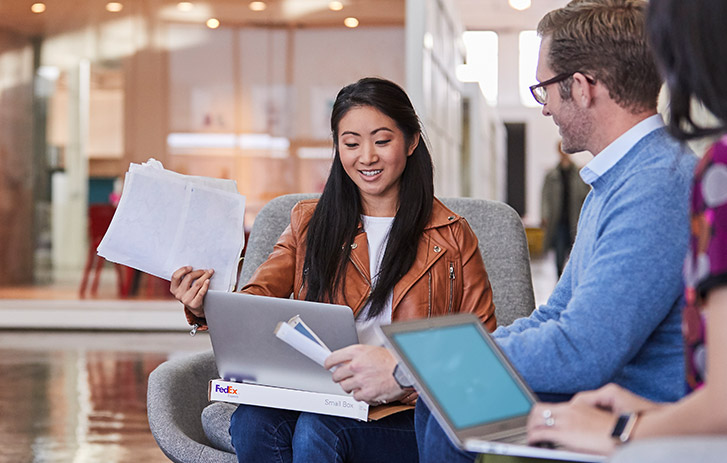 How to Ship
Learn how to ship with these easy self-service training options.
Manage your shipments
Find out how to centrally manage and control shipments within your organization.
International Shipping Tools
Gain knowledge about international customs documentation.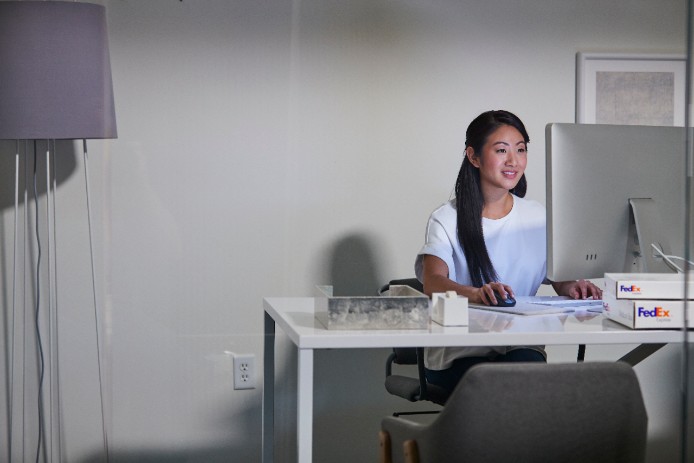 FedEx Billing Online
See how you can manage your invoices online.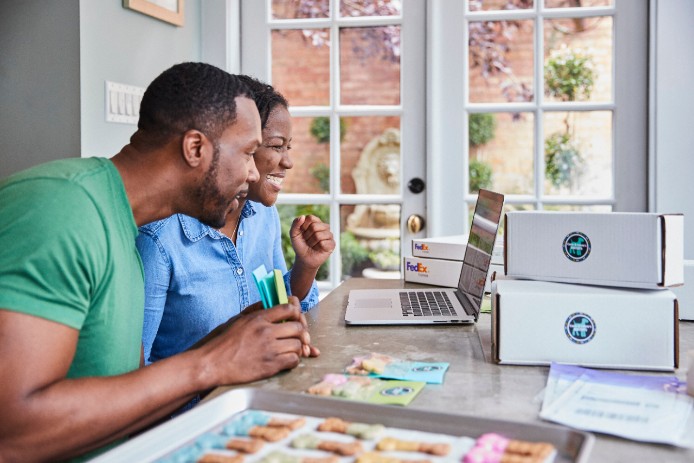 FedEx Web Services
Easily integrate FedEx services into your system to give customers a seamless experience.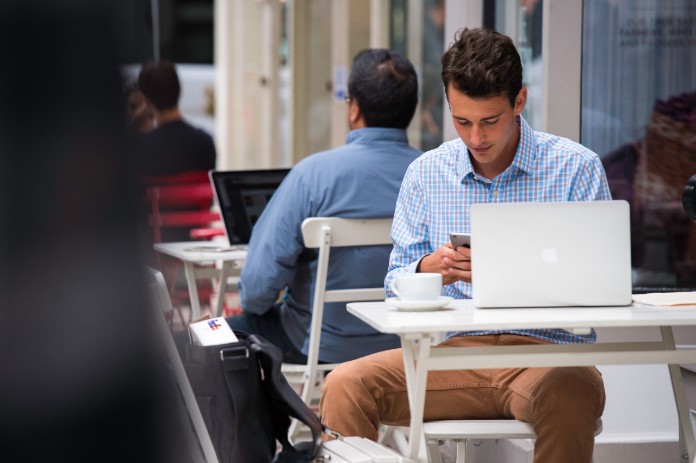 Advanced Tracking Tools
Understand how to proactively monitor all of your shipments online.
Looking for answers to a specific technical question?
For further information, visit our Virtual Assistant on this page or call the FedEx Technical Support Hotline at 1.877.339.2774 during the following hours:
Online tools: weekdays 7 am to 10 pm (Central Time)
FedEx Ship Manager Software: weekdays 7 am to 9 pm (Central Time)