Redesigned For Your Needs
Redesigned For Your Needs
Enjoy a brand new fedex.ca experience that is simpler and more efficient.
Enjoy a brand new fedex.ca experience that is simpler and more efficient.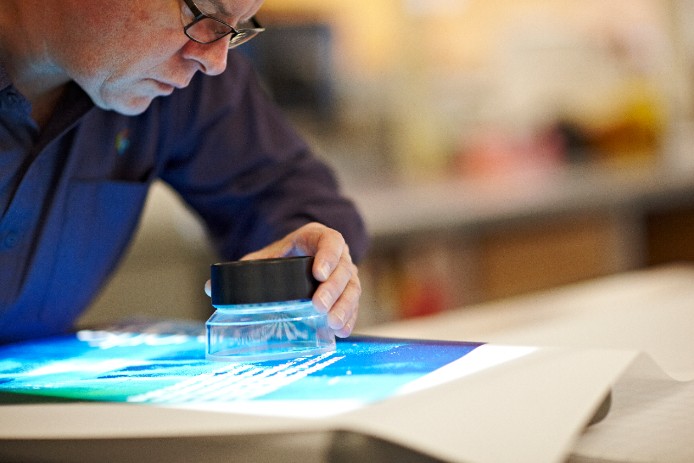 Simple and Easy
Our digital transformation is committed to making it easier than ever to find exactly what you need, when you need it.
Fresh New Look
Innovation and improvement are at the core of what FedEx is all about - that commitment is reflected in the new fedex.ca look and feel.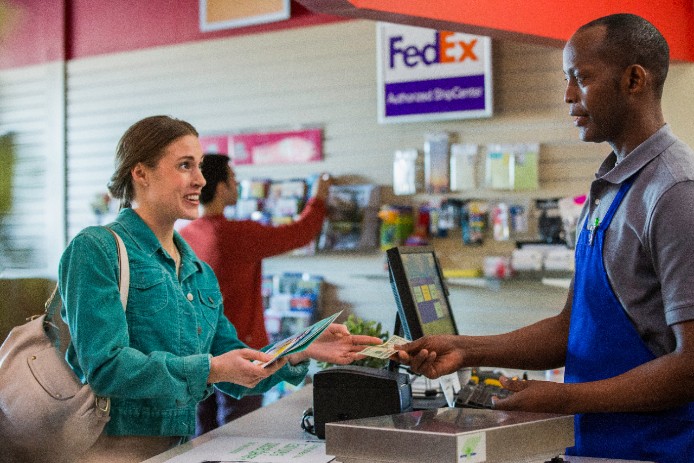 Continuous Support
Our dedicated team continues to provide world class support through 1.800.GoFedEx, via email, and now with our new Virtual Assistant. We're here to support your needs.

Frequently Asked Questions
Learn more about what's new and different. View FAQs.
The new fedex.ca is simple and intuitive. You can access the most popular tasks directly from the homepage. Whether you want to get a rate, ship, or track your package, you can simply click on the appropriate button on the homepage.
The following tools and secure applications that can be accessed via our new Sign Up or Log In menu that appears after logging in to fedex.ca from the top right-hand side of the website navigation.
Address Book
My Profile
FedEx Administration
Email Preferences
View & Pay Bills
Account Management
You still have the ability to access information you could previously by navigating the homepage tasks. If you need help finding a task, send us an email at: website@fedex.com.
Yes, you can still go directly to your bookmarked applications and log in to interact with the page.
You still have access to your Watchlist shipments. You can find them in the detailed tracking page.
Our latest Customer Support page can be found in our footer by clicking "Contact Us" or in our header navigation by selecting "Resource & Tools", followed by "Customer Support".
Our website is constantly evolving to meet your needs, provide additional self-serve capabilities and tools, and to allow your business to become more efficient. We will be adding newly designed pages throughout the coming months to improve the entire digital experience on fedex.ca.
You can access customs and international support a variety of ways. Try our new and improved search capabilities or navigate by using the main menu and click on the "International" link under "Services" and through the "All Tools" link under "Resources & Tools."
We value your input.
Let us know how we can improve the customer experience on fedex.ca: