How To Pack LTL Freight
How To Pack LTL Freight

We've put together the following steps to help you pack your freight like a professional.

4 Key Steps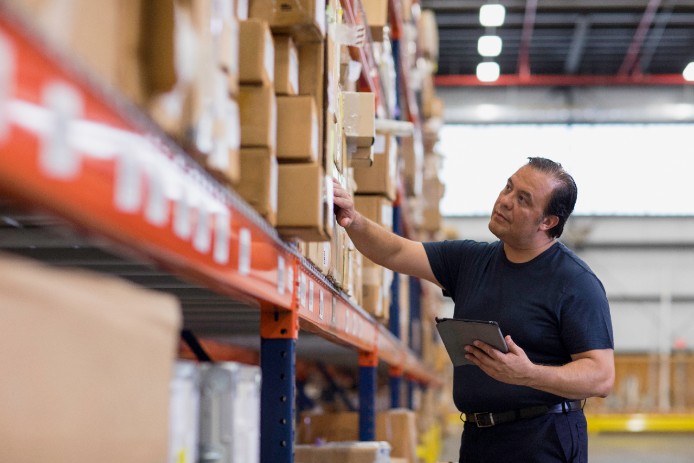 1. Plan It
FedEx Freight shipments may be palletized or nonpalletized, weigh up to 15,000 lbs., and measure up to 15 feet in length*.

2. Prepare It
To ensure safe and efficient shipping across town or across the country, properly organize, stack, label and prepare your freight shipments.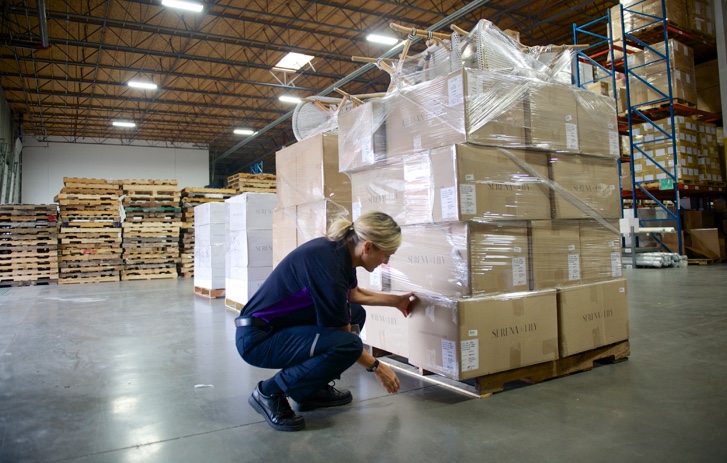 3. Secure It
To protect your shipment from natural vibration that occurs in transit, use proper cushioning, blocking, bracing, banding, stretch wrapping, and standard wood or plastic pallets.

4. Ship It
Use descriptive labels to help identify special handling needs, and complete the Bill of Lading with an accurate piece count and description to help ensure that your freight arrives on time and intact.

*For shipments that weigh more than 15,000 lbs. (6,803 kg), contact the FedEx Freight Solutions Team.