FedEx Freight Shipping Desk
FedEx Freight Shipping Desk
Tools and Resources to Help you Ship
Tools and Resources to Help you Ship
Electronic Shipping Tools
Adding electronic shipping tools to your business is easy with FedEx's automated shipping solutions and software - choose the ideal tool for you.
FedEx Ship Manager™ at fedex.ca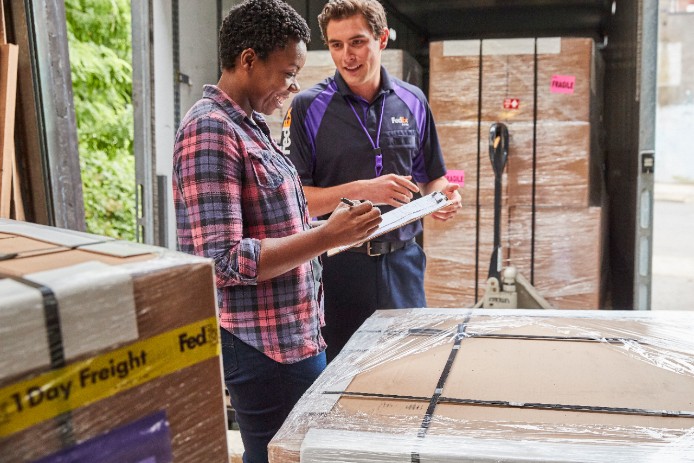 Volume: Low to Medium
Services: FedEx Express, FedEx Ground, FedEx Freight LTL
Platform: Online

All you need is a computer with Internet access, a laser printer, and a FedEx Account Number

Complete shipping labels online and print them on a laser or thermal printer

Store up to 2000 names and addresses in the Address Book

Get a courtesy rate quote

Create a return shipment

Prepare a FedEx Freight LTL Bill of Lading
FedEx Ship Manager™ Software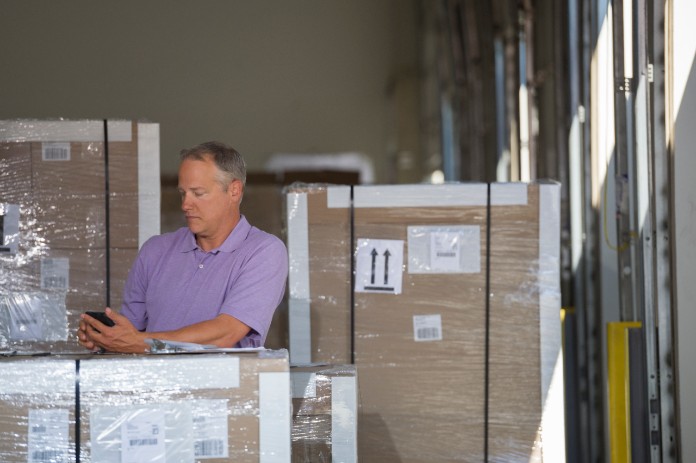 Volume: Medium
Services: FedEx Express, FedEx Ground, FedEx Freight LTL
Platform: Desktop software
Easily handle the entire shipping process electronically from your computer

Obtain courtesy rate quotes, generate customs documents, create return shipment labels, track shipments and more

All you need is a computer, Internet access and a laser printer
FedEx Web Services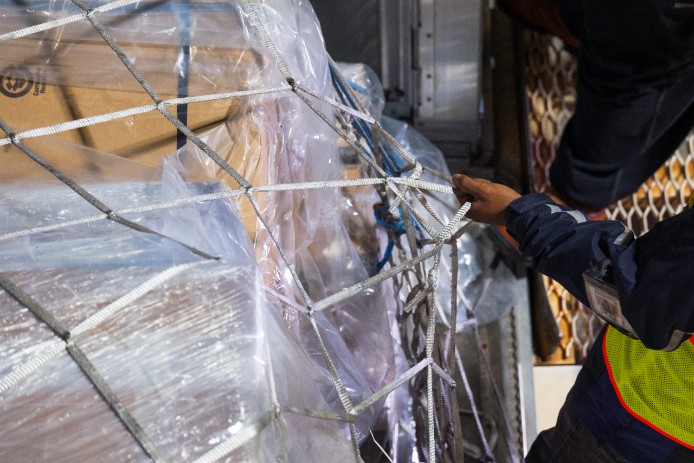 Volume: Low to High
Services: FedEx Express, FedEx Ground, FedEx Freight LTL
Platform: Online/Integrated

Add FedEx shipping, returns, tracking, rating and transit-time estimates to your e-commerce website or business system with FedEx Web Services.

Link directly to your order management systems for quicker, more accurate shipments.

Customize functions easily for all your business needs.

Process orders 24/7.

Requires technical personnel familiar with developing online applications and programming languages for implementation.
FedEx Ship Manager™ Server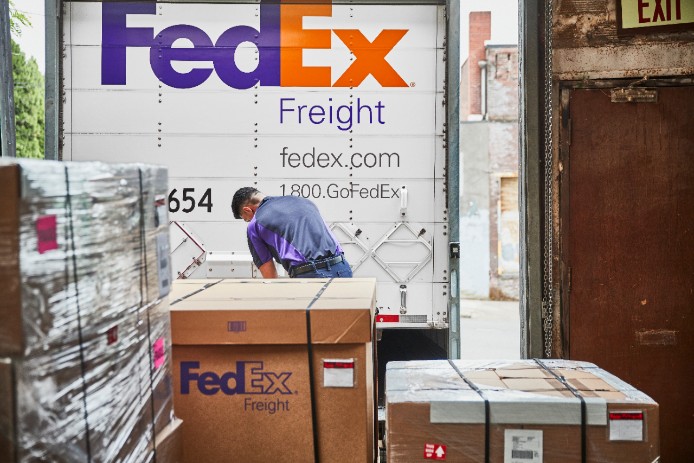 Volume: High
Services: FedEx Express, FedEx Ground, FedEx Freight LTL
Platform: Integrated
Speed up your outbound and return shipping processes with a complete hardware/software system from FedEx

Streamline your supply chain by integrating FedEx Ship Manager Server into your existing electronic systems

Suitable for customers with multiple locations

Enhance security with a dedicated connection between your location and FedEx operations

Scalable technology adapts and expands to your changing needs
Self-Service Training and Support Options
Choose from various types of training and support options to suit your needs – get hands-on training with our Interactive Help Guides and demos or take a deeper look with a User Guide.
Tracking Tools 
Get visibility into your shipment's status from origin to destination, 24 hours a day, 7 days a week with our online tracking tools.
 
E-Commerce Solutions 
Learn about FedEx Freight LTL e-commerce solutions include FedEx Web Services and FedEx Compatible Solutions Program.
 
Shipping Forms
For your convenience, view, print or download various shipping forms, for international shipping.
 
Fuel Surcharge
View the current FedEx Freight fuel surcharge in effect.
 
FedEx Freight® 100 Series Rules Tariff
View the FedEx Freight Rules Tariff in effect.
 
Classification Tool
Need help determining the estimated* freight class for your less-than-truckload (LTL) freight shipment? Use our quick and easy two-step tool for assistance.
 
How to Pack LTL Freight
At FedEx, we know proper packaging of your freight is the best way to ensure that your goods arrive safely at their destination.
---
Contact Us
Looking for answers to questions about a specific technical question? Please call our technical support hotline at 1.877.339.2774.

---
Quick Links