FedEx® Aerospace Solutions
FedEx® Aerospace Solutions
Critical & time-sensitive services
Critical & time-sensitive services
Count on our extra care
Whether your aerospace shipment requires expedited delivery, temperature control, increased security, or special handling, we create a solution that works for you and your customers.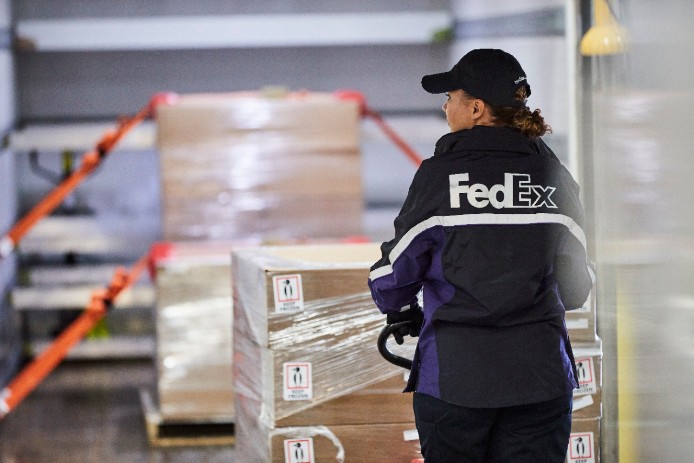 FedEx Custom Critical® Services
Same-day and overnight delivery of package and freight shipments that need special handling services.
Get the details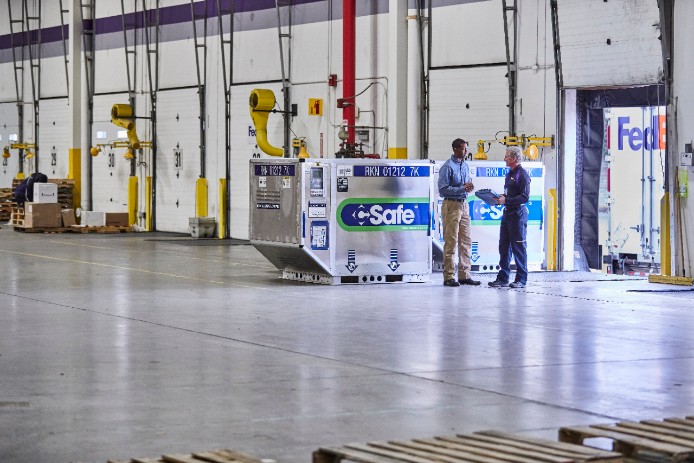 FedEx Expedited Freight Services®
Consult with us regarding your non-standard freight shipping needs.
See scenarios where we can help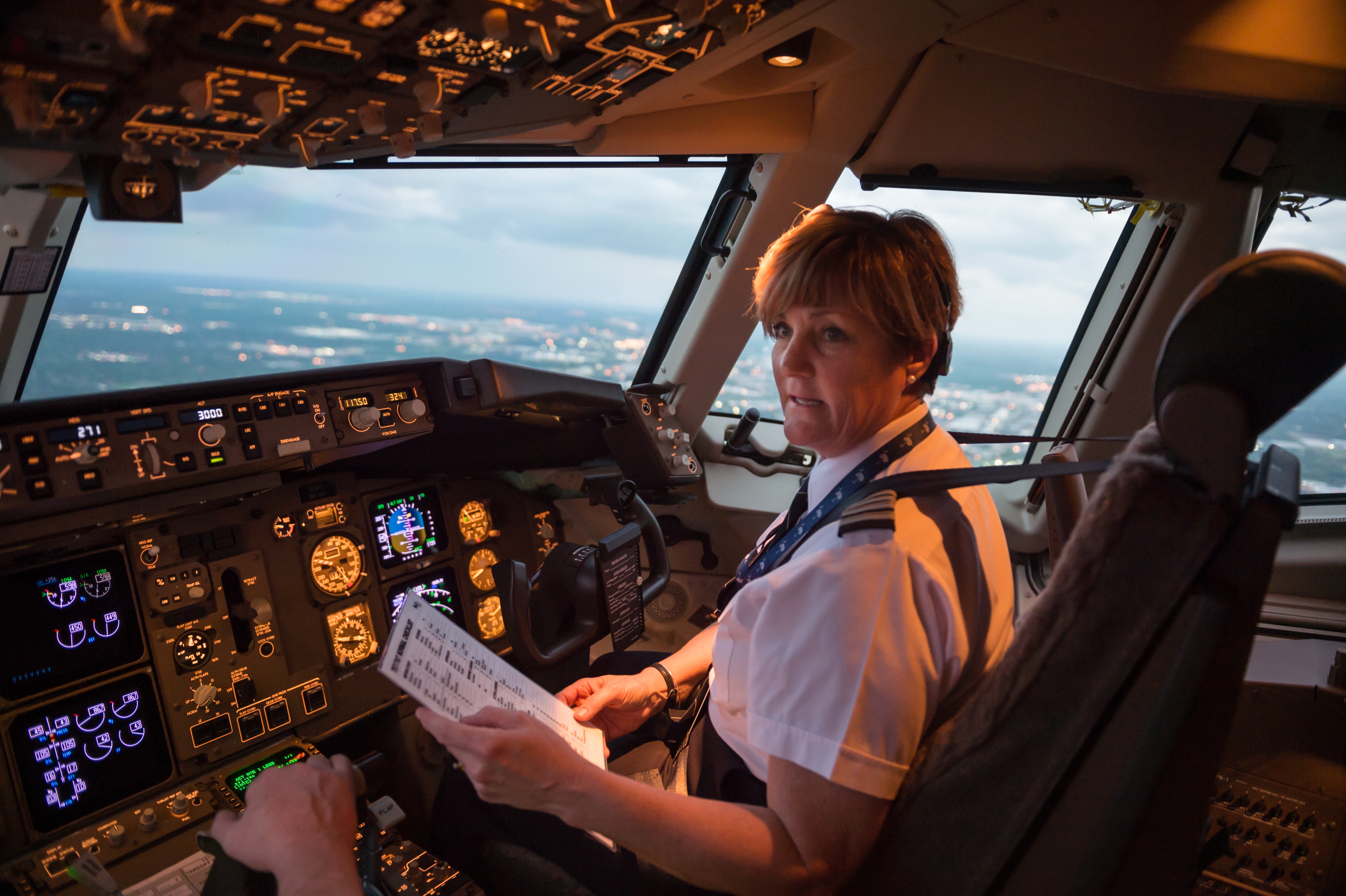 FedEx® Charters
Use our fleet of aircraft and set your own schedule for time-definite freight shipments.
Explore your options
FedEx Custom Critical services
Get extraordinary solutions for your out-of-the-ordinary shipments, including same-day shipping and overnight delivery of critical freight.
Our FedEx Custom Critical experts work with you to figure out the optimal shipping solution for your situation by using resources from across the range of FedEx® services. Whether you need a truck, a plane, a specially trained driver or a temperature-controlled environment, we have the resources to make it seamless.
In addition to our expedited ground and air services and special handling services, we provide:
Onboard couriers. We'll hand carry a critical shipment — the ultimate in security, flexibility and speed.
Next flight out. We'll find the next aircraft, whether cargo or commercial, that will get your shipment there.
Next drive out. We'll send your time-critical shipments on a dedicated vehicle.
Local courier services. We'll book your shipment for local delivery and tendering/retrieving from commercial airlines.
Learn more and get started now with FedEx Custom Critical services.
FedEx Charters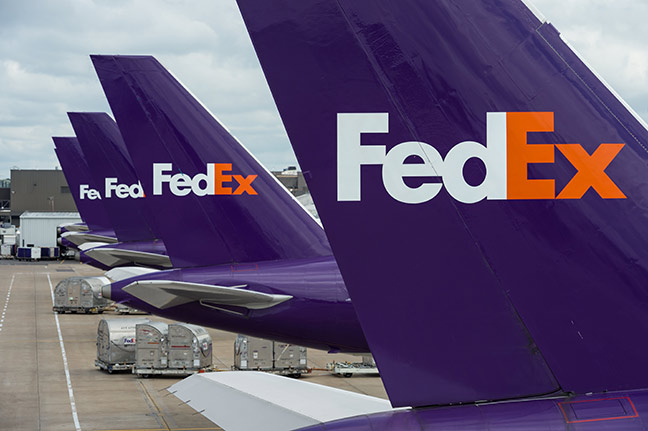 When your freight can't fly on a scheduled service because of its critical timing, large size, special handling requirements or off-route destination, FedEx Charters can meet your need with our large and diverse fleet of aircraft, trained personnel and decades of experience.
FedEx Charters provides service in and out of hundreds of U.S. and international airports, using the world's largest and best-maintained cargo fleets.
The aircraft, schedule and flight plan are all based on your requirements, and our crews, customized load plans and professional loadmasters ensure that you receive premium service and reliability.
To learn more, read the FAQs and request a quote, go to FedEx Charters.

Learn more and get started today
For more information about our aerospace solutions, contact your FedEx account executive.
Don't have a FedEx account executive? Call 1.800.463.3339.