FedEx® Aerospace Solutions
FedEx® Aerospace Solutions
Tracking & Monitoring Services
Tracking & Monitoring Services
Gain Complete and Precise Visibility
Knowing the status of your aerospace shipments helps you plan your business with confidence. Our tracking and monitoring solutions let you know your shipments are on time and on track, and provide you with details to adjust and intervene when necessary.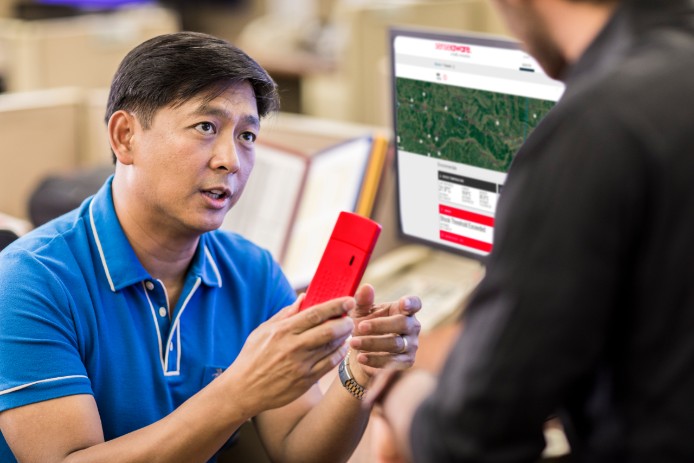 SenseAware®, a FedEx Innovation
Monitor shipments of replacement parts in real time with data-driven technology.
Read how it works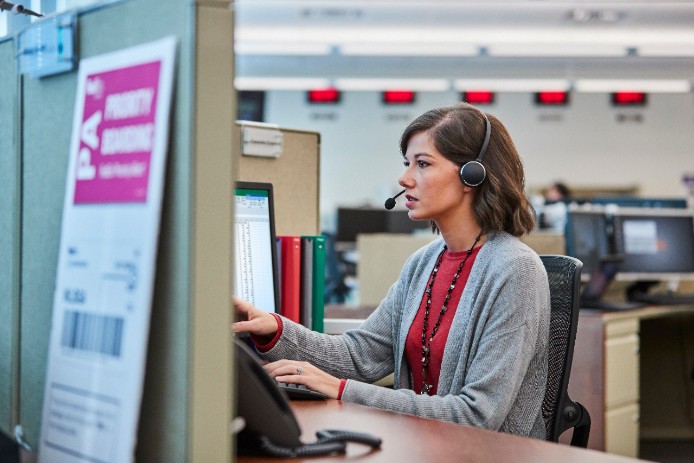 FedEx Priority Alert®
Get priority boarding and placement on our aircraft for your shipments, proactive notification of delays and a predetermined recovery process.
Get more details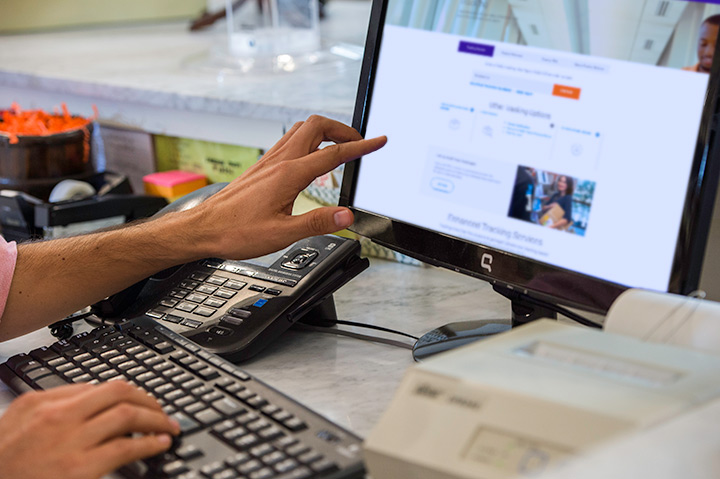 FedEx® Tracking
Create a shipment watch list, view delivery exceptions, obtain proof of delivery, export shipment data into a spreadsheet and more.
See the feature options
SenseAware, a FedEx Innovation
In-Transit Monitoring
Take visibility for your most important shipments to a whole new level with SenseAware. Placed wherever you need added security and control, the device collects data from inside packages, pallets, trailers and warehouses. Using wireless communication, it sends the data in real time to a powerful online application for monitoring and analysis.
The device collects data on the shipment's:
Current location
Accurate temperature
Light exposure
Relative humidity
Barometric pressure
Shock
Customizable triggers let you determine when and how you are notified of critical events, and collaboration tools empower immediate issue resolution.
SenseAware is available as a subscription or pay-as-you-go option. For more information, call 1.901.434.3030.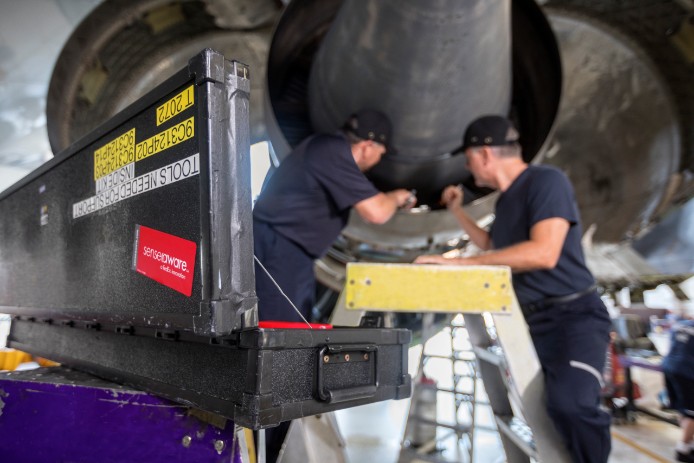 Keeping Critical Tools in Sight
United, the world's leading airline, uses SenseAware to monitor the location and security of its critical repair tools so it can keep its fleet in the air at all times.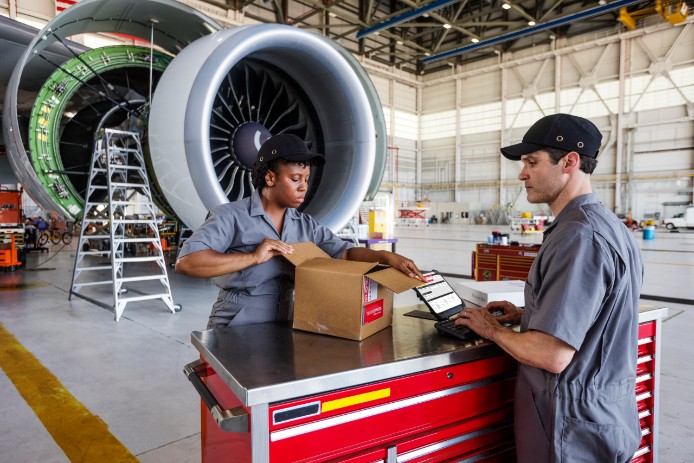 We're Our Own Biggest Customer
The FedEx Express Aircraft on Ground (AOG) team relies on SenseAware to ensure the timely delivery of critical maintenance and repair parts for the world's largest express transportation company: FedEx Express
FedEx Priority Alert
Advanced Monitoring and Dedicated Support
Take the worry out of shipment monitoring by having us do it for you. We'll assign your account to a global service analyst who provides around-the-clock support; advanced shipment monitoring; personalized, proactive notification in the event of a delay; and, when necessary, customized package recovery.
Features of FedEx Priority Alert include:
Global connectivity. Available in more than 70 countries. Thanks to our extensive global distribution network, your shipments stay with us — from start to finish.
Special service. You work with your global service analyst to determine and coordinate notification and recovery procedures, based on what you want and need.
Priority placement. Your shipments receive priority boarding and placement on our aircraft and, where available, priority clearance handling to ensure maximum time for clearance issue resolution.
For more information about FedEx Priority Alert, contact your FedEx account executive. Don't have a FedEx account executive? Call 1.800.463.3339 for immediate assistance.
FedEx Tracking
Shipment-Status Tracking the Way You Want
No matter what you're shipping or where you're shipping it, the FedEx Tracking tool on fedex.com can provide the info you need — along with the level of convenience or detail you want. Get basic package-status info without even logging in, or use your FedEx account to access advanced features tailored to your needs.
The Basics
Enter up to 30 FedEx tracking, door tag or reference numbers, click Track and instantly view your shipping status. You can:
Refresh and review. Save tracking numbers so you can quickly recheck shipping status on return visits.
Identify shipments. Assign nicknames to shipments. Eliminate confusion by labeling orders in a way that makes sense to you.
Create a watch list. Monitor important time-sensitive shipments more closely. Plus, stay updated on shipments you think may experience delays.
View shipment exceptions. In the rare case of clearance delays or delivery exceptions, the status will be highlighted in red.
Advanced Tracking
For a richer, customizable experience, log in using your fedex.com user ID and password. All of the basic features are at your disposal, along with tools to take your tracking to the next level:
Use calendar or list view. Calendar view organizes in-transit shipments by date. List view allows you to filter and sort orders based on your priorities. Toggle between the two as needed.
Send email notifications. Send a notice to up to four email recipients about shipment status.
Obtain proof of delivery. When your customer receives a FedEx Express®, FedEx Ground® or FedEx Freight® shipment, you can view an image of their signature as confirmation.
Export shipment information. Keep the data for your records. Export shipment details into a spreadsheet in CSV or XML format.
Learn more and get started now with FedEx Tracking.
Learn More and Get Started Today
For more information about our aerospace solutions, contact your FedEx account executive.
Don't have a FedEx account executive? Call 1.800.463.3339.