FedEx® Aerospace Solutions
FedEx® Aerospace Solutions
For U.S. and International Shipments of More Than 150 Lbs.
Get the right balance of speed, economy and capacity for your larger U.S. and international shipments. Choose delivery within hours or days for your urgent shipments, or select delivery by a specific time or date for both fast-transit and economical less-than-truckload (LTL) freight shipments.
FedEx Express® Freight
Choose U.S. or international delivery on the same day, next day or within 3 business days for your heavyweight air freight.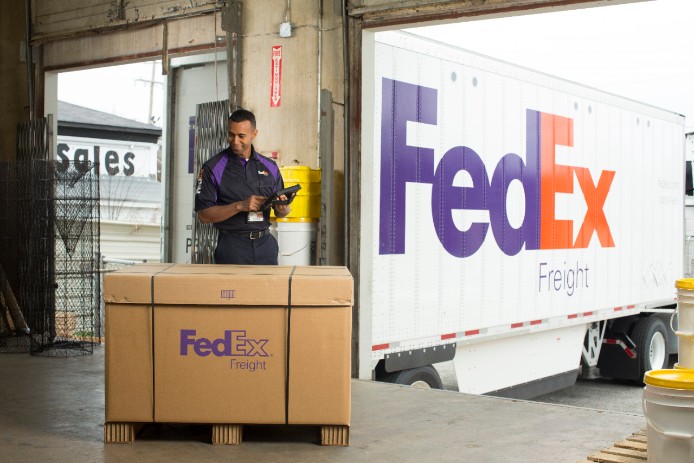 FedEx Freight
For your time-sensitive LTL shipments, use FedEx Freight® Priority for delivery. If you can trade time for savings, use FedEx Freight® Economy.
Freight Shipping Services at a Glance
INTERNATIONAL FREIGHT SERVICES

In 1, 2 or 3 business days worldwide

Within 5 business days worldwide

Direct-distribution shipments

Controlled export shipments and dangerous goods

Airport-to-airport service

Bulk ground shipments

Less-than-truckload (LTL) freight from the U.S. to Canada and Mexico

Critical deadlines and specialty shipments

Air and ocean freight forwarding

US. FREIGHT SERVICES

Cross-country delivery within hours

In 1 or 2 business days within the U.S.

FedEx First Overnight® Freight
FedEx 1Day® Freight
FedEx 2Day® Freight

Bulk ground shipments

Two levels of LTL freight service in one streamlined network

Critical deadlines and specialty shipments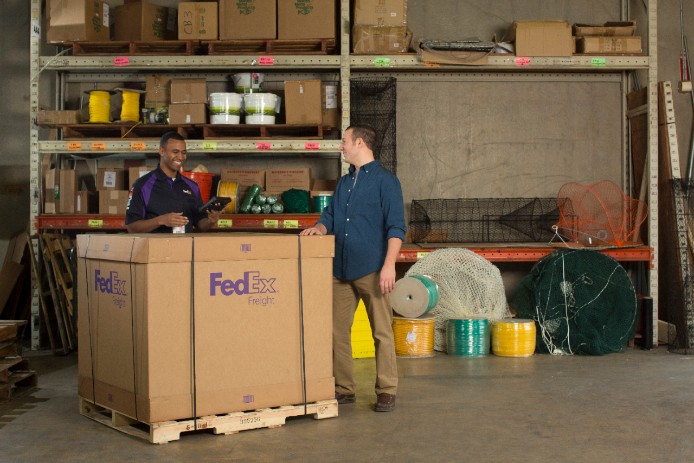 Ship Larger LTL Freight for Less
If you or your customers aren't in a rush, you can request a reduced price for your oversized and large-volume freight shipments with FedEx Freight volume services.
Learn More and Get Started Today
For more information about our aerospace solutions, contact your FedEx account executive.
Don't have a FedEx account executive? Call 1.800.463.3339.