FedEx Freight® Services
FedEx Freight® Services
Explore air and less-than-truckload (LTL) freight service options and take advantage of tools from our shipping desk.

Explore air and less-than-truckload (LTL) freight service options and take advantage of tools from our shipping desk.

Ship today and score Super Bowl LIV tickets
Register to win a trip for two to Super Bowl LIV. Then earn more entries with eligible FedEx® shipments. 
Register now
LTL Freight Shipping Made Easy
Whether speedy delivery is vital for your LTL shipments or you can trade time for savings, FedEx Freight makes your business and residential deliveries happen. In fact, FedEx Freight is the first and only nationwide LTL carrier to offer pallet-level tracking and visibility for your multiple-pallet shipments and domestic shipping without a paper Bill of Lading.* So you can count on our reliable service choices — plus value-added and specialized options — to take care of your LTL freight shipments and your customers.
*Except for shipments containing hazardous materials.
FedEx Freight® Priority
Provides fast-transit delivery of time-sensitive freight to meet your supply chain needs.
FedEx Freight® Economy
Offers reliable, cost-effective delivery when you can trade time for savings.
Freight Services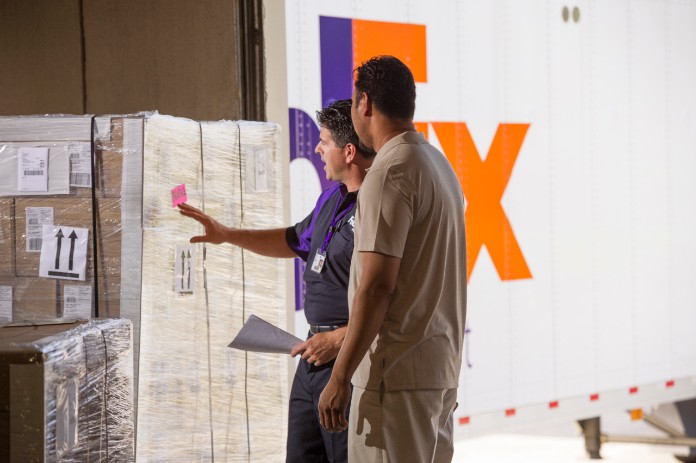 Day- & Time-Definite & Guaranteed Services
When your less-than-truckload (LTL) freight must arrive by a certain day and even a certain time, choose reliable, fast and day- and time-definite delivery from FedEx Freight.
Match your needs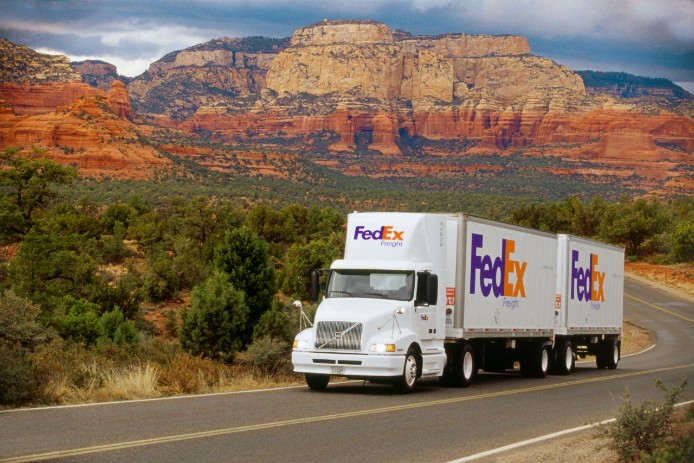 Volume Services
If you or your customers aren't in a rush, you can request a reduced price for your oversized and large-volume freight shipments. Pay only for the space you need.
See how it works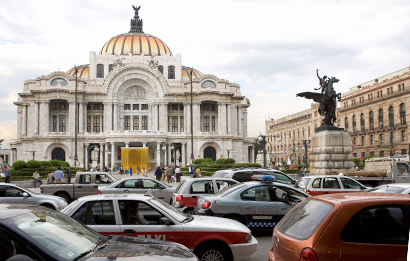 International Services
Grow your customer base by doing business in Canada and Mexico, and keep a competitive edge by relying on the fast transit times of FedEx Freight for your LTL shipments.
Match your needs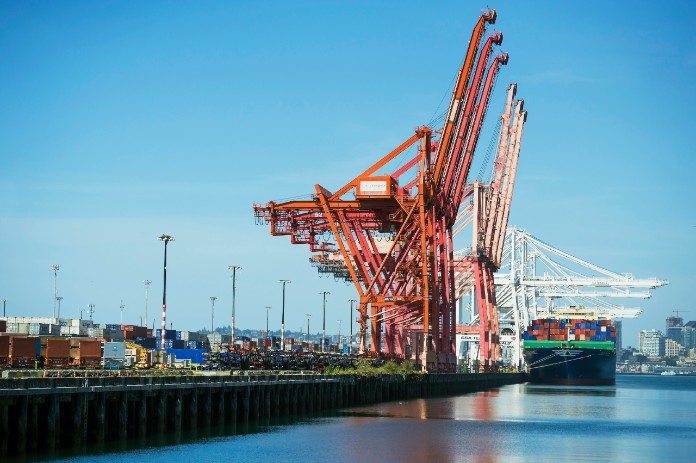 Offshore Services
Get end-to-end coverage for your less-than-container-load (LCL) freight shipments to Alaska, Hawaii, Puerto Rico and the U.S. Virgin Islands.
Select your destination
Size Up Your Supply Chain
For large-volume shipments that weigh greater than 4,000 lbs. and use from 10 feet of trailer space up to a full (28-foot) trailer, check out our flexible pricing and transit times. We'll put your volume shipments in the right lane at the right price.
Whether you're in need of distribution and consolidation services or you have an exact release-to-market date for your latest product and require a total-solutions approach to supply chain management, choose FedEx Freight Customer Solutions Support.      
Shipping Desk
Manage Your Freight Shipping with FedEx Ship Manager®
Save valuable time and money by making freight shipping as fast and easy as possible with automation tools.
Required Shipping Forms
View, print or download various shipping forms for both U.S. and international shipping.
Freight Central
Find the answers you need for an easy, seamless LTL freight shipping experience and the solutions you want to take your business beyond.
Fuel Surcharge
View the current FedEx Freight fuel surcharge in effect.
FedEx Freight Shipping Rules Tariff
Get specifics on FedEx Freight standard and special services charges and exceptions to government classification rules.
Optional and Additional Services Quicksheet
View the extras from the experts.

Pack Your Freight Like a Pro
At FedEx, we know proper packaging of your freight is the best way to ensure that your goods arrive safely at their destination. See our guide to shipping and get expert tips for FedEx Freight shipments.
Rate Download
Download the current FedEx Freight shipping rates and conveniently get rates even when you're not connected to the internet.
Holiday Schedule
See the list of holiday dates that are recognized as non-service days.
Electronic Data Interchange (EDI)
Our highly efficient, computer-to-computer communications system is based on nationally recognized language standards, providing quick, easy access to accurate and timely information in a paper-free environment.